Top 11 Tips For Selling Your Home Fast
Posted on July 10, 2018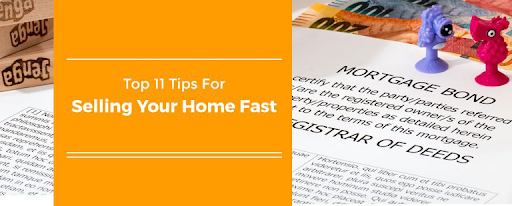 Selling a house on an urgent basis can be a need for many. However, it is an extremely frustrating task, if you do not know how to do it or if the peak house selling season has been over. In the current real estate market , the supply is more than the demand. Hence, in such a scenario, it is a must that you take careful decisions regarding your property or home, so that you can be selling your home fast. Home value is an important factor here. Get some of the best ways to increase home value.
Here are the top 11 simple and easy to follow tips that will help you to sell your home faster.
1 . Price Your Home Rightly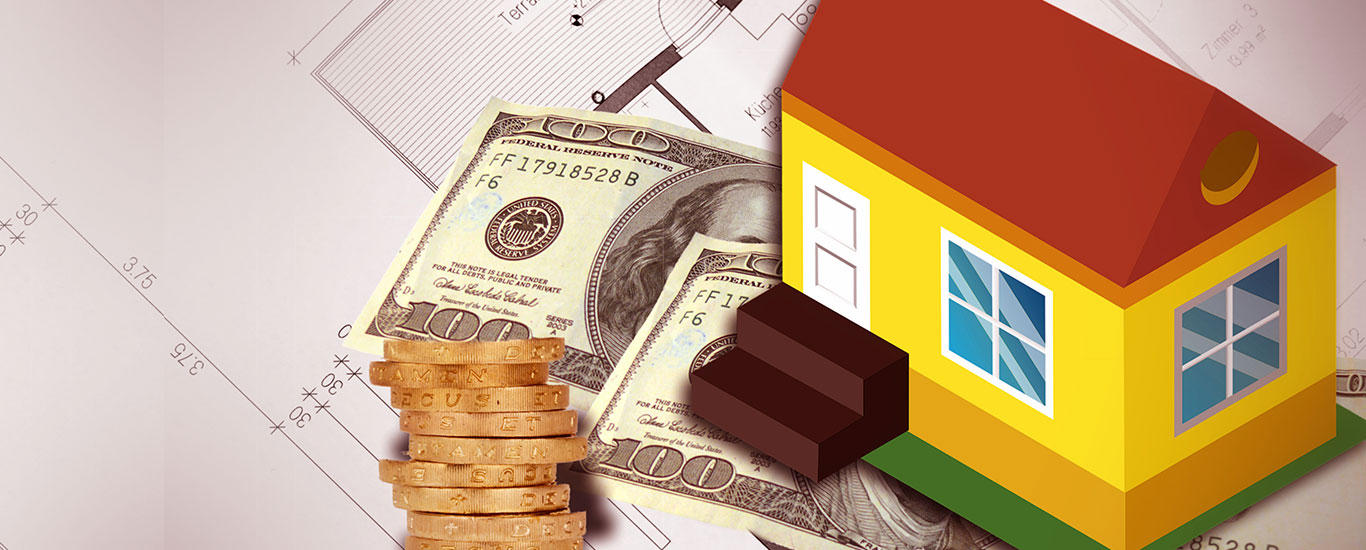 If you are thinking of selling your home fast, there is one strategy that can assuredly help you out and that is to price your home rightly.
Evaluate your home in the current market and then shave off about 15% to 20% of its price. Even if the market is going down, you will get multiple buyers with multiple bids and this will actually help you to raise the price of your home even higher than its actual worth.
But of course, it takes real courage to start with a low price. However, those, who can take this risk, will certainly be able to get many potential buyers willing to buy the home fast.
Pricing your property too high is not at all a good idea for fast home selling. It indicates that you are not willing to negotiate or are not serious about selling the home at all. Make a look to the house renovation ideas in Kerala.
2. Invest on Drawing Attention
If you do not want to take the risk of lowering the price and want to try other tips for selling your home fast, you need to invest on the aesthetic properties of your home.
Your home should be different from the rest of its neighbours. The more aesthetically beautiful it is the more attention it will draw and this will lead to more potential buyers.
While talking about investing on the aesthetic appeal of the home, huge changes are not meant. You can –
Simply change the roof and install a new one
Replace the windows with new, more attractive ones. There are some modern curtain designs for you.
Even patio, drive-ways and landscapes are great ways to drawing attention.
Always remember that you need to invest on something that is visible to the larger audience. Investing on the exterior is the key to this.
3.  Curb the Appeal
Along with the major exterior changes, it is also important that you take care of the interior of the home. It is the interior appeal that will have a long lasting impression on the buyers. From fresh paints to fixing the damages and giving them finesse, you can do a lot to curb the appeal of the home, so that it is sold faster. Some easy and simple changes that can have great rewarding returns in terms of faster sale is –
To plant blooming flowers.  (Also setup indoor garden for apartments)
Mowing the lawn
Adding fresh greenery
Changing the house number plate with new, easy to read ones.
Also, keep in mind that cleanliness is the key to draw attention. If you want to make sure that the buyers are not turned off by visiting your home, your home needs to be sparkling clean. Take care of the floors, the furniture and even the smallest details. Take a look about the laminated wooden flooring in Kerala.
Add a bowl of fresh lemons right next to the kitchen sink or place a flower vase on the bedside table, so that it adds freshness to the property. These little additions and changes have a great impact on the potential buyers.
Get some tips for furnishing first apartment.
Tips to Remember:
Remove the over-stuffed closets
Use light paints like whites and beiges; rather than brighter colours like greens or pinks or yellows
Be soft with the light that doesn't hurt the eyes.
Your home should be like a fresh canvas that helps the buyer paint his/her dreams.
4. Hiring a Stager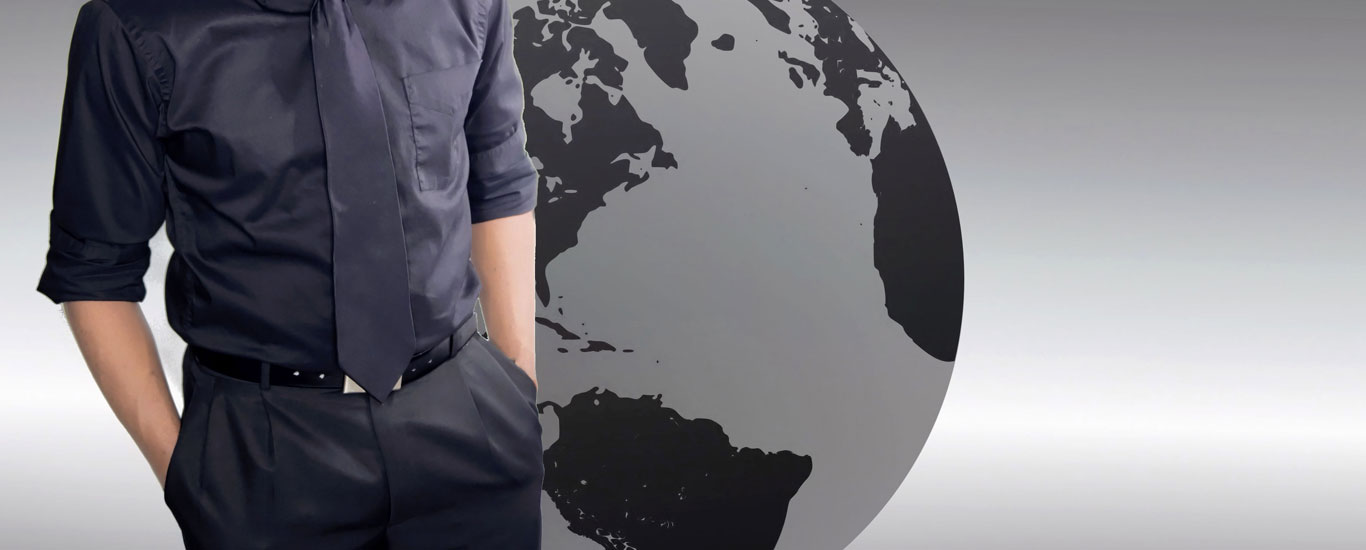 You can also consider hiring a stager to help you in selling your home fast. They make the property more saleable to the potential buyers.
Many people fail to understand the importance and utility of the stagers. They stage or rather project the home to the potential buyers in such a manner that they immediately fall for the home and agree to buy it at once.
The stagers soften the flaws of your home and highlight its strengths. Your property will be photographed for the business listings, classified ad sites and many more, in order to get in touch with more potential buyers.
The stagers will photograph the property from such angles that they look more attractive and beautiful. Checkout some home buying myths.
Ask a Friend:
If you cannot afford to hire a stager, you can always ask a fresh, who hasn't visited your home for a long time. With his or her fresh eyes towards your home, you will be guided about what needs to be removed and what looks good. This too will help you in staging the home.
Getting some sort of staging ideas is important for every home, regardless of how gorgeous the property is.
5. Remove the Clutter
Homes are usually cluttered with many kinds of unwanted goods, furniture and unused items. Before you show the home to potential buyers, it is important that you remove the clutter if you are thinking you need to sell my house fast. You can –
Remove some unused and useless furniture, so that the rooms look bigger
Remove the personal items from the home
Remove political posters as well as religious items
Remove the family photographs, so that when the buyers see the home, they can relate themselves at this place as their own.
You can always seek professional help to get guidance on what needs to be removed and what needs to stay in your home.
Here, it must also be mentioned that de-cluttering doesn't always mean getting rid of every single unused element in the house. You still need some items to give your property a homely appeal. Also read how to compost in an apartment.
Remove the Pet:
Along with this, make sure that you remove your pet from the house, if any; especially when the buyers come in to pay a visit and have a look at the home.
It is also crucial that you remove all signs of the presence of a pet in the home as not every potential buyer would be comfortable with a pet in the house. And remember, discomfort might spoil a great chance of business.
6. Give a Room a Name
There are, at times, some rooms in the house that have no meaning or purpose. If so, give them one! If there is a space adjoining the kitchen that has no use as such, you can make it a pantry, so that the potential buyers know what they are paying for.
An added area next to the bedroom can be a personal office or study, in case the rest of the house doesn't have any. If you want to know what to do to sell your house, this is a very easy and simple change that you can bring to your property. Checkout some home office interior design ideas.
7. Have the Property Ready to be Moved In
While you spend on curbing the appeal of your property, it is also important to make sure that the necessities are taken care of.
Plumbing system, electricity supply, insulation or central heating and air conditioning system etc. should be in perfectly working condition.
This will make sure that the buyers will be able to move in at once. In case they have to fix a lot of things, install a lot of things or repair many damages, they might not be too willing to buy your home. You can also find here things to check before buy a property in Kerala.
8. List Your Home Properly
Having your home listed in the home listing, real estate business listing or classified sites that deal in buying and selling homes, is a singular must that should have been mentioned on top of this list; but, since it has become so obvious in the recent times that listing it here would still be alright.
However, if you don't know about where you can enlist your property, you can always start with Facebook, YouTube and other property real estate business sites or major online real estate portals.
Always make sure that you use photographs or images of your home that can attract the potential buyers, feature the unique selling propositions of the home and highlight the plus points of your property.
Inviting the Neighbours:
Along with these listings, what is equally beneficial to sell my house fast for market value is to invite your neighbours to the open house.
This will help you to get in touch with more potential buyers. Friends or relatives of your neighbours, who have always wanted to buy a property in that locality or neighbourhood, may be informed by your neighbours and you might have a potential buyer.
Always send the link of your property listing to your neighbours, so that they can send a brief of the property to the buyers.
Having the Property Properly Photograph:
Since photographs are the very preliminary factors that will affect the decision making for the potential buyers, make sure that the photographs that you put on the online property selling portals are of high quality.
Do not just use your mobile phone for this job. Ask a professional person to take the photographs, so that the light is proper, so that the property looks bigger and more beautiful in the first impression.
While you add the details of your property to the listings, it is a must that you mention the facilities and amenities around in the neighbourhood or locality. These would include the schools, hospitals, restaurants, dining areas, shopping centres etc.
9. Open House
This is something that many people do not pay much attention to, but is actually very helpful to have more buyers interested in your property.
Buyers may get time early in the morning to visit your home or late in the afternoon or evening or even at night after returning from work. Some might get time only on the weekends. Be ready for those prospective buyers with little notice.
While you have your buyers visiting your home, just show them around the home and leave the premises so that they can freely move around and discuss the pros and cons of buying your home.
If you are thinking of selling your home without a realtor, giving your buyers the scope to consider the entire plus and minus points is a must.
10. Take Help of a Broker or Real Estate Agent
If you are thinking, "I want to sell my house fast for cash", you can always go for hiring a real estate agent or broker. They can help you on getting ideas regarding how to make the property more saleable and that too fast.
The real estate agents and brokers can help you on assessing the right price for the home and help you to sell it fast.
Be careful about the choice of real estate agent. Go through the reviews and ask for referrals from your friends, family or colleagues, who have worked with real estate agents in the recent past.
11. Listen to the Real Estate Agent
Many people hire the real estate agents and still do not listen to them or carry on doing what they think is right to sell my house now. If you hire the experts, it is a must that you listen to them.
Selling your home fast can be a little added work, but if you do that rightly and follow these tips, it will certainly help you to sell your house fast for market value.
These tips to sell your house fast are very simple and easy to follow and if you are careful enough will not even require you to spend a lot of money. Just check the areas that you need to make the changes in and invest on those areas. Seek for professional help if you cannot handle these changes on your own.
PVS Builders and Developers is one of the well-reputed property builders in Calicut, Kerala.Our projects are not only famous for the construction quality, but also for the diversification that we offer which includes super luxury, luxury, semi-luxury featured smart homes, apartments, flats and commercial projects. To know more details of our ready to occupy commercial projects, flats & apartments for sale in Calicut, Kannur & Aluva. Contact us now!