11 Secrets You Should Know Before Renting Out A House For The First Time In Kerala
Posted on July 13, 2018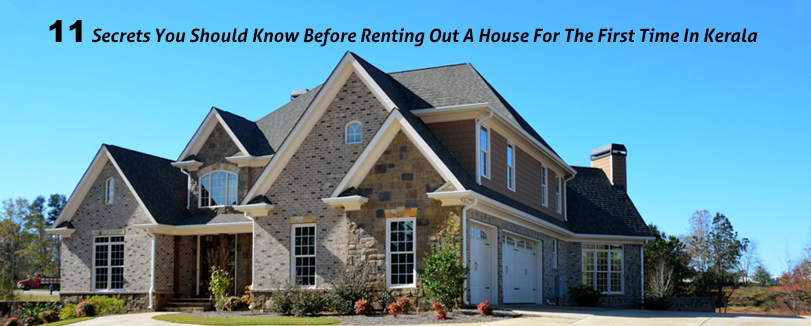 There may come a situation where you have to rent out your house – either because you've been transferred, or because you've built or purchased a better, more convenient home. Whatever the reason, renting out  a house for the first time is a huge decision, as you are bound to have emotional attachment to the dwelling, and also because you've spent a lot of money on it. The decision to rent out your house has social, financial and even legal implications, and so you need to be very careful, and do some research and follow certain procedures beforehand.
Of course, it has several benefits – including some extra income for your family. You will have to take care of stuff like monitoring your tenant and staying in touch with them, and regular rent collection. Remember that this is a short term activity, so you need to do whatever it takes to ensure that the value of your house does not diminish. Here is a renting out a house checklist you need to follow:
Checklist For Renting Out A House For The First Time
1. Is Your House in Good Livable Condition?
Take a round of your house and check everything – the paint, pipelines, roof, wiring, taps, bathrooms, drainage, fittings, switchboards and so on – and make sure it is all in good working condition. If anything needs to be repaired, get it done. If the walls need a fresh coat of paint or your wallpaper is peeling off, touch up the walls. You can choose the best paint colors for your home. If your house is a villa or cottage with a yard, make sure it is free of weeds and wild plants – clean it up and trim overgrown grass or trees. You want your home to look appealing to prospective tenants. All leaky taps and broken pipes, wiring defects – everything needs to be fixed so that your house is livable, and your tenant has no scope for complaint.
2. What Rent Can You Charge?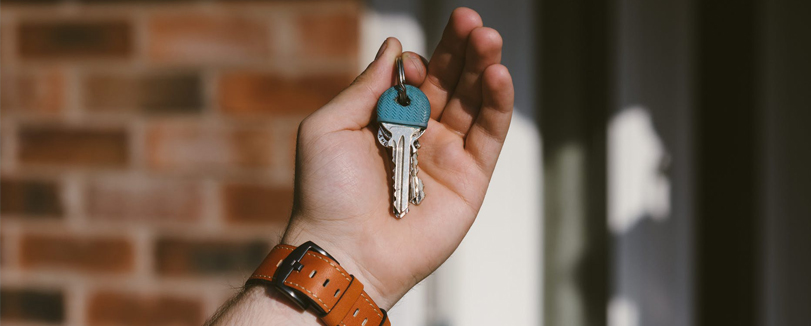 When you're renting out a house for the first time, you may face some confusion about the rent; the best bet is to look at prevailing market rates. If your house is fairly new and in a good neighborhood and in excellent condition, you can charge slightly higher rent – if not, keep it to the market rate. You can get this rate from online sites or even your neighbors. Bear in mind that the tenant may try to negotiate – it's wise to keep a small margin so that you can bring down the price during negotiation. This way you can get your original rate, and make the tenant happy too.
Check out some of the best ways to increase your home value 
3. To Furnish or Not
Are you planning to rent out your house for the first time fully furnished or will you just leave the bare essentials like fans, lights, and bathroom fittings? Do you have built-in cupboards and cabinets? Take all this into consideration. If you decide to leave some or all of the furnishing, you can charge a small premium over the normal rent. Remember that not every tenant may want or like a furnished house. Many are likely to have a lot of their own stuff, and may prefer a bare house.
4. Will you Incur Tax on Your Rent Income?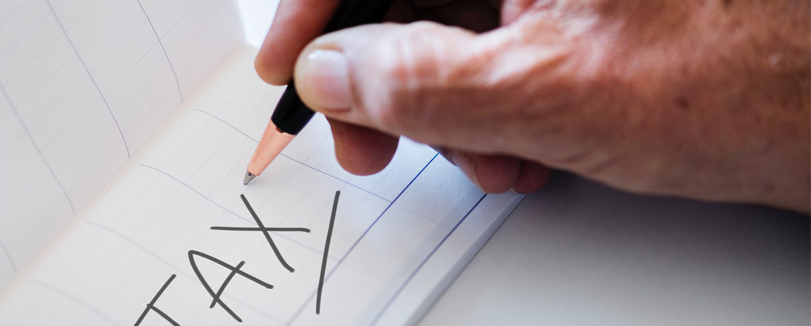 The answer is Yes! Rent received is considered as income by the IT department, and the same rules and regulations are applicable. It is added to your regular income, like your salary for the purpose of tax assessment. Of course, if you have a loan, life insurance, Mediclaim policies, educational expenses of children and so on, you are eligible for deduction, and reduce your tax liability. It is highly recommended that you consult a tax practitioner for this matter.
5. Is it Better To Go Through a Real Estate Broker?
If you want to see how to rent your house fast, then it helps to approach a real estate agent. They have the experience and the contacts, and intimate knowledge of the market and its working. It is also safer, as the agent is answerable to both the landlord and tenant, and makes sure that both parties are legitimate by making the necessary checks. A broker can speed up the process significantly. Search for reputable brokers – ask family or friends, or search online till you find the right agent. Also check whether it supports all the rules included inside Credai membership. Make sure they are knowledgeable about your neighborhood so that they can get the right tenant for you. We can tell you how to rent your house without an agent – but it will take a lot of your time and effort. You need to place ads in the paper or distribute pamphlets, handle phone calls, show prospective tenants your house, and so on. It's a huge investment of your time.
6. How to Shortlist a Tenant?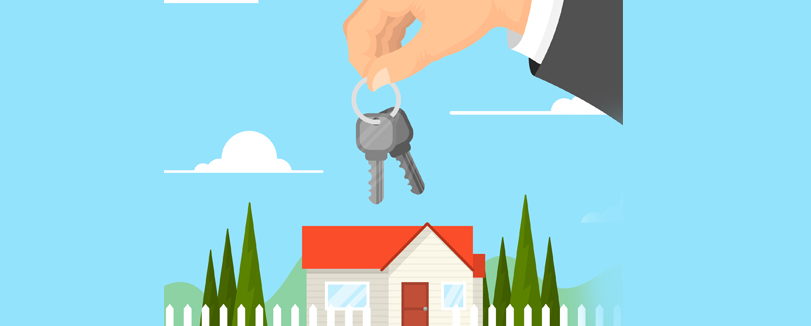 Now that you've got a few prospective tenants, you need to know how to select the ideal tenant. This task will be simple if the prospect is a local person, but for someone from out of town, you will need to take more precautions. Make sure you ask the prospective tenant to furnish the following:
Name, DOB, permanent address and photo
Names of parents and their address
Employment/professional details
Photocopies of Aadhar Card, PAN card or voters' ID – and check them against the originals
ID proofs of all family members who will live in the house, including children
3 references from respectable members of the society with their contact details
With the information you have, contact their previous or current employers and/or landlords; do a background check online, or ask for a verification at your local police station; go through their social media profiles; meet the whole family, and so on. It is very important that you are sure of the tenant's background, and they have no criminal history at all.
7. You Need to Inform your Home Insurance Provider and Mortgage Provider
When you're renting out a house for the first time, you're likely to have an active mortgage on it, so you must inform the home loan provider or Mortgage Company as the case may be. You also need to inform your insurance company with whom you have your home insured about the renting out. It is vital that they are updated about the current status of the property as the premiums are likely to change based on these facts. You may have to change your insurance from homeowner insurance to landlord property insurance. This way, even if there is some damage to the property because of the tenant's negligence, you will be on the safe side.
8. What To Include in the Tenancy Agreement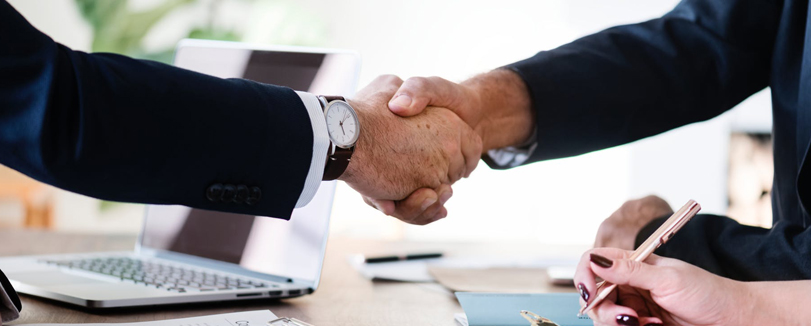 This is a legal necessity, and acts as a safeguard for both landlord and tenant. If you're renting out a house for the first time, contact a lawyer who specializes in property dealings and take their expert help in preparing a fool-proof contract. Make sure that all the important details are included in the agreement, like: like the period of tenancy, rent amount, security deposit, responsibility of repair expenses, recurring expenses like maintenance charges, electricity bill etc., if pets are allowable, automatic renewal after 11 or 12 months, increment in rent, restrictions on subletting, and anything else you want to add.
9. You can Protect Your Fundamental Rights
As the owner of the property you have certain fundamental rights, and you can include them in the lease agreement. These include, inspecting the property when you want provided you don't disturb the tenants, using or locking up the freehold part of the house, participating in homeowners' association meetings, right to be informed if the tenant brings more people to live in the house, and so on. Make sure you communicate these verbally as well as in writing at the very beginning to the tenant so that there is no misunderstanding or ill feeling at a later time.
10. Inform the Tenant About Residents Association Norms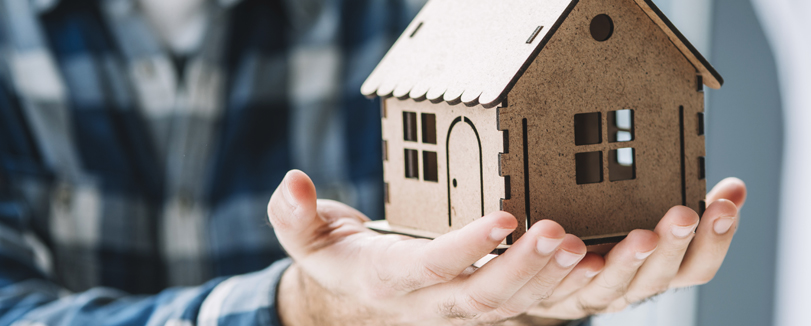 Whether your house is an apartment or villa or independent house, it is bound to be part of some association. Each association has its own rules and norms, especially with regard to garbage disposal, common festival celebration, allowing commercial activity, and so on. It is your duty to keep the tenant duly informed of all these norms so that they don't embarrass themselves.
11.  Have a Plan B ready
It may happen that your tenant has to vacate your home suddenly, before completing the 11 months of lease as stipulated in the agreement, for any number of reasons. Or it could also be that you're unhappy with the tenant because you feel they are not taking proper care of your property they way they should, and want them to vacate. So what can you do in either situation? It is crucial that you have a plan in place and get another good tenant in the place of the current one. This may have legal implications, so it is advisable that you seek the help of expert legal counsel, and have a contingency plan for just such an event, before you rent your house out for the first time.
If you are careful and transparent throughout the entire process, renting out a house can prove to be a great source of income without too much effort.
Also read: Low cost construction method in Kerala
PVS Builders & Developers, one of the top builders that offers premium flats in Calicut, Kannur and Aluva. Visit our website for our luxury projects in Kerala.

Embed This Image On Your Site (copy code below):