Points To Remember When You Decide To Rent Out Your Home In Kerala
Posted on July 14, 2021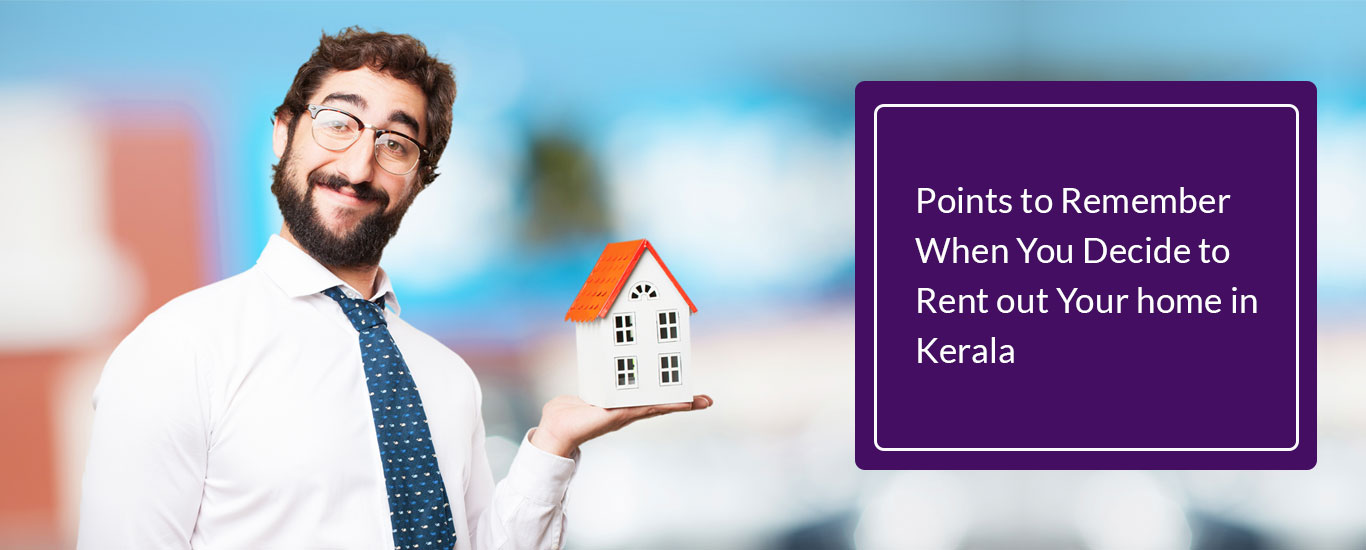 Kerala is one of the most visited states in India. Not only is it popular because of the beautiful natural setting, but also because of the IT hub that this state is home to that makes Kerala so much visited by people from all across the country and even from foreign countries. Also read the tips for renting out a house for the first time in Kerala.
Foreigners often come to Kerala for the serene natural landscape that very few other states of Kerala have to offer.
From coconut palm fringed roads to the backwaters, from beautiful beaches to dreamy hill stations, Kerala has all the natural beauties in a single state.
It is this natural beauty of this state that has drawn thousands of travellers from across the globe to Kerala. They even prefer to spend months in Kerala to enjoy its pure beauty to the fullest.
Along with the travellers, there are also many people, who frequently travel to Kerala for their career needs and professionals requirements. Since Thiruvananthapuram is a huge IT hub that is located in this state, it draws thousands of youngsters every year to this state.
Even the locals, who work in the tourism industry or the commercial markets and IT hubs, switch to the many cities of Kerala. They are always in need for a place to stay. Hence, if you buy a property in Kerala, you can always think of renting it out. It will certainly fetch a good deal of return.
Before you put your property or houses for rent in Kerala, there are a few factors that you need to keep in mind. These includes –
1. Insure your Property: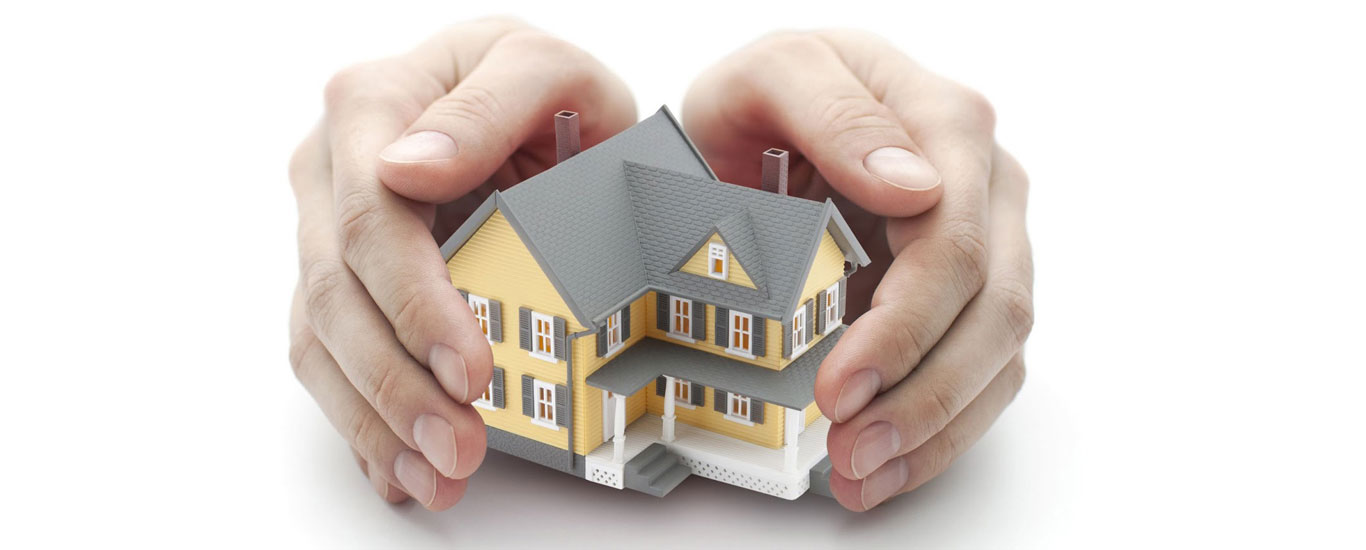 Image Source
The house you own and build must be very close to your heart. No matter what happens, you as an owner will do your best to protect it. You may also handle things carefully to not cause any damage. However, when a tenant comes to your home, you do not know how the person lives, or whether he or she will treat your rent out home in Kerala the same way.
Thus, Before you rent out your home or property, the first thing that you need to do is insure your property. The insurance will give you the peace of mind that your property will be safe and sound, as it will be used by others. There can be instances wherein you may be robbed. Or there may be major property damage. Even for mishandling, your property would not require you to spend anything for the repair.
2. Prepare your House:
Preparing the property is very important before you rent it out. This is because, with an increased availability, the tenants become quite choosy. And in a state like Kerala, where the property rental industry is constantly blooming, having your property rent-ready is a must.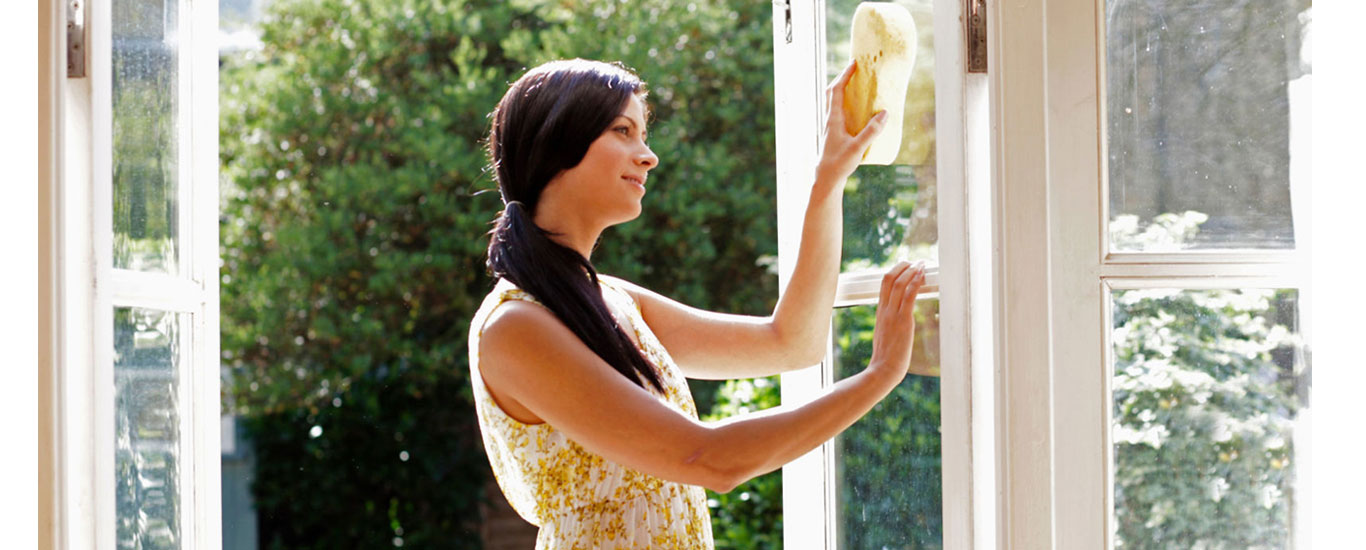 Image Source
This will make sure that the property will be rented soon. For that you need to have the property properly cleaned. Have a thorough inspection done, so that the property does not have any flaws. Damages and dents needs to be repaired and the paint should be new.
If the property is already furnished and there are appliances and equipment inside the property, they should be in a completely working condition.
It is helpful if you have a well-lit and well-maintained property. Not only will it provide credibility but also you may get a good amount. Consider the kitchen of your rent house in Kerala to be modular enough to impress your customer.
It is very simple, if you see a place which is well-kept, that would give you assurance about the renter and the place. A similar theory applies to your tenants as well.
3. Decide the Rent:
Now that the preliminary factors are all taken care of, it is time to decide the rent of the property. For that you must consider a number of factors. These include
The current rental rate of the properties in that particular area
Check for the facilities available in your property
Position, area and special features must be kept into mind, while deciding the rate.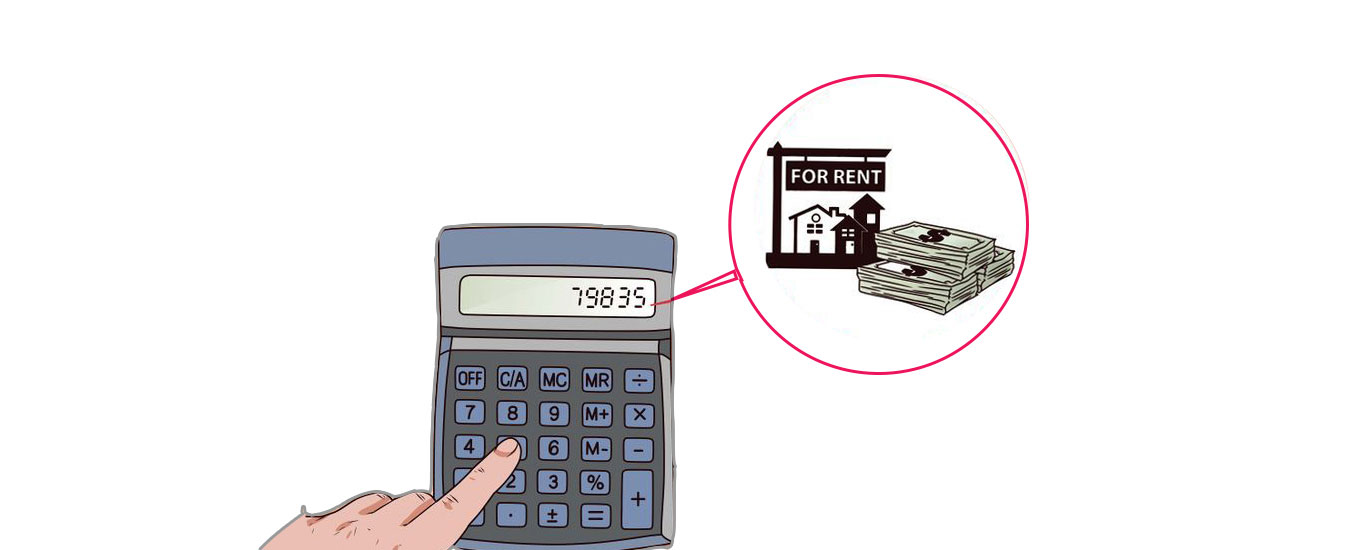 It is always a good idea that you hire a professional expert, who deals in legal matters related to the properties. The expert will help you in determining the best price for your property.
However, the price should be competitive to what the rest of the property owners are offering. This will ensure that you get tenants faster than the others. Also consider some common home buying myths.
4. Advertise your Property:
Advertising the property for rent is a very important point that you need to keep in mind. Getting more potential tenants is always a beneficial step for you.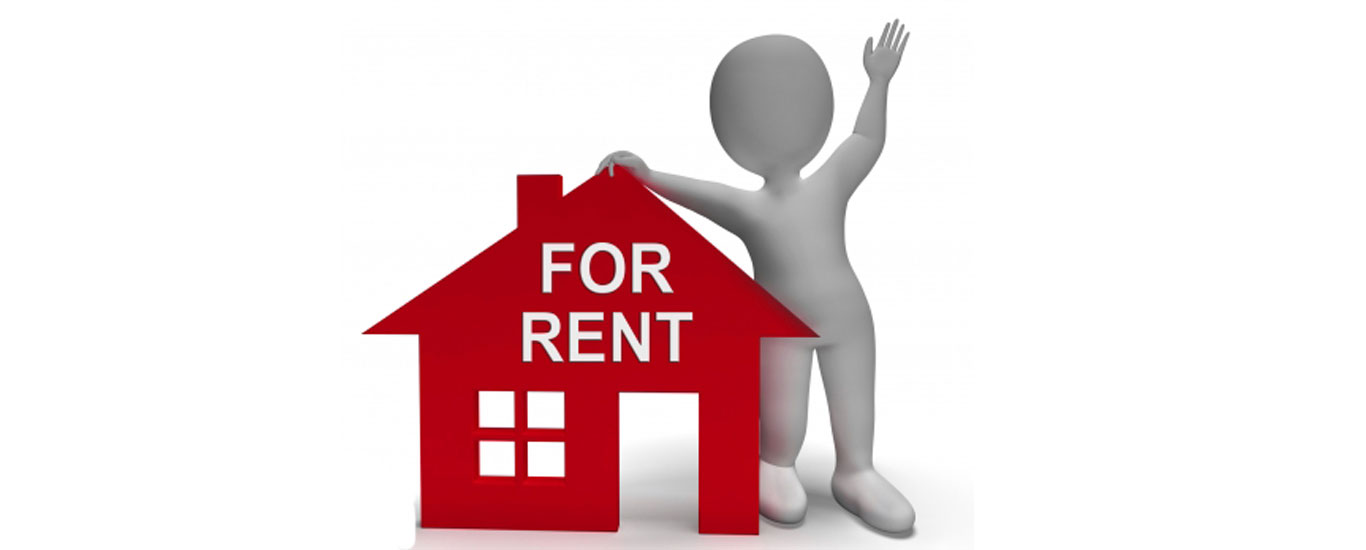 Image Source
To advertise the property for rent, you can use a number of platforms. Along with the traditional print media platforms, what is an extremely popular and trusted platform for rental property advertisements is the online advertising platform.
There are websites that advertise the properties in a very convenient way. You will be able to mention the special features, upload the photos and the direction, monthly rental rate etc. all in a single place. This will fetch more potential tenants to you.
Even though you might get a number of people who may be interested, you must make sure to land a tenant. If you want to rent out your home in Kerala, you must provide facts and proper information with respect to the kind of tenant you might want.
Moreover, be clear with your terms and conditions beforehand. Additionally, make sure your tenant is aware of everything. This includes the pros and the cons.
5.Know Your Customer
If you are a person who wants to rent out home in Kerala, some things are more important. They might be lesser-known and underrated but are of equal significance as verifying with the police. 
If you managed to find a person who is interested in your rental agreement in Kerala, that's good for you. But before filling up any document, know and understand the people you are giving it to. It may be unlikely that he or she might be of an illegal background. But, it is better to be safe than sorry. 
Therefore, know your customer and find out his likes and dislikes. What he or she does for a living and how exactly he or she is planning to pay the rent. 
6. Draft an Agreement:
Before we talk about the necessary things to remember, let us understand the purpose of it. A rental agreement is a contract between you and your tenant. It possesses the terms and conditions that would be legitimate, legally. The great thing about this is, you can make the agreement on your terms. 
You can either make it short-term depending on the lease. Or you can make it long term, that would be for 6 months to a year. This makes the process reliable and you can have peace of mind. 
Having a clear rental agreement is a very important step in the process of renting out your home or apartments in Calicut. The agreement should clearly mention the details regarding the rental homes such as
The monthly rental amount
Term of lease
The deposit amount that the tenant is paying as security.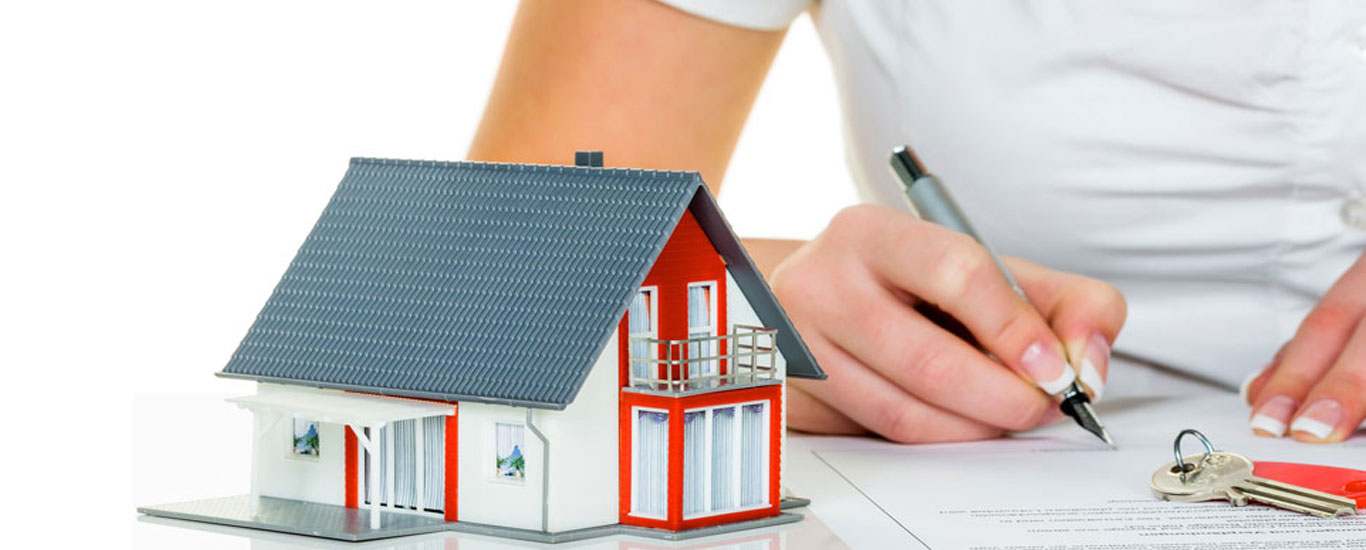 Image Source
The agreement must also have a clear mention of the factors like
Who will pay for the electricity and the utilities like water
Who will pay for the maintenance charges for the rental house
If there are facilities like swimming pool, park, gym etc. whether the tenant will be allowed to use them or not
Fittings, fixtures and furnishes of the rental home must be mentioned in the agreement
In case these are damaged, the penalty amount must also be mentioned in the agreement.
Yet another important factor that needs to be mentioned in the rental agreement is whether the tenant will be using the rented property for residential purpose or for commercial purposes. In case the agreement expires and the tenant as well as the owner or landlord, agree on extending the lease term, it should be done in writing.
7. Register your Rental Agreement:
Disputes and difficult situations may occur at any point of time as you rent a property. In such a case, the rental agreement will be the only evidence that you will be able to produce to the court in your favour.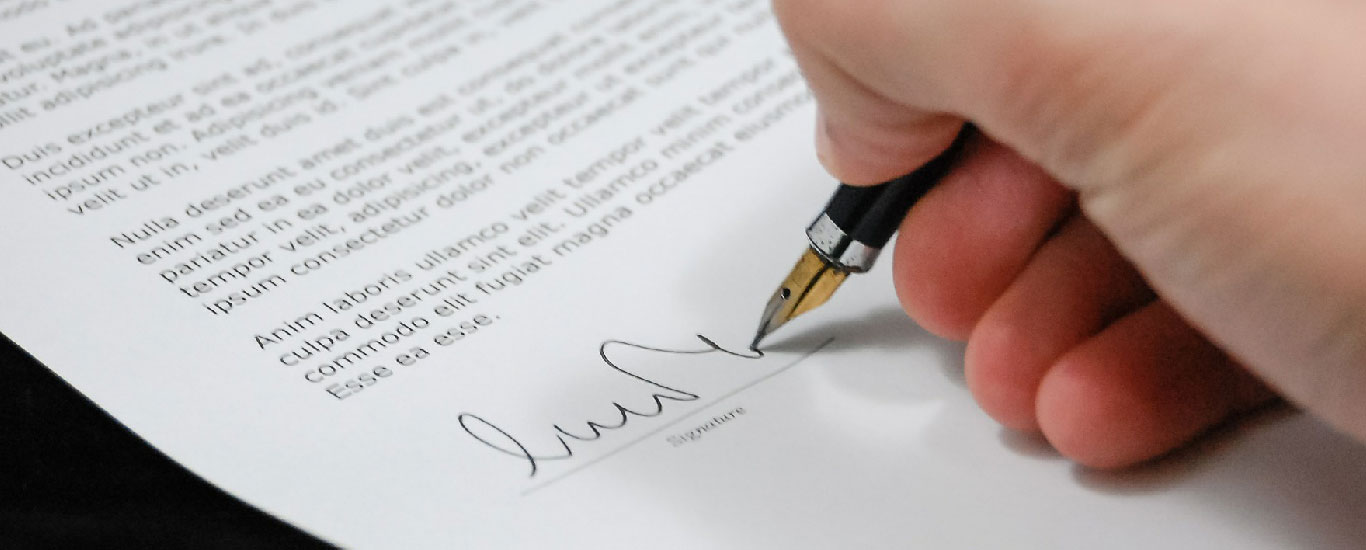 To make sure that the agreement is considered as valid evidence, you need to register the agreement to the court. For this, you will have to pay the price for a stamp duty and the registration price.
Whether you will be paying for the price completely or you will have the price divided between the tenant and yourself, should be done on a mutual agreement or decision. Also checkout registration of under construction flat.
8. Police Verification:
The landlord has a very important duty to keep in mind and that is to run a police verification under the section 188 of Indian Penal Code.
Image Source
This section says that not running a verification of the tenants is a punishable offence on the landlord's part. Hence, for that one needs to collect a verification form from the state police department and fill it up and submit to the police department.
The police will run verification and approve of the tenants as well as the agreements. Upon this, you will be able to have your property rented out.
Make sure to not skip this step. It is important to verify your rental space. If not, then it would mean your rent out home in kerala is illegal. Police can take necessary actions against it. Not only that will leave your tenant homeless, it may also cut a hole in your pocket with a fine that big. 
9. Find a Solicitor:
As you choose to rent a house, you will find that there are so many legal factors to keep in mind and do the needful. There can be situations that you might not be quite comfortable with making the agreement and running the entire process of renting out your property.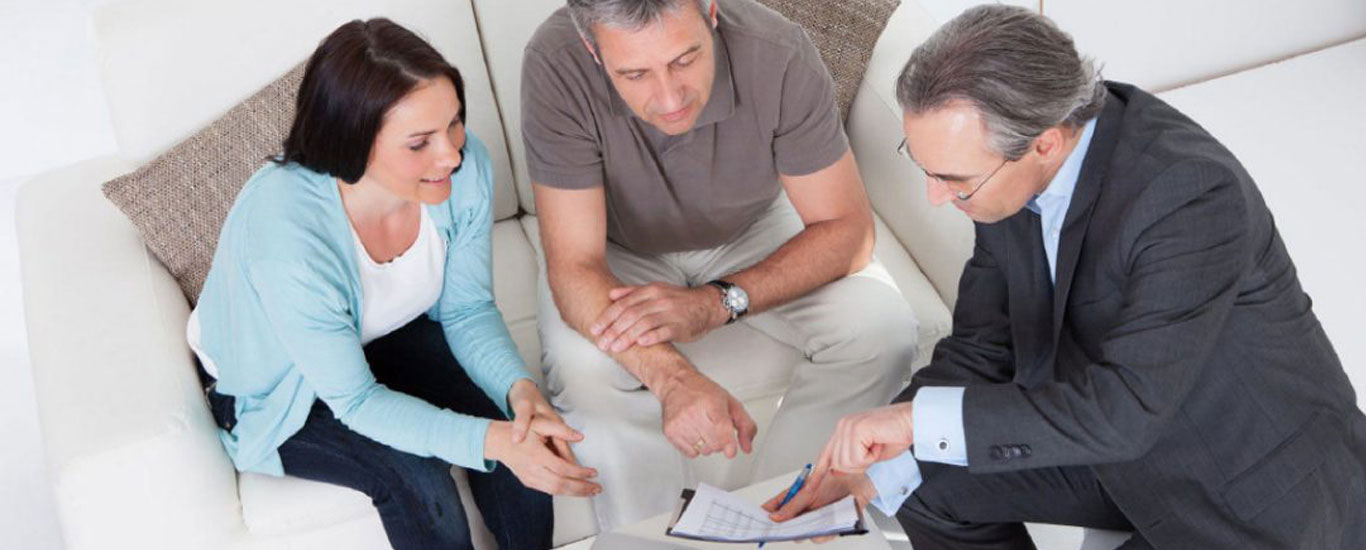 Image Source
For that you can find a solicitor. The property solicitors will take care of the entire process and you will not have to worry about anything else.
Hiring a solicitor is always a very beneficial factor. This is because, in case there is a disagreement, your solicitor will be able to help you with the legal procedures. There is nothing that you need to worry about.
Consider this, you are a working person. After you have input your details, you publish your house for rent in Kerala. You finally land on a person whom you find to be a great tenant. But the story does not end there; there are multiple papers to file along with understanding the legal terms. You would be required to run around in court and make affidavits. All this would be when you will have to meet deadlines in your office. Therefore, avoiding these hassles is best for mental peace.
Hence, assigning a solicitor to your rental house in Kerala is the best idea. Let the middleman do the job for you. 
Not only, he will handle the whole segment for you, he will also possess the knowledge that is required. Legal matters are very critical, a small mistake costs a lot of extra hassle. Thus, instead of trying to get it right, hire a solicitor who knows what he is doing. This will keep you legally safe and informed without having to do any extra work.
10. Always Get a Deposit:
Deposits are very important for the landlords. This will give you an assurance that your property will be handled and used properly and carefully.
Image Source
The tenants will have to worry about the deposits being refunded. In case they do not leave the property in a good condition, the deposit will help you to repair the damages. You will not have to worry about the property damages.
These are some of the most important points to remember, when you decide to rent out your property. These tips are simple, but will help you to have a smooth and comfortable experience and process of renting out a house.
If you keep these points in mind, having your property rented out in Kerala will be absolutely easy. There is no short of availability of potential tenants in Kerala. Having your property rightly projected to them is a vital step. It will make sure that you have a strong and continuous cash flow from your property. In the long run, it will help you in utilizing your property.
Your House Your Rules 
This is not meant to be derogatory. If you have a home, then the chances are you want it to remain in a certain way. Therefore, you need to talk about the rules that you might want to imply in your rental agreement Kerala. This does not necessarily require to be legally binding. But if you like things a certain way, it would be good to let your tenant know. Also read apartment owners legal rights.
There must be plenty of things that you might find acceptable. And there would be some things that may be negotiable. There also may be some things that could be a strict no-no. Thus, here some of the things that you can talk about before your tenant comes home: 
Smoking – Whether you would allow smoking in the house or not is important. Know if your tenant is a smoker. If you are okay with it, then it should not pose a problem. But if you are not, then talk to your tenant about considering smoking someplace else.
Pets – Animals may cause a ruckus and the bigger the pet is, the more hassle it may create. If you are not okay with having dogs bark all night then let your tenant know that. If you are okay with cats, as they do not cause much trouble. Or if you do not want pets at all in your rent out home in Kerala. Then discuss this with your tenant before it is too late. 
Neatness – Maybe you are the kind of person who wants to see their house tip-top. Unless you are otherwise, then let your tenant know what you want. You may also put up a clause wherein he must keep the house relatively clean. Of course, they will not be required to bring UV lights and clean. This also includes the garbage situation. 
Deadlines – If your rent out home in Kerala is in a locality where the gate closes at 10pm. Let your tenant know that. There is always a possibility that he or she might be late, in that case either discuss limitations or give them a key. 
All this must be discussed beforehand and mentioned in the rental agreement format Kerala before they move in. This will reduce future conflicts. 
PVS Builders & Developers offering luxury apartments and flats in Calicut, Kannur, Aluva. If you are looking to buy residential properties in Kerala, Contact Us now.