Rights You are Entitled to, After Buying an Apartment in Calicut
Posted on December 21, 2019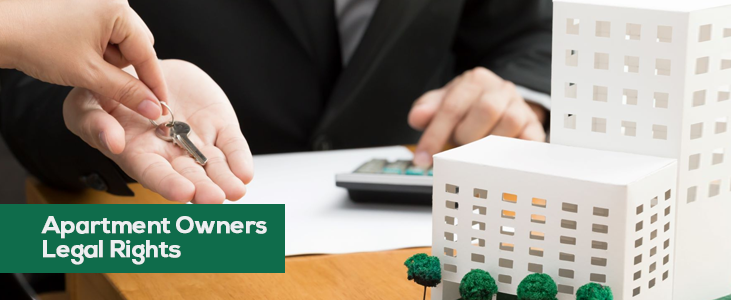 Buying a home for your family is a dream come true for many aspiring homeowners in Kerala. Calicut is one of Kerala's most sought after places for flats and apartments. Being a significant trade center and IT hotspot, real estate value has seen a meteoric rise over the years in Calicut. Many young professionals have therefore chosen Calicut as their new home, and there is no shortage of impressive apartments in Calicut that suit every budget and lifestyle.
Builders in Calicut are also keen on catering to the growing demand for apartments in the city. The development of shopping complexes, entertainment centers, health and educational institutions all around Calicut has only increased the demand. This increase in demand has led to more number of builders launching projects in Calicut with attractive financing options for prospective buyers. For many, buying an apartment of their own is a lifelong dream and one that requires a significant financial investment. But once you have lived the fairytale of buying a new home for yourself, apartment owners legal rights are something most people are unaware of.
Buying apartments in Calicut comes with their own set of legal rights and obligations, but unfortunately, a majority of flat owners are not made aware of these. While it may seem insignificant, knowledge of the basic set of rights that every flat owner is entitled to is crucial to maintaining a healthy relationship between the owner and the builder, and also to help settle any disputes that may arise in the future after the purchase of the apartment. Since investing in an apartment in Calicut will set you back financially, knowing your rights becomes more important than ever. Here are some of the legally binding procedures and rights that every apartment owner in Calicut is entitled to.
List of Rights That are Entitled After Buying an Apartment
1. Written Agreements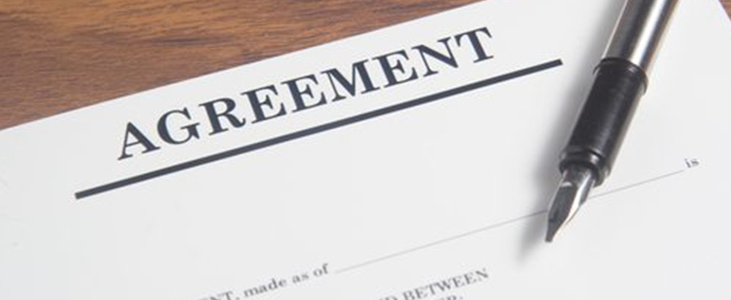 Buying or renting apartments in Calicut does not hold any value unless the sale/lease has a written agreement between the builders in Calicut and the buyer. The buyer has the legal right to demand an agreement that is to be countersigned by both parties. Unless such an agreement has been delivered by the builder, the buyer is not obligated to pay rent. A written agreement also serves as a basic document to the proof of purchase/rent between the builder and the tenant. It holds legal value in case of any disputes that may arise at a later stage. If you have bought an apartment that is still under construction, the agreement has to be procured from the builder since you are required to complete full or partial payment of the apartment while the work is still ongoing. In such cases, any disputes regarding completion of the project come under the purview of the agreement between the owner and the builder. Get some informations on the property documents required for home loan.
2. Apartment Associations
An apartment owner is legally obligated to be a member of the apartment association that is formed for the owners' welfare. There are by-laws that the owners have to respect if they live in apartments in Calicut. Apartment owners legal rights as a member of associations include the right to get a list of the members of the managing committee, obtain reports such as the profit/loss details, balance sheet, income and expenditure log of the society etc. Being a non-member of the managing committee does not allow any homeowner to be discriminated against.
Builders in Calicut usually assist with the formation of the association initially as new homeowners may sometimes require expert assistance to get things running smoothly. The association takes decisions on behalf of the residents, and all residents hold an equal right to participate in the decision making process without discrimination of any kind. Also read what are the economic factors affecting housing market.
3. Maintenance and Repairs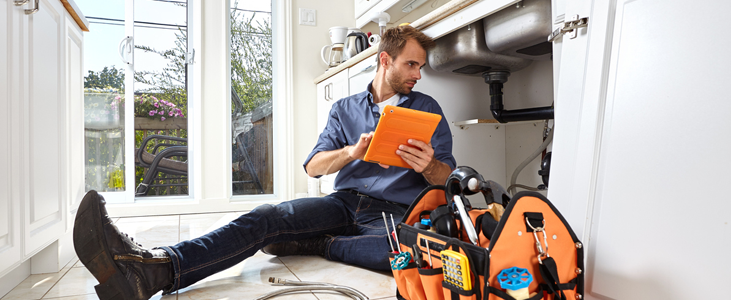 Apartment owners legal rights protect them from unilaterally shouldering the responsibility of maintenance and repairs of the apartment. For new apartments and flats, there is a limited warranty applicable to certain parts of the apartment. The builder is required to honor this warranty in case of damage before the warranty expires. Usually, the tenant pays a monthly or yearly maintenance charge. This amount is agreed upon with the builder and later with the apartment association. Unless otherwise specified in the agreement, builders in Calicut are required to provide maintenance and repair assistance for a period of time as specified in the agreement. Similarly, a little known law is that if the maintenance cost of the apartment crosses 50% of the agreed rent, then it can be considered uninhabitable. The tenant has the right to approach authorities in case of a dispute regarding this matter. Get some informations about  the best ways to increase home value.
4. Complaints and Grievances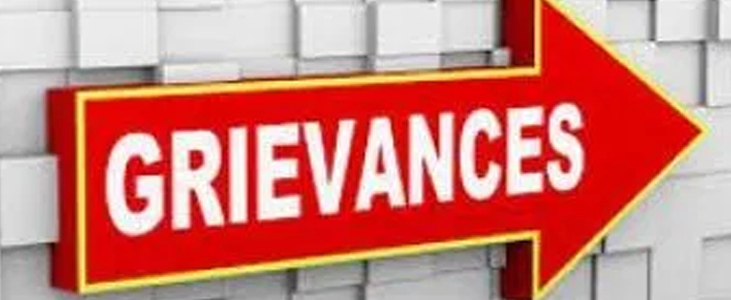 All homeowners and tenants have the right to get addressed regarding their complaints and grievances regarding all matters related to the apartment. No one can impose unlawful restrictions on a tenant regarding the use of common areas or facilities that have been made available to all owners of the apartment building. Apartment owners legal rights have strict guidelines to enable owners to register complaints against discrimination or improper functioning/bias of the apartment association. Check out some questions to ask a builder.
5. Right to Essential Supplies
Necessities like water, electricity, sanitary services, etc are the basic rights of all tenants and cannot be withheld. The tenant has the right to approach the apartments association to resolve this grievance, and In the event of such services being denied, the tenant can approach the authorities for redressal. An inquiry may be launched to determine an appropriate course of action.
These are some of the rights are many people do not know of. There are other lesser-known but equally important rules like the unlawful nature of charging a security deposit that is more than three times the monthly rent that you need to be aware of.
Buying apartments in Calicut is definitely a wise investment option. There are so many choices and builders in Calicut price their projects very competitively, thus creating a positive environment for rapid real estate growth. As a tenant, you need to know your rights and exercise them when buying an apartment in Calicut.
PVS Builders & Developers is one of the most renowned builders in Calicut and provides some of the most efficient apartments in Calicut, Kannur, and Aluva. If you are looking for flats in Calicut with some of the best features and high-quality amenities then contact us today or visit our website for more information on our latest apartments in Calicut.