Important Questions to Ask a Builder When Designing a House
Posted on March 30, 2019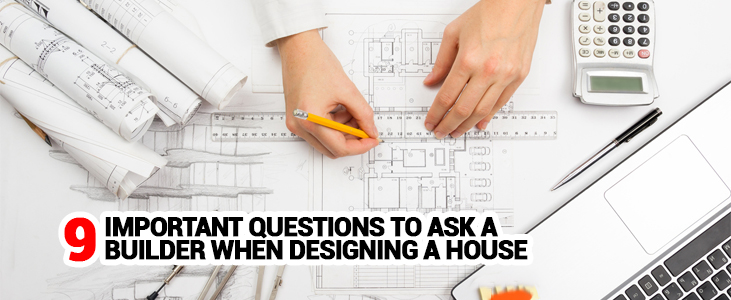 Signing an agreement with a home builder is a daunting challenge. The important factor of building a custom project is how well you ask questions and gets satisfied answers from them. In order to get a comfortable and satisfied builder, it is better to leverage a bit more. You can choose a builder who can provide you the best low cost house construction methods. Before choosing the custom service provider, prepare some questions to ask a builder. If you have got the right one you will enjoy the exciting moments in a well built home based on your lifestyle.
Here are some questions to ask when buying a new construction home.
1. Know What You Require From The Home Builder You Seek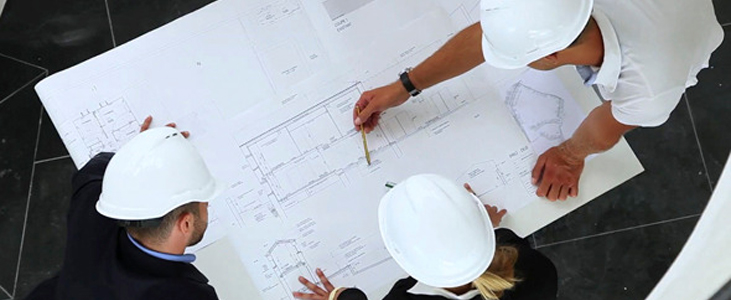 Before selecting a custom builder know about them and ask a few questions about the project and other details like:
How about project customization and mention on the completeness of project?
Are the projects semi-customized or can we customize it fully?
What is the time duration to leverage in the process of building?
Will the builder handle the entire project of home building?
Will the builder suggests about the products and finishes and how much time required to the research on products?
How much time they require to search the materials?
Can they provide complete guidance and outline on the project?
If in case full service is required, will the builder provide?
It is always advisable to aim at checking the supplies and provide information about the selections for your dream home and leave the entire project management to your custom builder.
2. Enquire About Interior Design Services
As said earlier, choosing the right home builder is quite difficult. So in order not to make any mistakes in selecting the right one, don't go with the first builder you get after searching. To make your days happier, your home must be made with custom interior designs. So search for builders who can provide you with the best low cost interior design for homes.
Ask if your builder has assisted interior design service
Ask if they can assist with best quality wall and tile selections, laminate selections and paint colors.
3. Know About Project Completion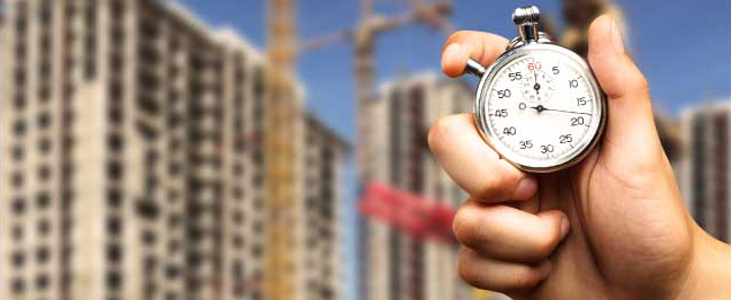 It is not advisable to decide the service provider without preparing questions to ask a builder before hiring. To know more details on completion of the project is one of the major questions to ask a builder. Ask them if they deliver the completed apartment on time because there are many situations where the projects get delayed and may affect buyer when paying EMI. However reputed builders follow the deadline at any cost to deliver the completed projects to the buyers. Also read registration of under construction flat.
4. Experience Matters
One of the important questions to ask a builder is about their experience in building homes. If you get the services from an experienced and professional builder, you can be assured on the quality and better architecture designs. Always skilled builders will understand the client needs in a better and excellent way, so you can easily trust their services to build your dream home.
5. Communicate With Builders' Recent Customers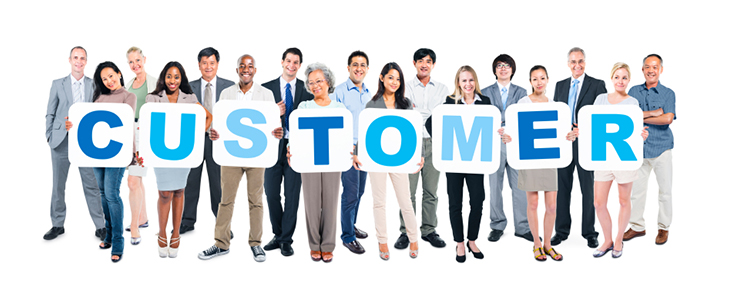 Getting feedback from builders' most recent clients will be good to decide if you can trust the builder. Some of the questions to ask when buying a new construction home are:
Did the builder complete the project within time?
If no, what was the reason?
Could they complete the work within budget?
Can they be trusted on quality basis?
Are the workplaces safe and neat to visit?
Were the workmen careful with materials of owners and were their courteous?
How was their response with the problems and other communications?
6. See Past Projects And Check Model Homes
Are you searching for a reliable home builder? Then you should configure if they are able to provide good designs of homes or other past projects. You can also choose some good models and ask them if they can provide exactly the same project for you too. Since everyone wants modern home designs, the builder must be able to offer superb and elegant designs. Also read top features to consider when building new home.
7. Check Builders' Preferred Showrooms For Materials Supply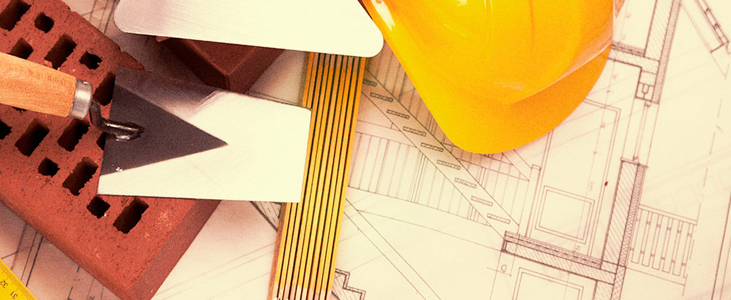 Make an enquiry on builders' supply showrooms and get an appointment
Make reference plans
Make selections and check if the supplier shared the details with the builders
This can assure you that the builder and their suppliers are on the right track as you expected.
8. Check Services Quality With Past Clients
When you want your dream home to be built in a bets way, you must ensure the quality services provided by the builders. The quality services of builders can be shared truly by the past customers. If you get the positive feedback, then you can go ahead with the builder for your construction.
9. Involvement In The Industry
Involvement in the industry says if the builder you choose can be trusted or not. If they are involved rightly in their industry, you can definitely find the best services from the builder. This is why we mentioned earlier to check if the builder has the credai membership or any other membership with home association of builders. The members of such associations can be trusted for a long term relationships.
These are the various tips to check and questions to ask a builder before hiring for your construction purposes. By choosing an experienced builder, you will not only get better designs but also quality services. Also, an experienced builder helps you to minimize the expense of developing homes in a better way. So, never fail to choose the experienced and skilled builder for your homes.
PVS Builders & Developers is one of the leading builders in Calicut that provides top-notch flats and apartments in Calicut, Kannur and Aluva. For booking your apartment, contact us today or visit our website for more information.