A Complete Guide To Low-Cost House Construction Methods In Kerala
Posted on July 07, 2021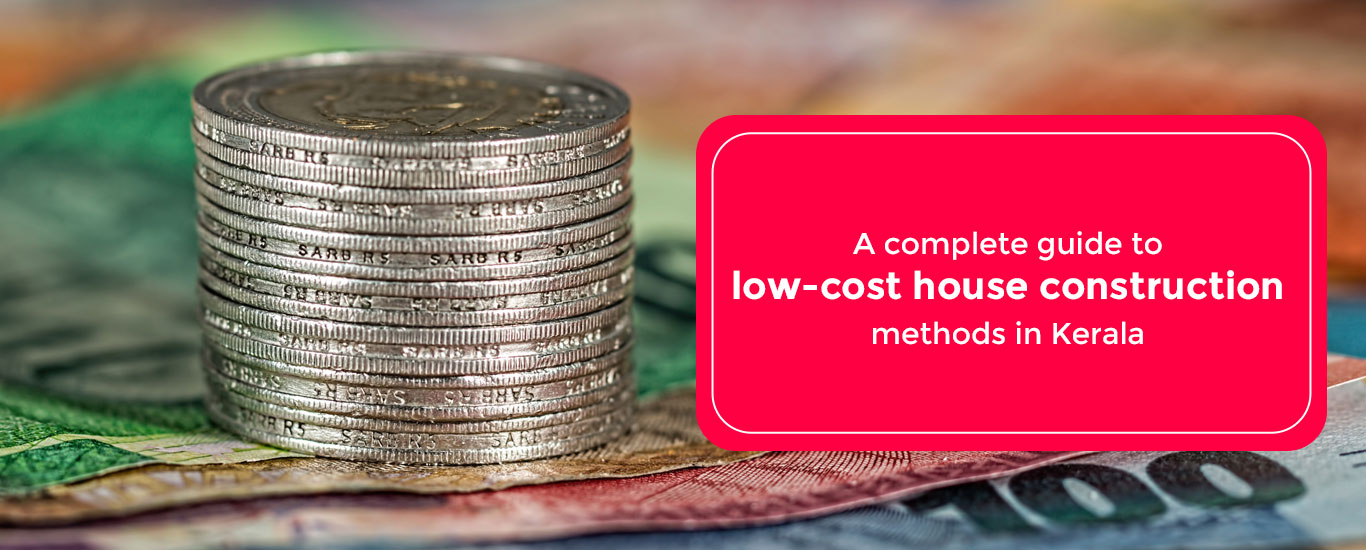 A beautiful house is the dream of every person and in order to fulfil this dream, people often spend extravagantly. Though a house is a worthy investment, but sometimes expenditure goes beyond their budget and at the end of the day, they are left nothing but a humongous debt. But the experts feel that you can still construct your dream house effortlessly if you prudently make a strong plan and strategy and can take some bold decisions. Also low cost building materials have to be taken, that has good quality. So, this is the high time that you need to say goodbye to all the exorbitant costs without compromising the quality and the basic building materials.
You can find all these conditions in a very well constructed apartments or flats in Calicut. It has undergone all the required things to become the best construction in entire world. So the it can taken as a reference.
Below, we are mentioning some tips regarding how you can make a low cost house construction methods in Kerala.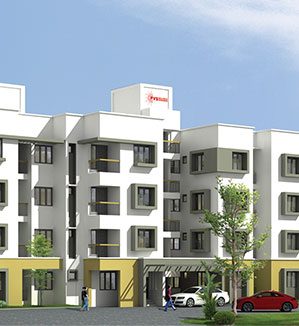 50 Crossroads
YMCA Cross Road, Calicut
1. Make a Solid Plan: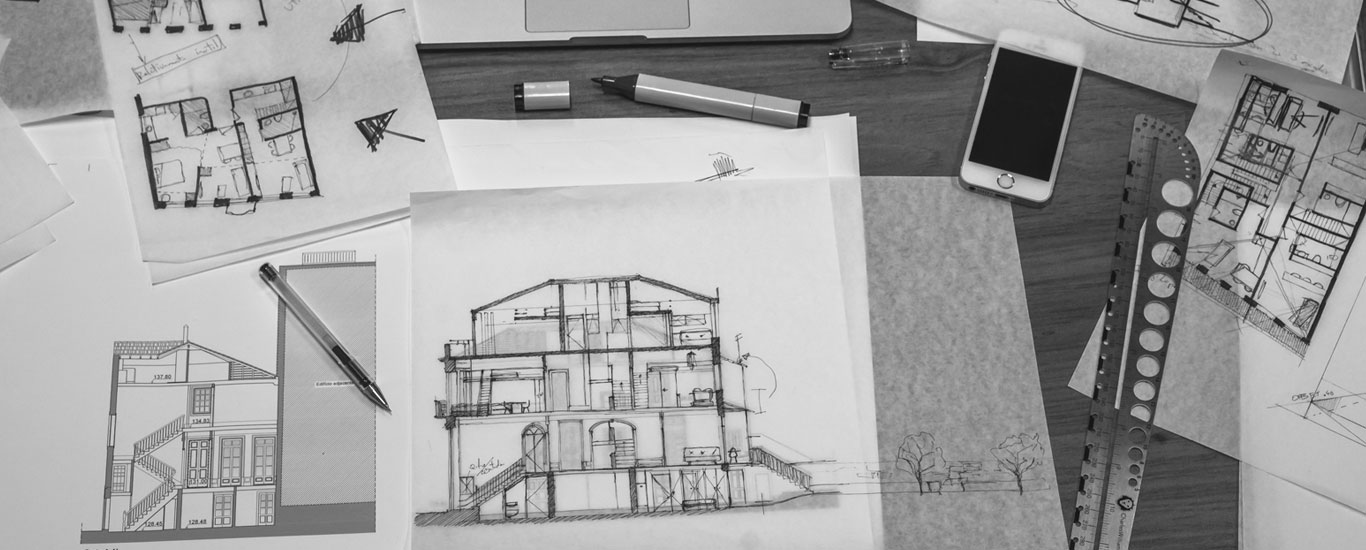 If you don't make a strong and solid plan at the beginning of the constructions, then it won't be possible for you to execute the whole constructions within your budget. Take an opinion from your family members and friends who will provide you with all the ideas according to your budget. Usually, people often ignore this step and at the end of the day, they became exasperated. Similarly, you can add Low Cost Interior Design Ideas to your plan.
2. Choose Your Plot Wisely:
Though the plots are quite expensive in Kerala as the real estate industry is thriving day by day, but you still get a plot of your budget in the suburb areas like Kochi, Thiruvananthapuram, Ernakulam, etc. Since these areas are in development stage, hence you can get an affordable plot in these places.
3. Go for an Experienced and Reputed Contractor: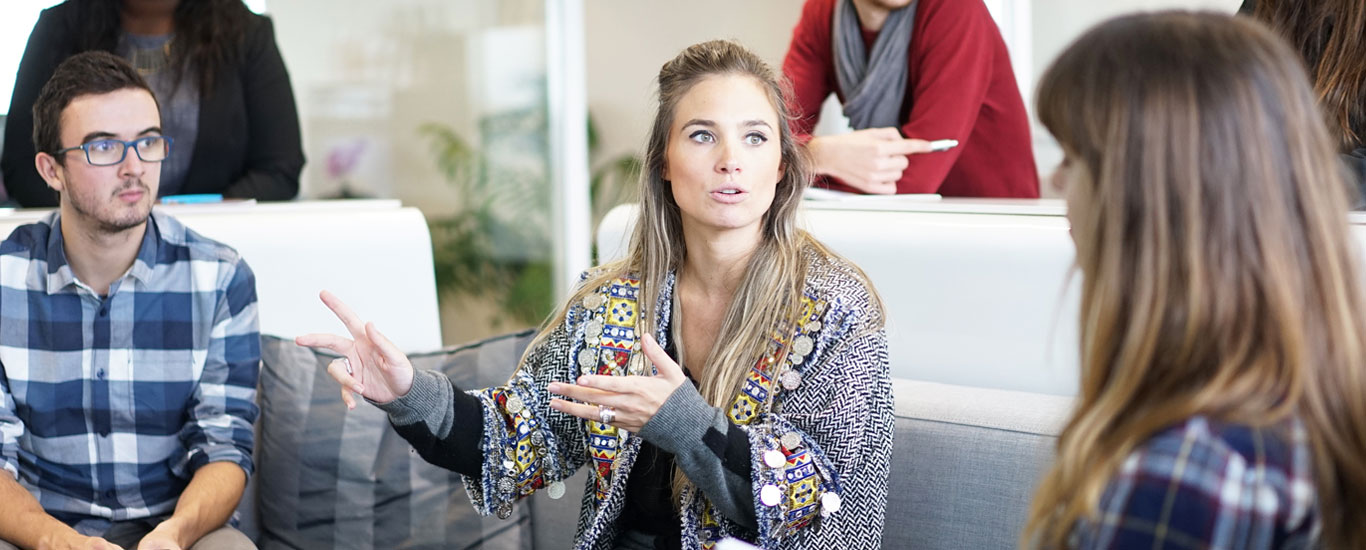 Since you are looking for a house within your budget, hence you should go for an experienced and deft contractor who has all the resources to support your low-cost construction methods. Though you may need an engineer's opinion at the beginning of your Kerala house construction steps, but an adroit and sagacious contractor can guide you at the beginning of the construction as he is boasted with the experiences. Moreover, nowadays most of the contractors offer some lucrative packages which will certainly meet your budget. Get some questions to ask a builder.
Read more: Importance of CREDAI Membership in Kerala Real Estate Industry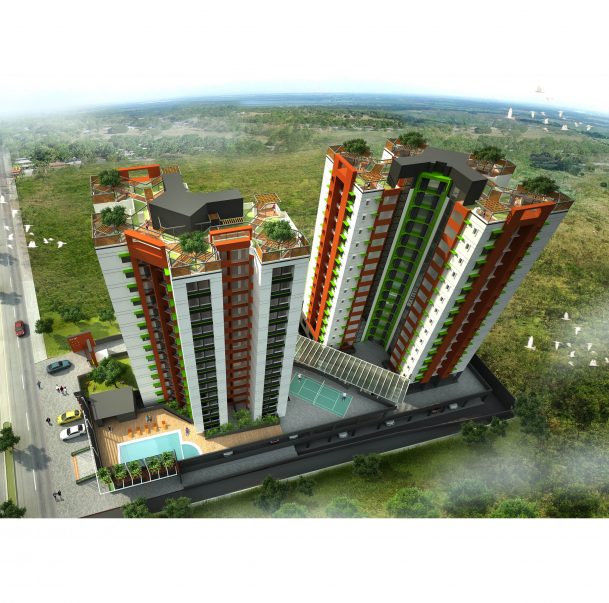 PVS Emerald
POKKUNNU, CALICUT
4. Find a Reputed Supplier Wisely:
Though your area may be crammed with many suppliers but you need to choose a reputed supplier who will give you all the low-maintenance building materials without compromising the quality. A good supplier will also give you a credit for your purchase.
5. All Accessories From a Well-Known Source: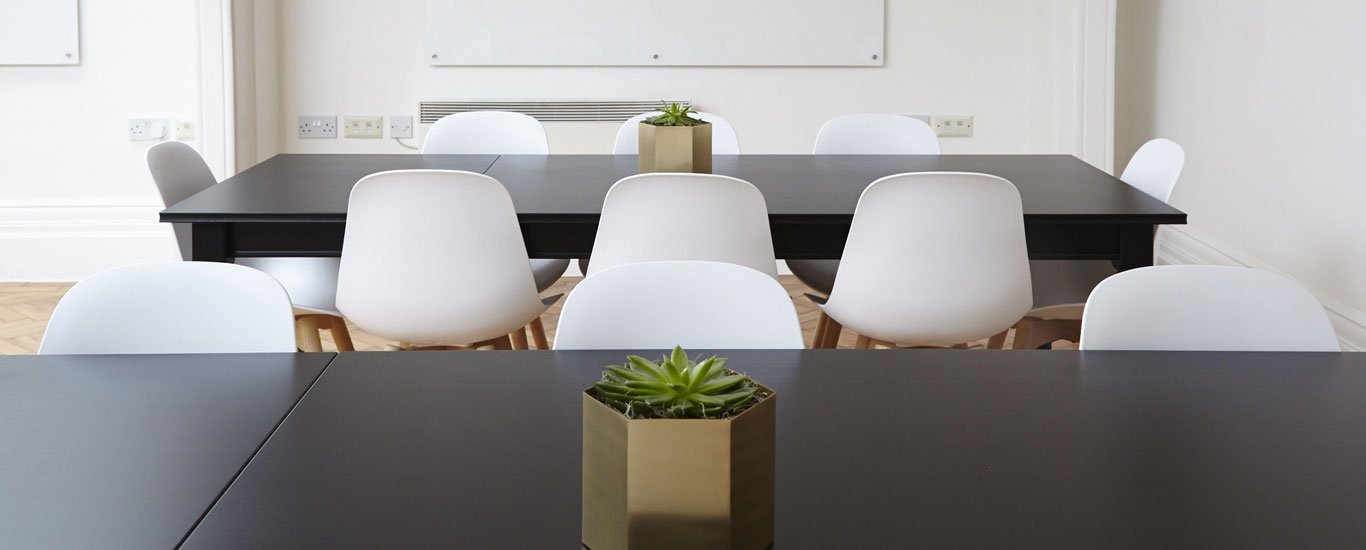 You may need to purchase various accessories like electric wirings, switchboards, kitchen and bathroom fittings, glass panels, etc. It would be a wise decision for you if you purchase all these things from a dealer or a hub instead of purchasing them from a small retailer. This will also help you to get some amount as discount. A dealer will provide you with some discounts on such products and in this way, your budget will be reduced. There are some small apartment decorating ideas on a budget that will help you to create your dream home.
6. More Rooms are the Burden:
For a nuclear family, (3 persons) two or three rooms are sufficient. If there is an extra member or guests often come to your house, then another room can be included. It would be a smarter decision for you if you can design a room which can be used for multifarious purposes. More rooms will increase your construction as well as maintenance costs. So, while you are making a plan, don't go for too many rooms because these will add unnecessary tension to your life. Also read some tips to host overnight guests in your apartment.
7. Go for Less Costly Woods for Door Sand Windows:
Doors and windows will not only uplift the look of your house but they also give the highest security to the house. It is true that the wooden doors and windows will give you the best protection and moreover, they are very elegant and enchanting. But at the same time, they are quite expensive. So, this is the time that you need to think about some alternatives of these wooden doors and windows. You can go for less costly woods for inside doors and windows and can use grills and collapsible gates for the outside. These grills and collapsible gates are very sturdy and give you the ultimate security that you need. And hence it will be the best reduced cost materials. Also read some apartment security tips that everyone should know while living in an apartment.
8. Pavement Tiles are Just a Symbol of Status:
Most of the people in Kerala often prefer to go for expensive pavement tiles throughout the front yard. These tiles are only beautiful elements which don't have any use. Rather these tiles are harmful to the environment as well as the ground water levels. These tiles restrict water to seep back into the earth and in this way, more heat is generated. So, by discarding pavement tiles you can not only save money but also make a good impact on the environment. There are some eco-friendly house construction methods that you can implement.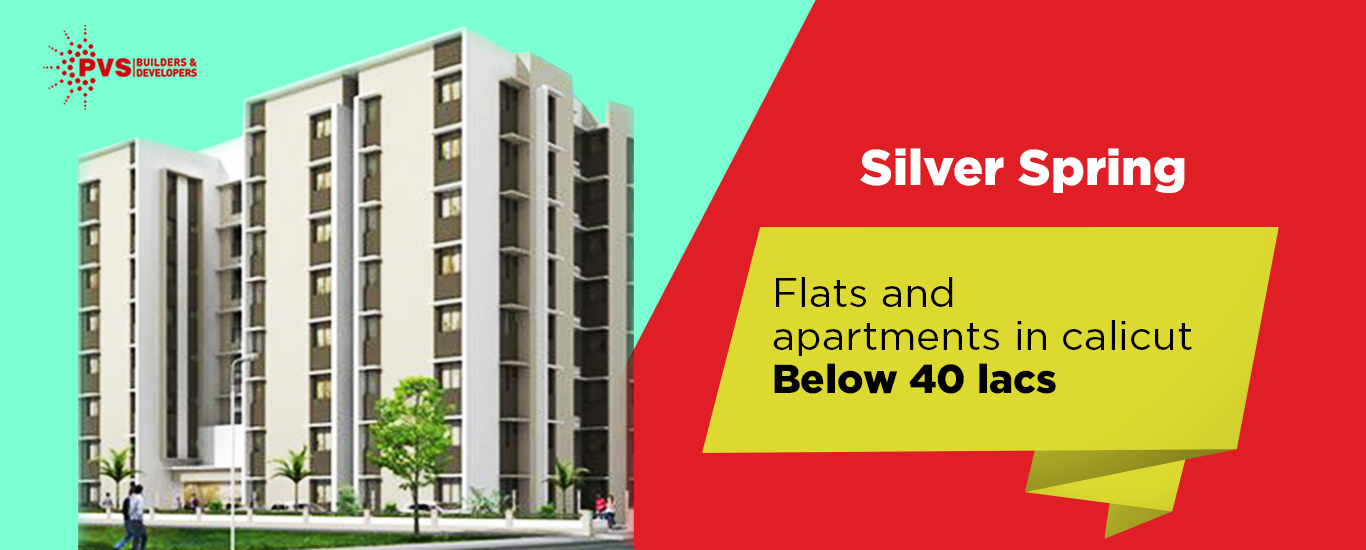 9. Spend Exorbitantly in Kitchen and Bathroom:
People often prefer to design their bathroom and kitchen very subtly and hence, they spend extravagantly. But if you are looking for a low-cost house construction in Kerala, then keep your design as simple as you can. A spacious kitchen, a small bathroom and one attached bathroom will sufficient to meet your purposes. While buying taps, shower sprays, basins, etc. don't go for any expensive brand rather you should prefer in using local brands. In any low-cost construction techniques in Kerala, experts always advise purchase only those things which are pre-requisite for you, not a sign of aristocracy. Similarly we can purchase readymade stunning modular kitchen.
10. Go for LED Lights:
Installing LED lights will make your rooms more spacious and keep the heat low. Moreover, they are affordable and don't require much maintenance costs and also minimize your electricity bill. Also read some ways to save electricity for your home.
11. Collect Some Materials From an Old or Demolished Site:
Very often you may find that many old houses are destroyed and the materials are sold at a nearby market at a low rate. Try to collect those salvaged materials and use them in your construction. In this way, you can save a lot of money and this is another prime reason behind this technology.
12. Discard Darker Shade of Colours:
While you are planning for colouring your home, don't forget to consider about the cost factor. It is true that the darker shades of paint are more expensive and pricey than lighter ones. Instead of choosing a darker shade, you can still create a magic by choosing a simply white colour.
13. Don't Go Sunshade for All Four Sides:
In warmer climate of Kerala, you need to protect the windows from the scorching heat and rain. But if you go for long sunshades all around the house, then this is an utter waste of bricks, mortar, cement and tiles. All you can do is that you can only cover your windows with the sunshades. This will certainly bring down your expenses.
14. Try to Avoid Beams and Pergolas as Much as Possible:
Now, modern people prefer to add beams and pergolas as they think these will uplift the exterior look of the house. But simultaneously these can also enhance your cost and moreover, these are the symbol of sumptuousness and luxuriousness. Simplicity is the best thing that you should give priority while designing your home. Moreover, unnecessary corners or walls will also increase your cost drastically.
15. Do Monitoring as Much as Possible:
Though you are working with the best contractors, but you need to supervise them properly and need to check whether they are using the proper building materials or not and track the work progression. If you don't do monitoring properly, then your construction will not be completed within the time schedule as it was intended and moreover, you also need to bear a lot of extra costs. So, monitoring is mandatory if you are desperately looking for a low-cost house construction in Kerala.
Hope from the above-mentioned Kerala house construction tips, you can clearly understand how you can go for a low-cost house construction methods in Kerala. Whenever you are planning for a low budget house construction, you should consider two things, the simplicity of the design, and speed of work. If you can control these two things sensibly, then the construction process affordable, effective, and perfect and you can get your dream house without any hassle.
16. Construction Management Softwares
Having said everything about making simple and sober houses in order to cut down on the cost; if you are a kind of person who dreams of having a big house, or you own a big plot and you are planning to build villas; yet you wish to control on the budget, then there softwares available to help you. Though these are mostly used by builder for construction management, they are efficient in not just managing  the cost and also resources and other factors involved in construction. Construction management is a vast subject, a basic version of this software would be sufficient for your simple construction management.
Low Cost House Construction Methods in Kerala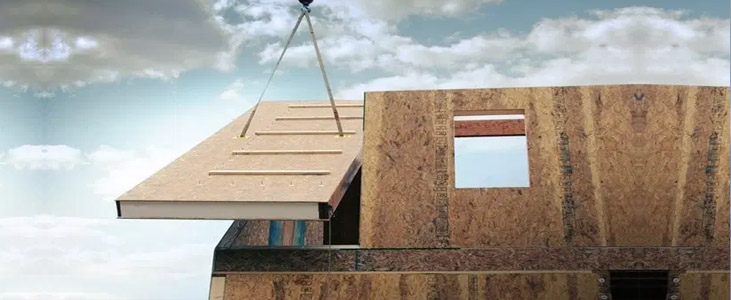 For building low cost houses in Kerala below 5 lakhs, you will need to reduce the construction materials needed to build the load bearing walls. These walls handle the entire weight of the structure as they have the most active construction elements, starting from pillars to windows and doors. 
Out of the several methods that can reduce the cost in building the load-bearing walls, it is the use of hollow concrete blocks that has proven to be the most effective one. These blocks have standard sizes but unlike the solid blocks, they are made from cast concrete, either having low or high density. 
In the high-density hollow concrete blocks, the raw materials used are mostly Portland cement. On the other hand, to construct the low-density blocks, fly ash and bottom ash are used with a binding agent. Now, since the hollow blocks come with a cavity inside, the total surface area to be bonded together is reduced greatly, which further helps in designing the 5 lakhs or 15 lakhs budget house plans in Kerala. You can also read low cost interior design for homes in Kerala
How Much Would It Cost to Build a House in Kerala?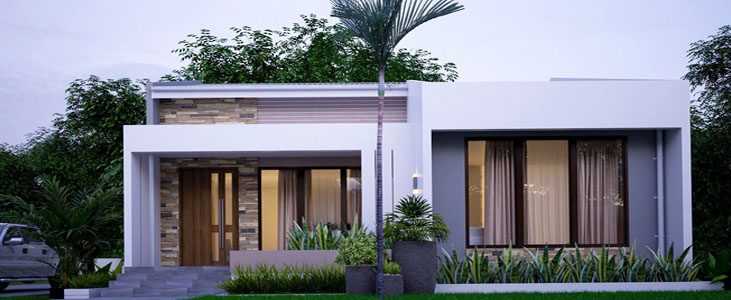 Regardless of whether it's the 10 lakhs budget house plans in Kerala or 25 lakhs, the actual cost of constructing the architecture will vary from one plan to the other. These variations are the result of several factors which every construction builder or house planner should know. Below we have discussed the aspects on which the average price of building a low cost house in Kerala below 5 lakhs or 10 lakhs depends. 
Construction Design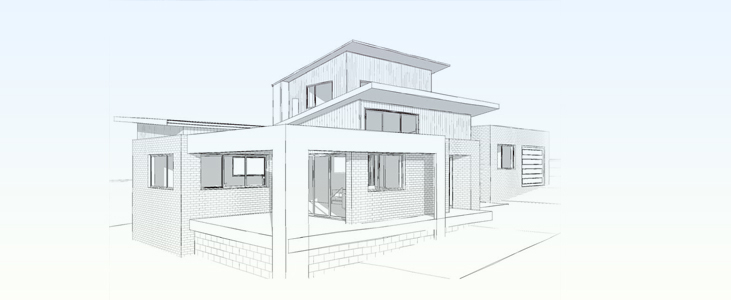 The first factor on which the construction cost will depend on the design of the infrastructure. Higher the complexity in the designs more will be the cost. That's why if you want to reduce the costs, start with a basic design of a tiny home that will be suitable for your needs. Later on, you can expand the structure in case you have needs for more space or rooms. 
Materials Used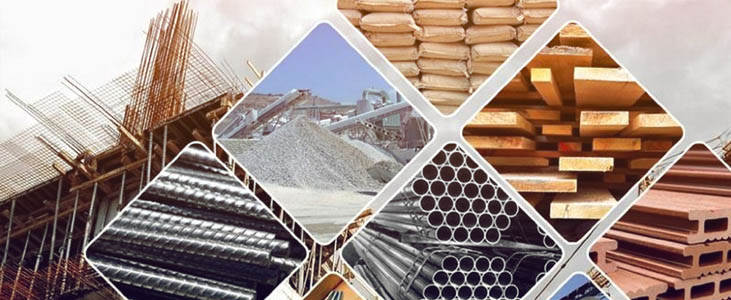 The next factor on which the construction cost will depend is the list of materials used. Constructing a house with simple brick and mortar will obviously be less pricey as compared to houses built with vitrified tiles or double concrete layers with insulation foam inside. For reducing the costs of 10 lakhs budget house plans in Kerala or of any other budget amount, builders either use the materials from an old construction site or reuse the ones generated after demolition of an existing property on the land. 
Type of Concrete Used 
Concrete is available in two main forms- solid concrete blocks and the hollow ones. Solid blocks have no cavity inside and they are quite heavy. That's why while building the load bearing walls with the solid blocks, several supportive elements also need to be used so that the walls don't crumble under heavy weight. This further increases the overall cost of building a house. But if you are using the hollow blocks, you won't have to worry about using the support elements as these blocks are quite light and the cavity inside can easily pass through the steel rods used for foundation. 
Area To be Covered for Construction 
Lastly, before you come up with the 20 lakhs budget house plans in Kerala or less than that, you need to ensure that the chosen site is proper for the house plan. If you need extra levelling work to be done or lowering the surface height, it will add extra costs to your budget plans, something that you really don't need. 
The Most Expensive Part of Building a House
Constructing a house has several steps that one needs to follow through. Each step has different financial requirements, framing having the highest. Framing in construction is defined as the preliminary structure of the building or the house which will be the skeleton for all other design features like windows, roofs, drywalls, patio, decks, and so on. Irrespective of whether or not you have drawn the 20 lakhs budget house plans in Kerala or more than that, you need to predict the total budget you can allow for framing. 
Cheapest Material For house Construction
In Kerala, bamboo is considered to be the cheapest material with which a house can be built. Obviously, such structures won't be having a 25 lakhs budget house plan in Kerala or more than that. But, for an individual or a family wanting to stay in off-beat places, bamboo and reinforced wood can be used for constructing the house. Moreover, both these materials will add a rustic charm to the construction plan which will enhance its value and aesthetic beauty. 
 Type of House That Lasts Longest?
The four strongest construction elements that are used in the industry are bricks, stone, concrete, and steel. Out of these four, it is the steel material that lasts for the longest time. Hence, if your 25 lakhs budget house plans in Kerala or the ones having much lower budget includes steel as the core material of framing, the finished architecture is going to last for decades. The steel used in the construction industry is forged at high temperature and under high pressure which is why their sheer strength and durability are the highest. 
Should You Buy Land to Build your Dream House?
No, obviously not! 
First of all, for buying a land, you need to consider the market valuation that will be based on the total square foot of the area. Next, you need to consider the registration costs, and other surcharges. Once the land is in your name, you can design 15 lakhs budget house plans in Kerala or any other budget house plans but with the help of an architecture. 
After you are satisfied with the house plan, you will start with the construction phase which will involve a higher cost. So, yes, if you are planning to buy a land and then build a house, you need to think about the finances as it will cost you a lot. 
Low-cost House Construction  materials and construction Methods in Kerala
Building Materials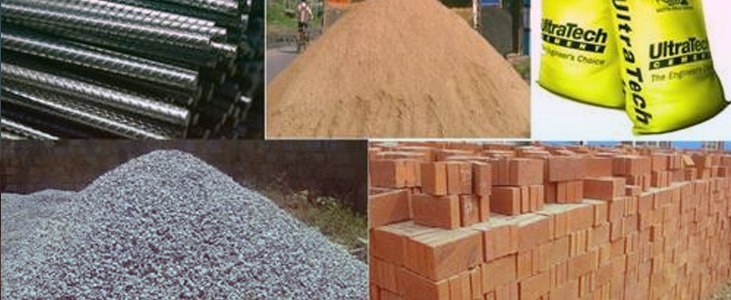 Bamboo is considered to be the cheapest material for constructing a house in Kerala. It is highly durable and also has low weight which is why most tiny homes are built with this material. It is fire resistant and can be used for constructing both the walls and the roofs. 
Concrete blocks are another major low-cost building material that are used for building the houses. You will have options to choose from hollow and solid blocks based on the budget plan you have. Concrete is quite strong and highly durable. These blocks are fire-resistant and also do not react to chemicals. 
Prefabricated building materials are also gaining a lot of momentum in the present time. These materials are manufactured in the factories and they just need to be assembled at the construction site. If you want to avoid the high costs of concrete or bricks, the prefabricated house designs will be ideal. 
Compressed earthen bricks and interlocking bricks: The compressed earthen bricks are made from mud while a mix of cement and lime water is used for their reinforcements. Interlocking bricks, on the other hand, are designed in a way where they will be projected on one end while any one of the other sides will have a depression. When these bricks are laid, the projections fit into the depressions like a jigsaw puzzle, making the constructions quite strong. 
Wood is another major building element which is used abundantly in Kerala. Plywoods, hardwood, and laminated boards are basically used for the construction along with other reinforcements to make the structures more durable and stronger. 
Kerala House Construction Tips & Techniques 
Your first job will be to select the best fitting plot for building the house. The best way to assess whether the plot is right for you or not is to measure its height or depth in regards to the nearby road. If the plot is too high, you need to level the surface. On the other hand, if the plot is lower than the roads, you will have to fill the surface. 
Start with a simple house plan. Keep it optimal for your needs. For example, if you are a two-member family, a single-storey house will be enough. For the future, you can make arrangements to expand your house according to the requirements. 
Make sure to choose the materials in such a way that they reduce your total budget plan and not increase it. For example, if you want to build a brick-laid pavement outside the house, rather than using the burnt clay bricks, you can use the tiles which are much cheaper. Similarly, you can use bamboo sheets for constructing the ceiling rather than steel rods or the concrete blocks. 
Depending on the soil, you need to ensure that the building foundation is strong enough to support every single structure to be constructed above the soil. This will prevent the use of stumps or blocks to level the house based on the slope of the terrain.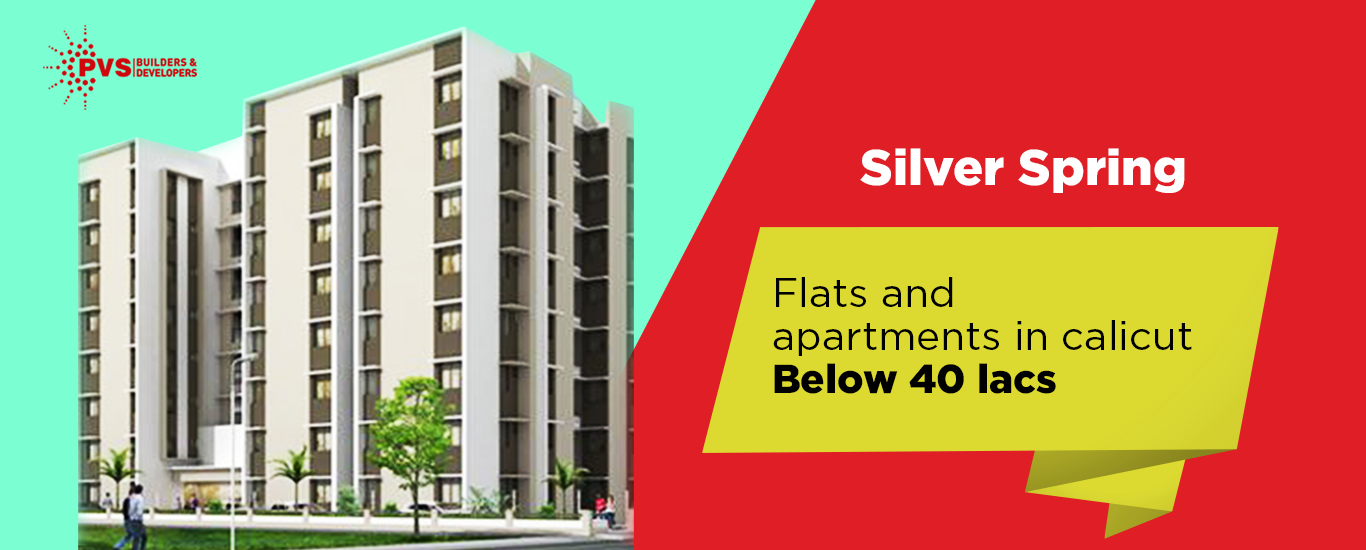 Are you checking out the best flats in Calicut for superior apartment projects? You have come to the right place. PVS Builders are one of the most trustworthy and reputed builders in Calicut, with some of the best laid-out apartments in prime locations. Contact us today to know more!