Apartment Security Tips You Should Know About
Posted on April 15, 2020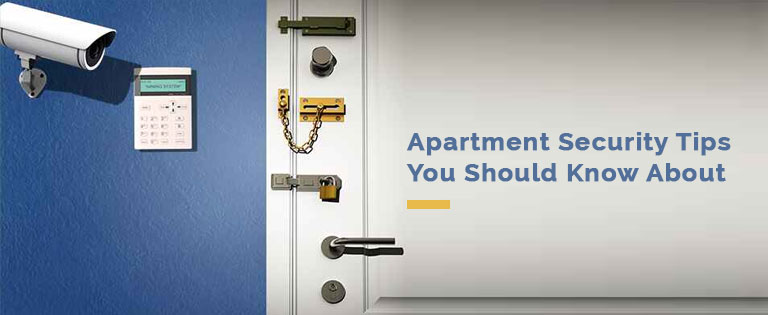 While buying or renting an apartment, there are some security checks that you should follow. In most cases, the apartment owners themselves may provide you with maximum security features. But it is not practical to wait for someone to take care of these matters. In the case of a flat, there will be a number of unknown people entering the apartment daily. It may increase the risk and burglary in your apartment. Therefore, increasing the security of your apartment is crucial. Also read some important future home technologies that you should know about.
In fact, most of the flats in Calicut are having proper security features. Nowadays, many flat owners are analyzing these issues and implementing better security tips for the apartment. If you are a renter, then adding the security tips on apartments will be limited. But, there are some apartment security tips that you can use, even if you are a renter.
Here are some apartment security tips that everyone should know while living in an apartment.
1. Installing Security Systems
In most cases, the apartments may have security cameras. It is one of the most effective ways to make your apartment more secure. As the visuals from these security systems can be viewed through any devices, it is more convenient. If your apartment is not having a proper security system like CCTV, then you can discuss it with the landlord and get a solution. Most of the builders in Calicut are offering these basic features in their apartment.
If the landlord is refusing to install these systems, then you can fix it yourself. Nowadays, there are a number of CCTV providers, who are offering their services at the best rate. It won't cost that much to fix a CCTV. After installing these security systems at your place, you don't need to worry while leaving the flat. You are able to view all the happenings at this place from anywhere. Also read some important economic factors affecting housing market.
2. Timers and Outdoor Lights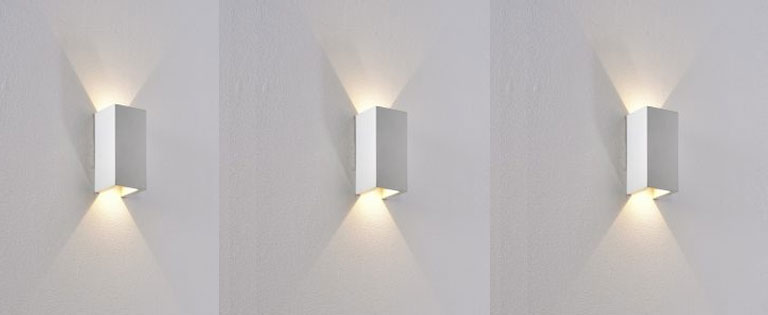 Having an outdoor light is a better choice. As it may bring an impression of someone staying in that flat. In fact, most flats in Calicut are having outdoor lights for their place. Whether the light is burnt off, then you must immediately inform the landlord and change it. In case more light is essential for your outdoors, then you can ask your landlord or install it yourself. It will only cost a small amount to fix an extra outdoor light.
If you are going out for some days or weeks, then it is a good idea to install a timer to switch on your TV and some lights. So that it gives an impression of someone is there at the flat. Nowadays, many people living in both houses and apartments are setting up timers while leaving the place for some days. Checkout some stunning apartment ceiling design ideas for your new space.
3. Research
Before selecting the apartment, try to have a research about the apartment and its locality. Talk to the residents and find out the area's crime rates. If you are a renter, then you cannot add more security features. But you can research about your place and the apartment before signing the agreement.
While choosing the flats, also try to find the issue on the flat like locking issues of the door, burn out the light, etc.. You can ask the landlord to clear these issues before signing the agreement. In case you are having any other requirements, then you can also mention it. Confirm the apartment only if the place is safe to live and if the issues are cleared. Also read new apartment trends in Kerala.
4. Peephole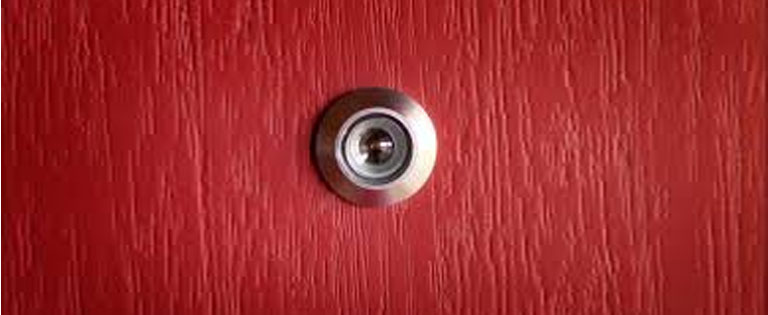 It is better to have a peephole on your front doors. So, you can find who is standing in front of the door before opening itself. It can even help you to escape from threatening. In fact, most of the builders in Calicut are offering the peephole on the doors to their customers. So that they are more secure. Apart from the peepholes, there are indoor viewers, door cameras, and so on. According to your needs, you get any one of them.
The door cameras may help you to find the person in front of the door using your smartphone. So that you don't need to go near the door and peep out. It is more convenient for many people. Therefore, in the place of peepholes, many flat owners are using door cameras.
5. Windows
Locking windows are also important as locking the doors. You should make sure that the windows are having a proper locking system. In case there is no proper locking, then complain about the issue to the landlord and clear it as soon as possible. If you are staying on the first floor of the apartment, then locking the windows is an essential factor. Try to think like a burglar and find the spots that he can use to come inside the flat. After analyzing the places, try to lock it from strangers. Also, make sure that the robbers cannot smash your window and open the lock. Try to fix some other things on the backside of your window, so that no one can easily enter inside. Checkout some modern curtain designs for home.
6. Door Locks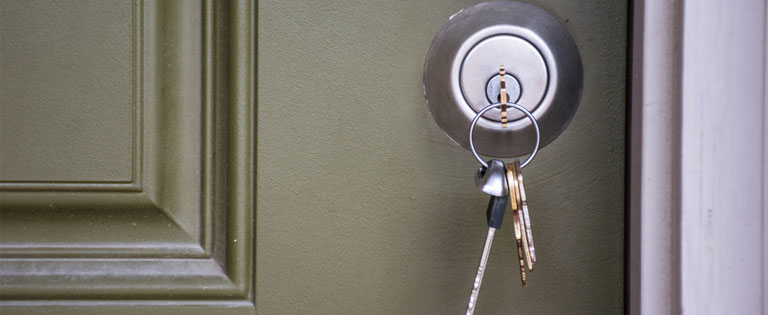 Most of the apartments come with a proper locking system. But, the majority of the apartments will be having a regular locking system. These types of locks are not secure enough and can be easily broken by the robbers. Nowadays, opting for an electronic or chain lock is more secure. The chain lock asks you for the identification before letting the person inside. In these present days, there are a number of secure locking systems available in the market. You can choose any one of them according to your needs. Having a secure locking system is one of the major apartment security tips that you should know about.
7. Security Bar
If you are not able to change the locking system of your doors, then you can install a security bar. This may offer additional security to your apartment. These types of security bars are available for your windows also. It is also very simple to fix. You can install it with zero percent damage to doors. Even you can fix it yourself without depending on anyone else.
8. Know Your Neighbors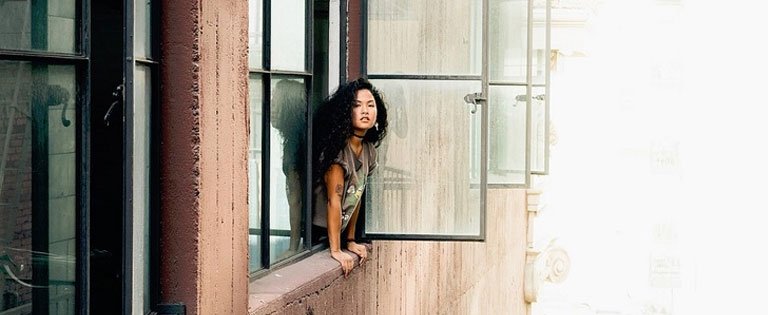 Getting attached to your neighbors is the most important factor for security. Knowing the neighbors and each other is always a good idea. In case there is a suspicious activity near your flat, your neighbors can easily inform you. Also, in case of any robbery activity, then you can first inform the neighbors as they can reach more easily than other people.Even if you call the police, they will take some time to reach. But your neighbors can reach your place within minutes. Therefore, knowing your neighbors is the best way to create better security. Get some information about the apartment owners legal rights.
These all are some of the apartment security tips that you should know about. Always feel free to speak to the landlord about your issues or any requirements. With the help of the internet, try to find more security measures. Make use of these measures as per your needs. Always make sure that you are living in a secure place.
Are you checking out the best builders in Calicut for superior apartment projects? You have come to the right place. PVS Builders are one of the most trustworthy and reputed builders in Calicut, with some of the best laid out apartments in prime locations. Contact us today to know more!