The Property Development Division of the KTC Group, known as "PVS Builders & Developers" came into existence in the year 1991, with an aim to provide wide range of habitat from economy to luxury apartments. PVS Builders & Developers is into a variety of projects in the Residential and Commercial streams, providing quality specifications with latest building technology, and with care to deliver the best product in this industry.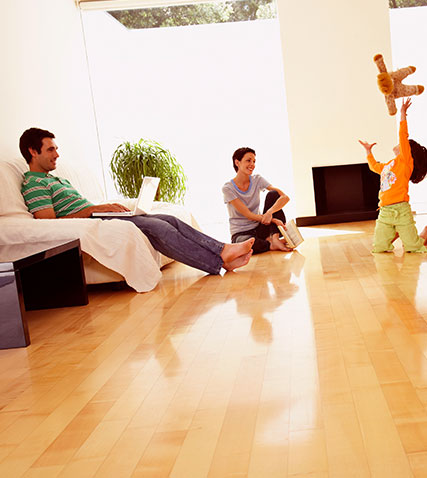 Meet the best home builders in your city as it is your dream venture to be tailor-made by us. In the premier dynamic and competitive market of developing properties, one name has consistently been setting trends for the followers. Yes," The PVS builders, one of the top builders in Calicut, Kannur and Aluva". The technology-led, future-oriented builders has been the main force behind the increasingly changing skylines of South India, with developments that outline commercial, education, retail, residential and hospitality sectors. With decades of experience in building with magical hands and spirit of innovation at its peak, the group has created a niche as industry trend for quality, customer oriented, unwavering business ethics and complete determination to timeless values and awesome transparency in every business concepts.
These exceptional features have made PVS builders one of India's most preferred builders and it will be your dream comes true with an address in the top rated luxury apartments. Even though PVS builders has been impressing different sectors due to its supremely built segments, it has diversified portfolio which offers flats and apartments for sale to categorize as super luxury, luxury, semi-luxury and smart homes apartments and flats at your home town at Calicut, Kannur, Aluva. PVS Iris, PVS Prestige, PVS Navaratna are our ready to occupy flats in Calicut and Aluva.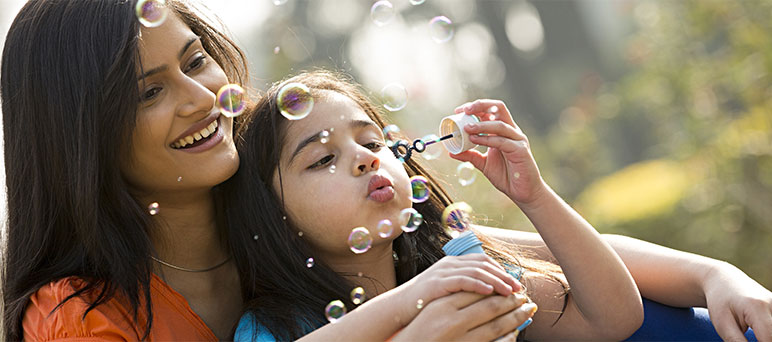 PVS builders Calicut, Kannur & Aluva has always been committed towards developing projects with strong focus on environmental safety standards. The company has proven track record of delivering numerous homes per day. To complete the state-of-art architecture, PVS builders has used cutting-edge technological innovations for its smart projects. Buy flats in Calicut beautified with the serenity of Arabian Sea and the city which is underlying in the tasty delicious eateries of Malabar. Enjoy your each day with PVS builders in the developed city of Kozhikode where quality meets the excellence.