Benefits of Investing in a Multifamily Property: A Complete Guide
Posted on May 13, 2020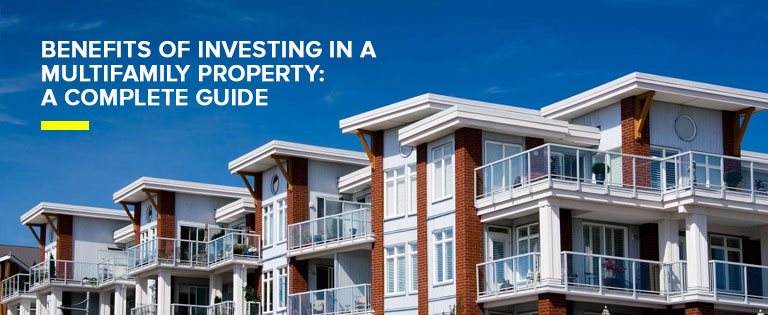 If you are buying a single-family home, then only you and your family will be staying there. While investing in a multi-family property, there will be a number of people staying under the same roof.
The multifamily property will be a place with a single dwelling unit. But each unit will be having access to its own bedroom, kitchen, bathroom, and so on.
There are a lot of benefits of investing in a multi-family property. Some of them are discussed below.
Benefits of Investing in a Multi-Family Property
1. More Affordable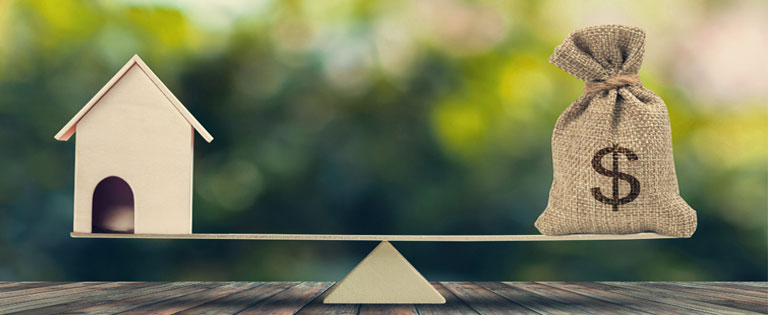 In many terms, residential construction of multifamily is generally more affordable as compared to single-family home construction. It makes them more cost-effective for the buyers, who wish to stay in the unit or rent the place.
This less price of the ownership can often bring a good net monthly revenue, cash flow, ie even after the taxes, repairs, maintenance costs, management fees are paid.
Also, the cost of buying a multi-family property is just enough to make a number of investments in a variety of geographically wider markets that are financially feasible.
It may maximize your exposure for many economic cycles and develop the potential for different revenue streams. Checkout the apartment owners legal rights are something most people are unaware of.
2. High Demand
Today, multifamily properties are playing a big role by providing all the required housing solutions to the people who are entering the rental market. Many builders in Calicut are now investing in multi-family real estate.
A large part of the population is now opting for multifamily properties by seeing many benefits other than affordability. While shifting from one to another or when staying with a small family, people are trying to invest in multifamily properties.
The better design, security, gyms, pools, playgrounds, and some other amenities are the reason for the investment.
In most cases, these properties will be constructed near to all important places such as hospitals, schools, supermarkets, and so on. Thus it will be more accessible to these places. By adding these features together you may find why there is a huge demand for the multifamily properties.
3. Better to Environment & Sustainable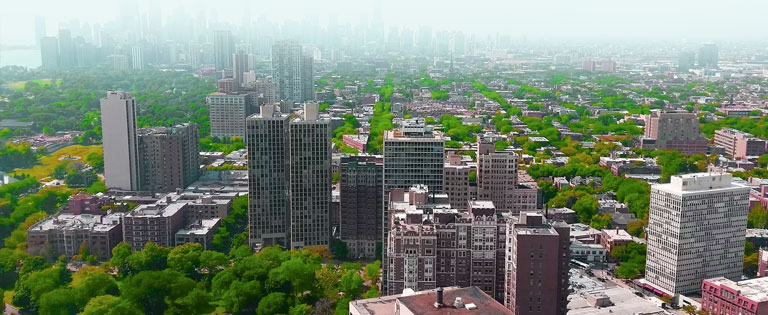 You can see that multifamily properties are having many benefits for the environment. While comparing with the single-family units, multifamily properties only take less area. Single-family units may require plenty of areas. In the case of multifamily properties, a number of people can stay within a limited area.
Here, you can also develop more livable communities and better eco-friendly systems. In many multifamily properties, it is seen that the people are maintaining a proper environmentally-minded living. It may be one of the greatest benefits of this system. You can also read about the eco-friendly house construction for a healthy living.
4. Positive Impact
One of the main reasons to invest in multifamily properties is the positive response that is being received globally. Many builders in Calicut are now often investing in these properties. Here, more job opportunities are needed to construct the project, financing, and managing the building project.
The growth of multifamily properties also increases the demand for goods and services which the residents and workers need. Nowadays, these properties play a vital role in housing a huge part of the workforce.
Investing in multi-family units is always a wise choice as it is able to provide you a proper income now and in the future. Also read some of the important economic factors affecting housing market.
5. Tax Advantages
Yes, there are a number of tax benefits for these properties. Today, there are many tax incentives that you can use. But, you need to work with a CPA who is capable of understanding these tax laws.
Our government has now announced many tax benefits for multifamily property investors. Different builders in Calicut are now taking advantage of the tax benefits. While owning a multifamily property with rental units, you are able to get a deduction on many expenses related to your unit. If you were not aware of the home loan tax benefits, you should make complete details on it.
6. Easy to Manage
It may be difficult to manage 10 different single-family units. But, you can easily manage 10 units under the same roof. It may be one of the practical reasons to invest in a multifamily property.
You only need to invest a less amount of time to manage the property. In the case of a single-family unit, each unit will be at different places. So, you need to reach these different places to take care of the unit. Here, the property is at a single place and you can manage it in a short span of time.
7. Low Investment Risk
There are many risks involved in multifamily units. But, while comparing the investments on other properties, multifamily properties are better. The vacancy rate is the main risk for multifamily units.
When all the other properties fail, the value of multifamily units increases. As you are dealing with different tenants, the chance of an entire vacancy is less. By seeing these benefits many builders in Calicut are now investing in multi-family properties.
Before investing in the property you may have done proper research about the location, and so on. Thus you don't need to get tensed about that. Many types of research have shown that you will get easy returns while investing in a multi-family property. But before investing the amount, you should do proper research on the property and the area.
8. Affordable Cost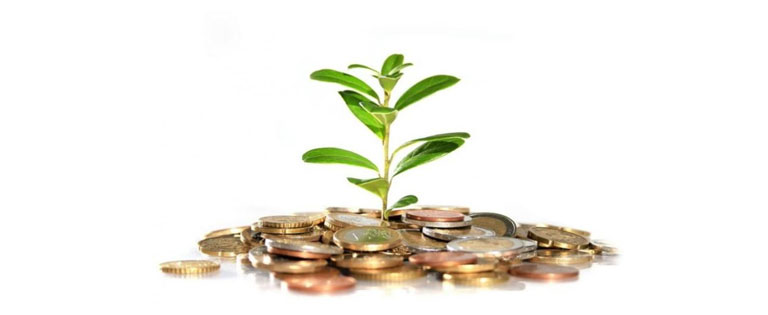 The cost of building a multifamily property is less as compared to various real estate properties. For the first time investors, it is an ideal choice. Because it is a risk-free and cost-effective investment.
If you are planning to take a mortgage loan for constructing or buying the property, then you may get the loan at a lower mortgage finance rates. For a multifamily property, the foreclosure rate is lower as compared to the single-family units. By taking the advantages of these benefits many investors and builders are now investing in multi-family properties. There are different types of home loans in Kerala.
9. Revenue
In the case of a single-family unit, you will only receive one rent in a month. But for multifamily property, you may receive a better income. Also, if you haven't received the rent from one or two tenants, then you will still have an income.
This indicates that you can pay the mortgages and maintain any other payments. As there is a high demand for multifamily properties, you will be always having the tenants and receive good revenue each month.
These all are the main reasons for people investing in a multi-family property. If you are interested in the multifamily units, then you can do a study of the market and the particular location. Let it be any type of real estate property, it is always important to do basic research of the property.
While performing research, you are able to analyze the financial gains and the risks involved in the sector. It is better to know the risks involved in the property as you can find ways to overcome the risks. Also read about the pros and cons of joint ownership of flat.
Are you checking out the best flats in Calicut for superior apartment projects? You have come to the right place. PVS Builders are one of the most trustworthy and reputed builders in Calicut, with some of the best laid-out apartments in prime locations. Contact us today to know more!