Common Home Buying Myths and Facts to Avoid
Posted on May 21, 2020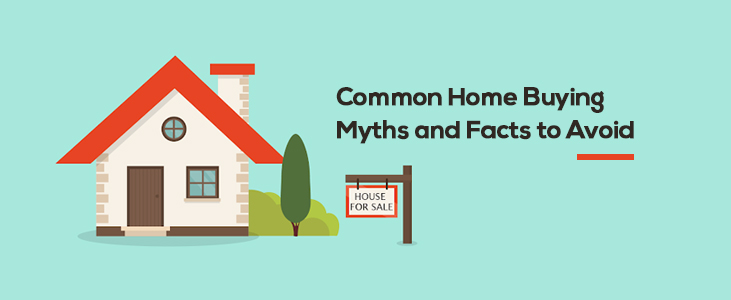 Buying a house is expensive and it may take your years of earnings. If you have decided to own a house, then it is a great decision. But, after deciding you may hear a lot of home buying myths from different people.
As you know there are many such home-buying myths and facts that you should avoid. Also, there are some myths that are appropriate for some buyers depending on their personal preferences and circumstances.
Here are some common home buying myths that you may hear while buying a house. So, reading this article may help you to make a wise decision.
1. It is Not a Good Time to Buy
Many times, this is a common saying. But, there is no such thing as a bad time or a good time. All you have to do is to make proper research about the property.
After studying the location of the property, materials used in the property, and other factors, then you can go ahead. It is also better to get advice on the property from an architect or any other people who are having knowledge in this particular industry.
In the case of real estate, the best time to invest in a property is yesterday, after that it comes today. Tomorrow is the worst time to invest in real estate.
So, don't waste your time simply by listening to the people who don't have any knowledge about this industry. Try to make the best decision at the best time. Also read the economic factors affecting housing market.
2. Buying or Renting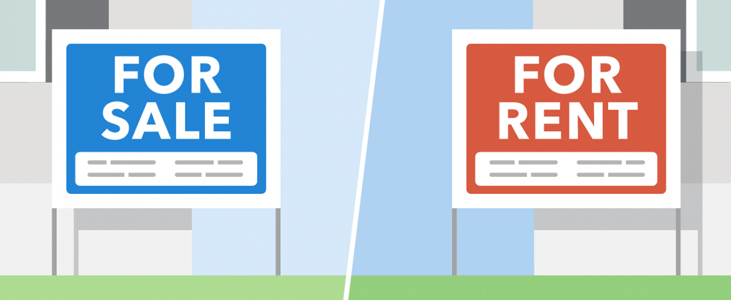 Buying or renting is dependent on your personal preferences and circumstances. If you are staying at a place for a temporary period, then renting is better. Otherwise, in the long term, it is better to opt for buying.
While renting a house you need to pay a huge amount as the rent. So, it is better to buy a house and pay the loan amount monthly. Also, the rent will get increased yearly. But in the case of a loan, you only need to pay a fixed rate.
But all these depend on your circumstance. You can make a wise decision after proper research. Today, there are many flats in Calicut where different people are renting it for many temporary purposes. Also, many builders in Calicut are offering the best service to their customers.
3. Choose According to Your Capacity
While planning to own a home, different people may suggest many different things in the home. Some of them will be expensive. So, it is always better to know your budget before executing all these things.
Also, before executing these suggested ideas you should confirm that it is affordable for you. Otherwise, you will come out of the budget and lead to many financial issues.
Getting suggestions and ideas from others is always a good thing. But, you should cross-check it before implementing them, that is you are capable of doing it. It is the main thing you need to do while buying a home is to stick to the budget. Also read some of the apartment owners legal rights are something most people are unaware of.
4. You Don't Need Research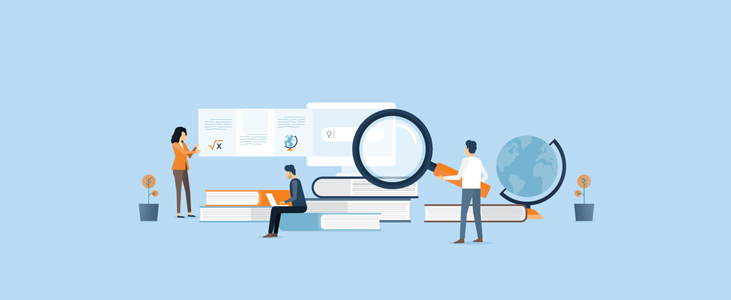 Today, this situation comes to many people. When the seller of the property brings a high demand to the property by bringing a large number of people, you may be forced to buy it without good research.
It is one of the biggest mistakes that you are making. These home buying myths should be avoided. Doing research is the main thing that anyone should do before choosing the property. Because you will only get an idea about the property, location, and so on after proper research.
Owning a home is not the end of a game. If the house that you have chosen is having a number of problems, then it may cost a huge amount and create headaches in the future. You are the only person to stay at the property after years. So, research is having great importance. Whatever may others say, you must be capable of taking a strong decision. Get some questions to ask a builder when buying a new construction home.
5. Metros are the Best
If the home that you are choosing is in the metro, then it is having its own benefits. It may also have the lowest appreciation potential. By investing in metros, you are accessible to all major things easily.
Sometimes it will be a burden for you because you need to invest a huge amount of money for this. There is a big difference between the properties in the metro and non-metro areas.
Today, many people are choosing their property on the emerging market and enjoying it as a long term investment. There are also many builders in Calicut who are now starting their projects in the emerging market.
Also, you need to give importance to your circumstances and preferences. If you are a person who is working in a company, then it is better to choose a property near to that. There will be also many other personal preferences. So, while buying a house keep these preferences in the mind and go for it.
Many people will suggest you to choose a property at a particular location. But, it is better to make a decision only after checking your circumstances.
6. Bank Loans are Better
As you know bank loans are the best place to get a loan for your needs. They will be having a fixed interest rate which will be more appropriate for you. While comparing with other lenders and financial service companies, banks are a better option.
Sometimes your brokers will be having access to many loan programs that are available from different lenders. So, they try to connect you with them to get the loan. Thus the brokers may receive an amount as the commission.
So, while getting a loan it is better to choose a place that is safer for you. In most cases opting for banks is the best option. Because all the lenders may tend to charge a higher interest rate than the bank's and it may not be as safe as the banks. You can also checkout the guide about minimum CIBIL score for home loan.
Also, in the case of banks, you can keep trust. But, in many cases, it is not appreciable for the lenders and private financial services companies. The main issue behind the lenders is the high-interest rate itself. So, always choose the right place for loans. Also read the different types of home loans in Kerala.
As discussed there are a number of home buying myths. There are also many people who go behind all these types of myths while choosing their property.
All you need to do is to make a strong decision while buying a house. You may hear many suggestions from different people that you know. It is better to hear these suggestions and execute it only if it is needed or if you are capable of doing that. So, always keep a wise decision and own an awesome home.
Are you checking out the best flats in Calicut for superior apartment projects? You have come to the right place. PVS Builders are one of the most trustworthy and reputed builders in Calicut, with some of the best laid out apartments in prime locations. Contact us today to know more!