11 Best Small Apartment Decorating Ideas On A Budget
Posted on February 03, 2018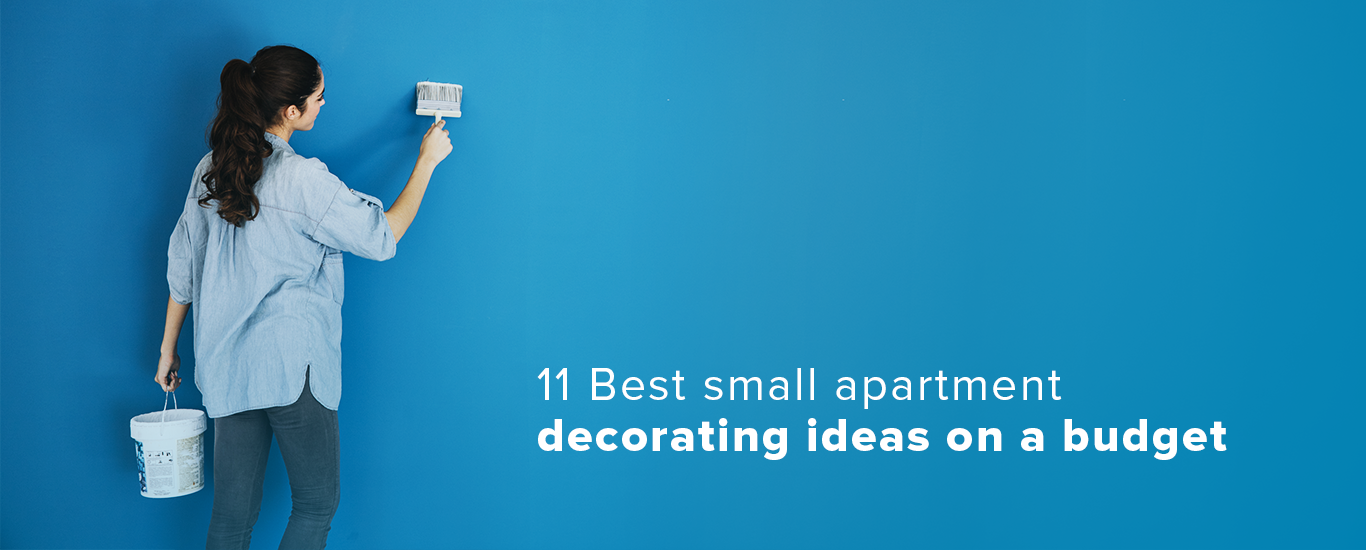 With the constantly increasing prices of real estate and options falling short, people are switching more towards the small apartments that are affordable and budget friendly. However, compromising on the space does not mean you have to compromise with the way you want to decorate your apartment.
Even small apartments can be decorated pretty well. If you are running low on a budget, you just have to know where you can cut your expenses and plan your decor ideas accordingly. Here are some small apartment decorating ideas on a budget that will help you to create your dream home.
1. Make storage beautiful: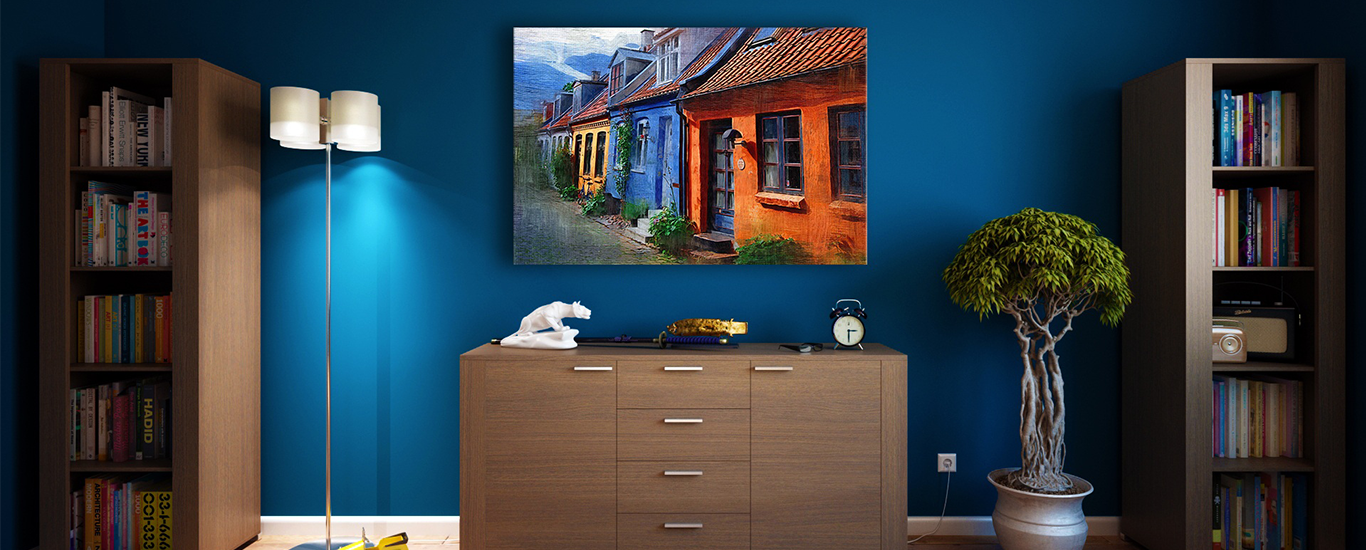 The most prominent problem with small apartments is storage. There is very little space that you fail to think of using the space just for the sake of decoration; rather than utilize it for storing something.
In that case, the key is to make your storage space beautiful. Do not hide and dump things; rather make beautiful storage arrangements that you can flaunt and at the same time that will help you store your belongings.
         i. Rods:
Tension rods are a great way to make easy, budget-friendly and beautiful storage options that will also decorate your space. Put your heels on the tension rods and you will save a lot of money on buying fancy shoe racks. These organizes the way you store your heals and if you a trendy colourful collection, that will make room trendy and it's a great small apartment decorating ideas on a budget.
         ii. Racks:
Small apartments often have spaces that you wonder how you can utilize – corner of the drawing space, the end of your bathroom corridor are some of these areas. Do not leave these spaces unattained. Put horizontal racks and use them to put all your decorative items.
2. Use the wall:
The wall plays a huge role in small apartments. When there is limited space on the floor, the wall must be utilized as much as possible. There are numerous things that you can put on the wall to make the place beautiful. These would include –
        i. A mirror:
Large mirrors make the room look bigger in size. It reflects light and also adds dazzle to the room. Use decorative mirrors with crafted edges that also look stylish.
       ii. Photo frames:
When you do not have any idea of how to decorate a wall or how you can cut short on budget, photo frames are a great rescue. They are best small apartment decorating ideas on a budget. Use different colored and sizes in asymmetrical or symmetrical order to decorate your room.
       iii. Hooks for fancy:
Whether you want to hang your coats, jackets or simply some of your cups and ceramics, you can always use the wall to hang them. Just carve a wooden panel with hooks planted on them and you are all good to go. Hang anything and everything and this way you can utilize the wall.
Always keep in mind that an idea that helps you to utilize a space is more effective and decoratively is much better way than to use a space solely for the sake of decor alone.
3. Use lights: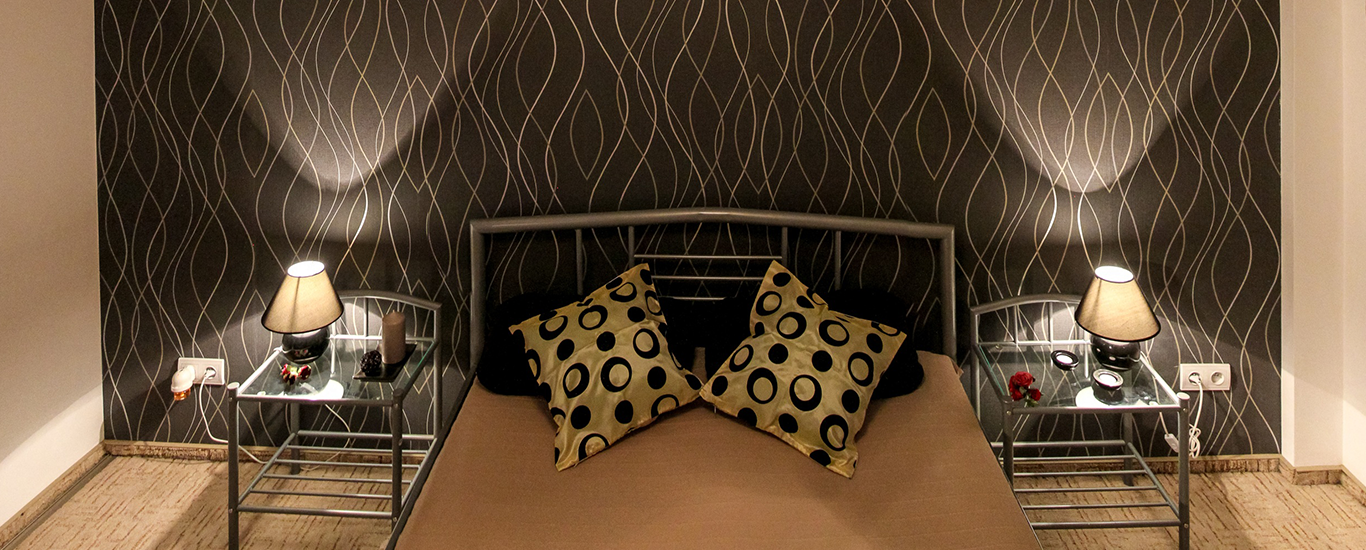 One of the simplest small apartment decorating ideas on a budget is, you can use lights. Lights not just make the room look brighter, but also add a stylish dimension to the room. From fancy shades to decorative lights, the options are many.Tiny spaces in the small apartments can be beautifully decorated with the tiny rice bulbs or LED bulbs. You can use a strand to wind around the mirror or the dressing table or even around the window frame.Nowadays, light curtains are very much in trend. Just hang the rice bulb strands along with your window curtains or at the back of your couch or sofa, in a vertical order. It looks so beautiful that the eyes of the beholder will get stuck into this arrangement for sure.
Checkout here the Ways to save electricity in your home.
4. Make the centre table your book shelf:
The bottoms of the center tables are often useless. In a small apartment, you can use this space to turn it into your bookshelf. All that you have to be careful about is that the books are arranged in such a manner that the entire space is covered and it pronounces the theme that space has been deliberately used as a bookshelf and it is not just space where books are dumped. It is one of the best small apartment decorating ideas on a budget that saves from buying a bookshelf.
5. A pile of books: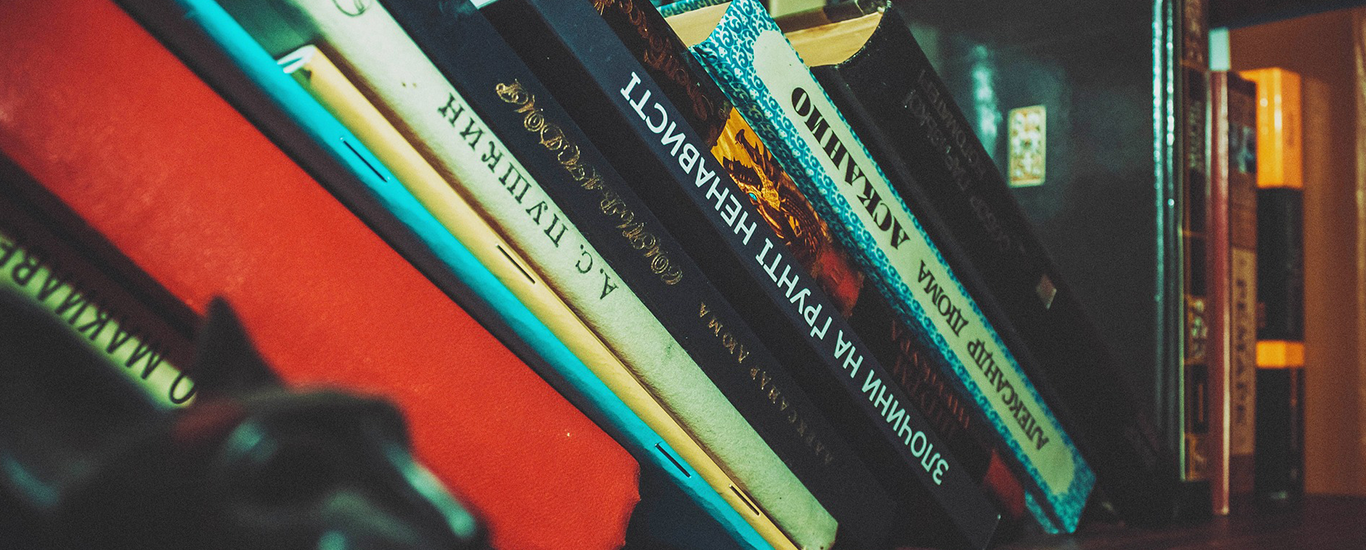 One of the most favourite and frequently of the small apartment owners is the pile of books that are often used as a side table for a corner sofa or a bedside space. You can pile them in an ascending order and put a vase on top and it will imitate a side table.
6. Add a pinch of colour to the linen:
When it is a small apartment, mellow and neutral shades for bed linens, upholstery or curtains is a must. It makes sure that space stays mute and not too loud with colors. But of course, to break the monotony, use a pinch of color.
Turquoise amidst shades of grey or pink in a lot of cream and beige background would do the right job. You can use a colorful upholstery fabric as if you are draping the couch and loosely hang it. You can do the same for the bed cover or put a few cushions and pillows covered in bright colors, while the entire room is furnished in muted and mellow shades.
Read more on the House renovation ideas in Kerala forever.
7. A chest of drawers, a side table and the like: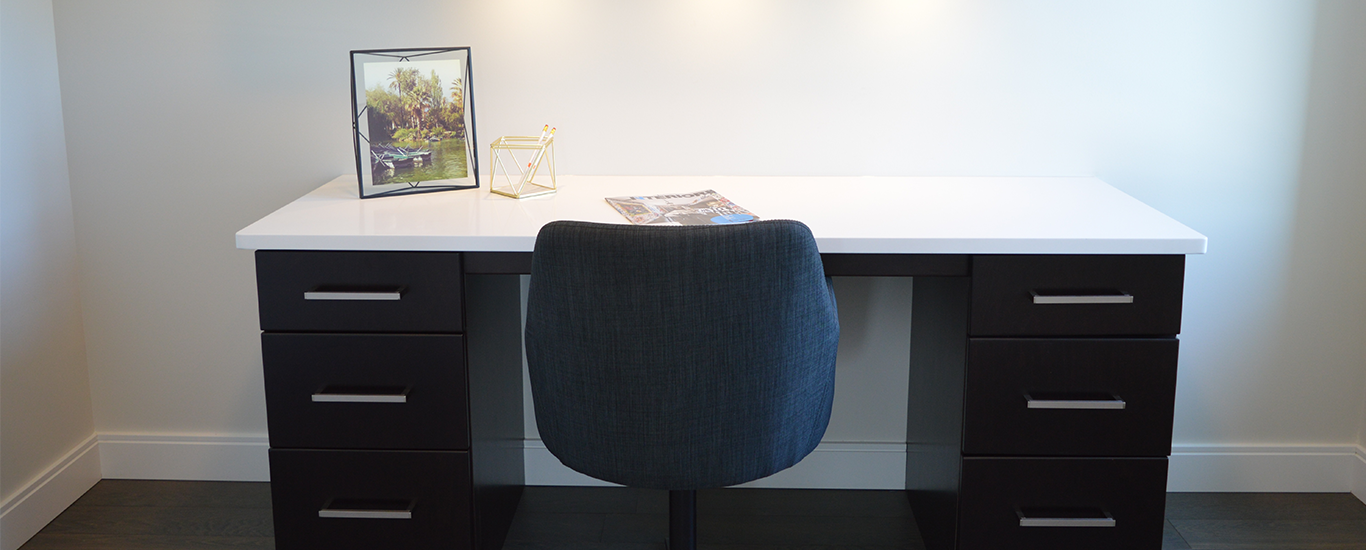 When it comes to small apartment decorating ideas on a budget, it is a bit difficult. The key is not to put too many things in the apartment. Keep it minimal. A chest of drawers in the bedroom or a center or side table with a flower vase on top is enough. Since you are also using the wall for storage spaces, there should not be any need for more cupboards or wardrobes.
In the bedroom, you can certainly use the chest of drawers as you wish. Store your clothes or your belongings there. You can also plan for a wardrobe; however, in that case, do not make the room clumsy with lots of other elements.
Read more tips on Low cost house construction methods in Kerala.
8. Accessorize differently:
Since it is a small apartment, options for decorating or accessorizing the apartment is limited. You have to be careful about what you put on the table, or on the chest or in the showcase. A few tips that might help you would be –
Get rid of too many small knick-knacks and choose a bigger accessory instead.
Go for old and vintage materials like a clock or old pottery.
Budget-friendly things would include colored stones, pebbles or rocks.
Choose indoor plants and the room will get a fresh feel.
Of course, keep the color of the wall and the theme or setting in mind, while you are decorating and accessorizing the room.
9. Rugs and mats:
One of the best small apartment decorating ideas on a budget is to incorporate rugs and mats in your decor. They are inexpensive, but add class and style to your decor.
10. Cane and wooden furniture:
Eco-friendly furniture is very much in trend. They are inexpensive and are recyclable as well. Choose a wooden reclining chair or cane sofa or couch and put the rug or mat underneath it and your room will have a different look altogether. A perfect combination is white curtains, cane sofa and LED lights.
11. Brick wall:
Amongst the many apartment bedroom decorating ideas one thing that can never go wrong is the brick wall. Brick walls do not take much of your money to design, but add a new dimension to the decor. Just choose one wall in your bedroom, preferably the wall that doesn't have any disruptions and paint it in an earthen tone.
Choose any of these small apartment decorating ideas in a budget and make your little space a stunner.
PVS Builders & Developers is one of the leading builders in Calicut that provides top-notch flats and apartments in Calicut,Kannur and Aluva. For booking your apartment, contact us today or visit our website for more information.