Why CALICUT is the Best Place for Real Estate Investments in Kerala 2018
Posted on February 06, 2018
Kerala has always been one of the most popular tourism states in India. The beautiful landscapes, the Western Ghat mountains, the coconut palm fringed coasts and the rich tradition and religiousness of the state that is exhibited prominently through the numerous old temples have all contributed to the popularity of this state. Undoubtedly, this is also the reason why a great amount of foreign currency comes to India through this state.
But, in recent times, Kerala is also growing as a popular real estate investment point. The top builders from the entire country are considering Kerala as the next Gurgaon or Noida, in terms of real estate growth. The building of the commercial hub in different parts of the state is the reason behind this. A great deal of young and earning population is coming to Kerala to explore their career.
Hence, new constructions are taking place all across Kerala to cater to the needs of these people. However, amongst the many real estate investment hubs in Kerala, Calicut is probably the best right now. Calicut has rated as one of the Best Place for Real Estate Investments in Kerala 2018. Investing in any property under construction or ongoing projects in Calicut real estate would be a great opportunity for you to get great returns.
Here are some of the reasons why Calicut is the best place for real estate investment in Kerala.
1. Location and Connectivity: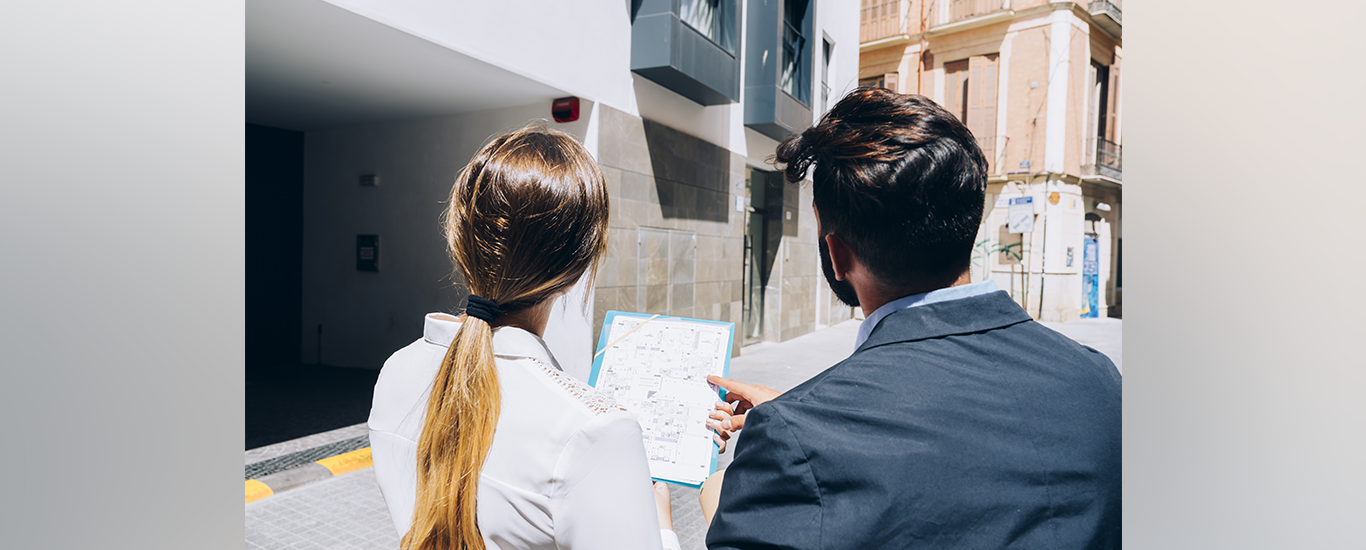 As a buyer, who wants to invest in real estate in a new city, especially a booming city like Calicut where new constructions are underway every day, it is a must that you check for the location of the city and the connectivity of the city with the rest of the state and also with neighbouring states. Calicut is a coastal city with a great historic background. Since the city has been known and popular from the old times, it has successfully maintained a great connectivity with the neighbouring cities. Due to this, we have seen a big spike in the investment from investors across the world.
Kunnur, Wayanad, Malappuram are some of the nearby major cities that are greatly bonded and closely connected with Kozhikode. This makes it absolutely easy for the inhabitants of Calicut to do close business with these neighbouring cities. Also, given the coastal facility, connectivity becomes easy for people of Kozhikode. Not just with the cities of Kerala, but also with the major cities of the neighbouring state Karnataka, a connection of Calicut is very comfortable and convenient. You can easily travel to Bangalore or Mysore from Kozhikode.
If you are thinking of investing in a real estate in Kozhikode, you would certainly want to ensure these connectivity factors so that it is easier for you to travel, move and do business with the neighbouring cities. Calicut is a great location with that respect. For more, read:  17 Things To Check Before You Buy A Property In Kerala
2. IT and Industrial Hub:
Calicut is the heart of IT and industrial developments in Kerala. New companies are coming to  Government Cyberpark and UL Cyberpark Kozhikode and opening their offices, drawing a great number of wealthy people to the city. They would seek properties to invest on as well as buy properties to live in. Therefore, the demand for real estate properties seems to be quite high in Calicut.
3. Better Returns: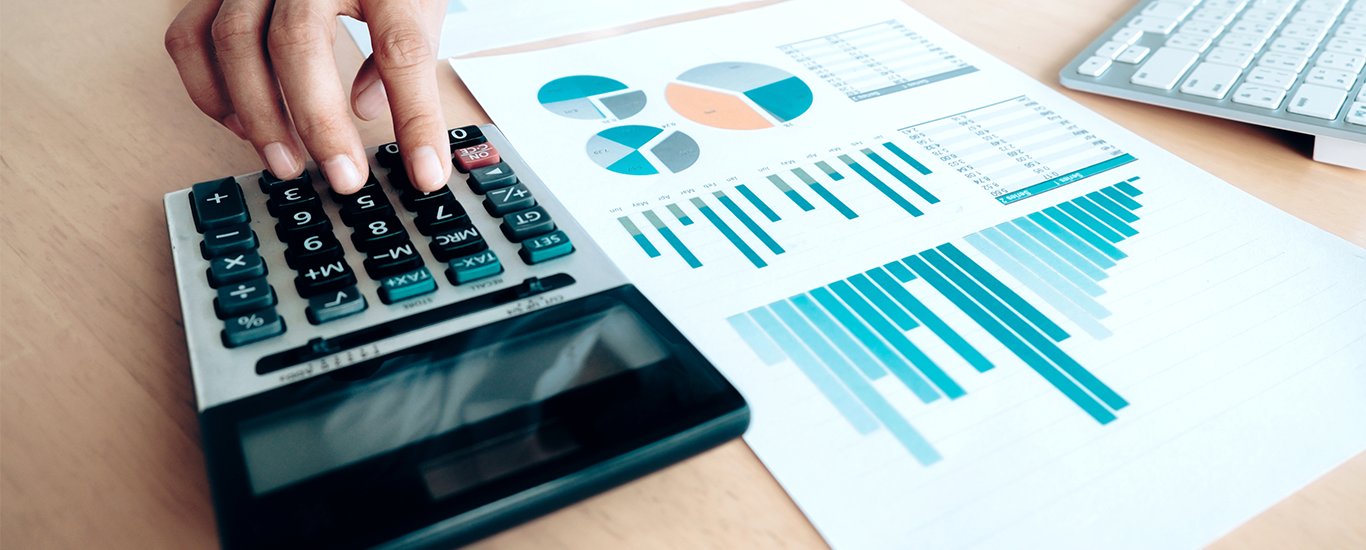 Even if you are not thinking of living in an apartment in Kozhikode, but just want to invest in a property that would give you great returns in the future, Calicut is the place that you should choose. This is because of the constantly growing demand for real estate properties in Kozhikode, owing to the large population that is working in the Calicut IT hub. Hence, if you sell the property within a few years of buying, you will instantly get great returns from Calicut. If you plan to keep the property for long, you can give it for rent. There is a high demand for flats and apartments for rent amongst the working population. IT workers, young bachelors as well as new families, who are not ready to invest in a property right now, are always looking for flats and apartments for rent in Kozhikode. Not just the IT workers, but also the nearby educational institutes that is drawing a huge population from the other parts of the state as well as country, will give you a great opportunity to get tenants almost instantly. It is a flowing income that you can be guaranteed to get from the Kozhikode real estate investments.
4. Lifestyle Standard:
Calicut is offering a great improvement in lifestyle, because of the IT workers and the people working in the industrial hub, who are looking for entertainment and fast lifestyle. Hence, along with the residential properties, many commercial sectors are being developed in Kozhikode that will increase your standard of living.
In areas like Mankav, you will find shopping malls, theatres, cinema halls, schools and colleges and hospitals – all the amenities and facilities that you can think of in order to have a comfortable and convenient life in Kozhikode. If you invest in a property nearby, it will be a great experience for you altogether.
5. Safety and Security: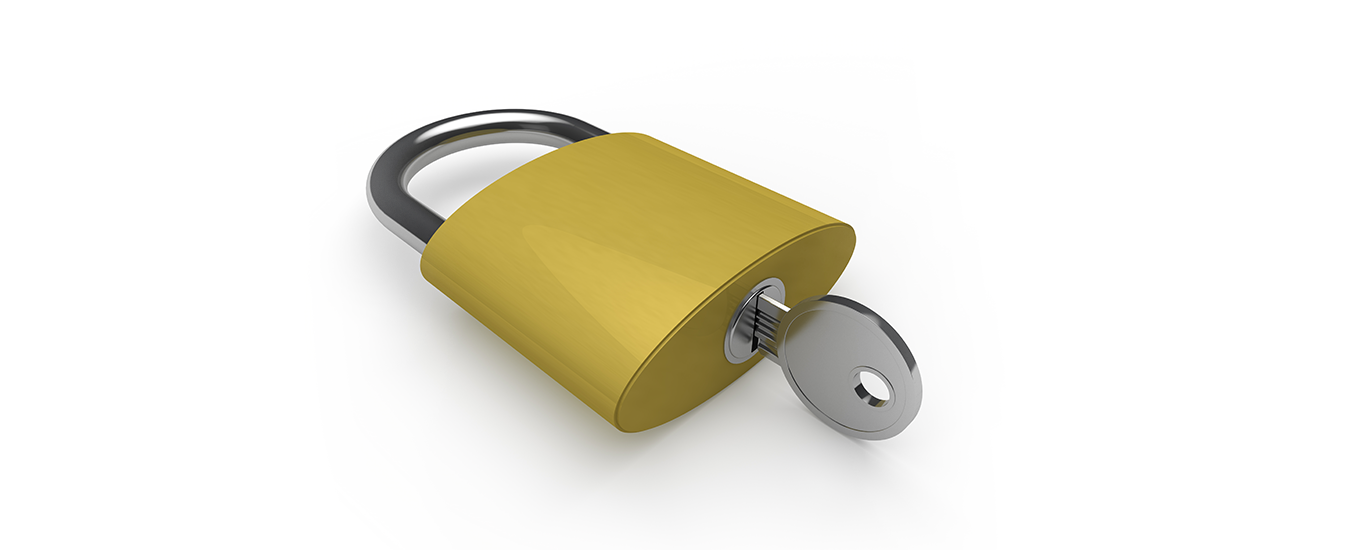 One of the most important factors when it comes to buying or investing on a real estate in Kerala is to check for the safety and security of the place. Since Kozhikode is an old city with a huge population already living there, the city is absolutely safe and secure, unlike the newly developing cities in the NCR (National Capital Region – such as Noida). When you find a neighbourhood and people already living and an existing population in a city, you get the peace of mind that you and your family will be safe there. Also, the new projects that are being constructed by the renowned builders are ensuring that all the safety measures such as security guards, CCTV camera etc. are taken care of. So, there is nothing that you should be worried about.
6. Facilities and Amenities:
Not just the luxury amenities such as gyms or swimming pools and cinemas or theatres, Calicut is an old city with some of the most renowned colleges, schools and universities for people to explore their careers. With many hospitals and medical colleges, living in Kozhikode would be an absolute comfort even if you are new to the city.
7. Convenient Weather: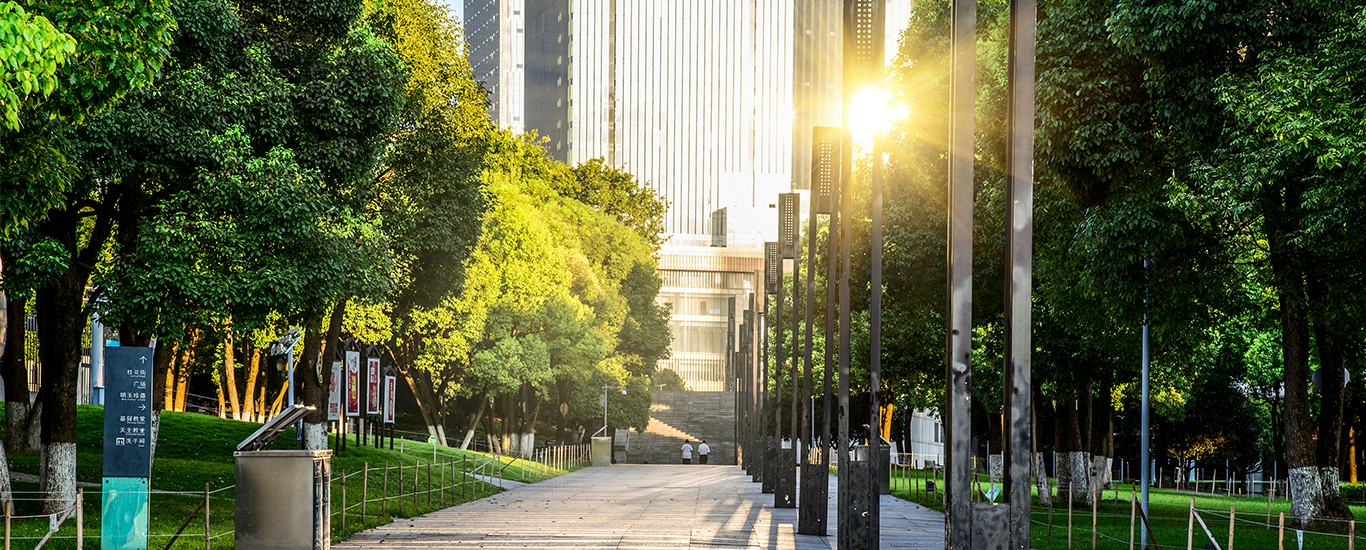 Calicut is one of the most comfortable and convenient cities in the southern part of the country, in terms of weather and climate as well. This is because of the location of the city that is just by the coast of the sea, which makes the city a comfortable stay for the entire year. Despite the heat and long sunny days, the sea breeze makes your stay in Calicut very favourable. You can choose real estate Kannur or real estate Malappuram as well, for that matter.
8. Real Estate Property Options:
Along with all the other reasons why Kozhikode is the best place for real estate investments in Kerala, a strong reason would be the wide range of real estate options. The builders have a wide range of options such as –
Flats and apartments
Houses
Luxury villas.
Depending on your budget and need, you can choose any of the real estate property options in Calicut. All the popular builders in Calicut offer properties with amenities and facilities of your exact need. If you book in advance, you will also get a very affordable price as the rates are still quite low, despite the popularity.
Conclusion:
Now that you have known about the various advantages and reasons of buying a real estate property or investing in a property in Calicut, you should not delay further to make your Malabar investments. Whether you want to use the bank loan or your savings, you will get the best of deals in Kozhikode. Make your search and find the property that suits your most. You can search online or find an agent to help you on this
PVS Builders & Developers offering luxury flats and apartments in Calicut, Kannur, Aluva. If you are looking to buy residential properties in Kerala, Contact us now.