An Ultimate List of Documents Required for Property Purchase or Home Loan Kerala
Posted on June 08, 2018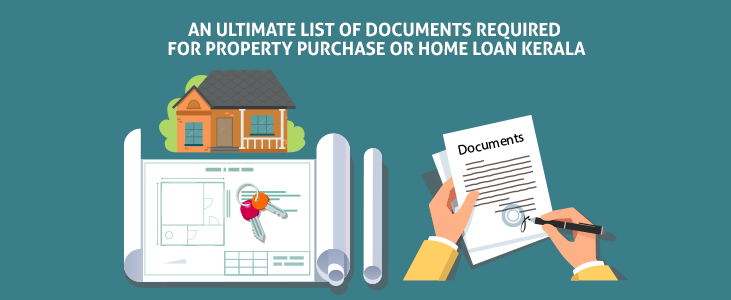 During purchasing your dream home, one of the real issues looked by all purchasers is to examine property documents required for home loan. Many face the same issue of finding the right list of documents needed to avail home loan. Even after getting the right list of documents, there are many other issues to be faced before getting home loan.
What are documents and their relevance?
Are these documents mandatory?
Would it be a good idea for me to request xerox?
Are these necessary for home loan or for purchasing a property?
At some point or another everyone needs their own home, and the most ideal approach to accomplish that objective for a man from a middle class family is to get a home loan.
Indian banking industry has set up to help house purchasing for the natives by providing home loan at an exciting interest rate. For those who check how to get home loan from bank must note that it is quite easy to avail the loan if you submit all the documents correctly.
Are you now ready to buy a property, propety documents required for home loan have to kept ready to present any where,  know all the details about how to  buy property in Kerala.
Now lets talk about getting loan, to secure a home loan, one must present various reports, the precursors of the property they wish to buy, their basic salary pay slips and so on relying upon which classification of clients (salaried/proficient/representative/NRI) they have a place with.
The records required differ from bank to bank. What are the property documents required for home loan? The following is a list of documents required for home loan in India.
Application form to avail loan
Three passport size photographs
ID proofs like residence proofs, Bank account statement for past 6 months
Signature confirmation by applicant's bank.
Personal assets and liabilities proof
Guarantor Documents
Personal assets
2 photographs
ID proof and residence proof
Business address proof
Signature confirmation by bank of applicant
Check out the tips to be considered for selling your home fast.
Home Loan Documents List For Salaried Individuals
Salary certificate signed by the employer
Form 16/IT Returns for last two years
Housing Loan Documents Checklist for Self-employed Professional Individuals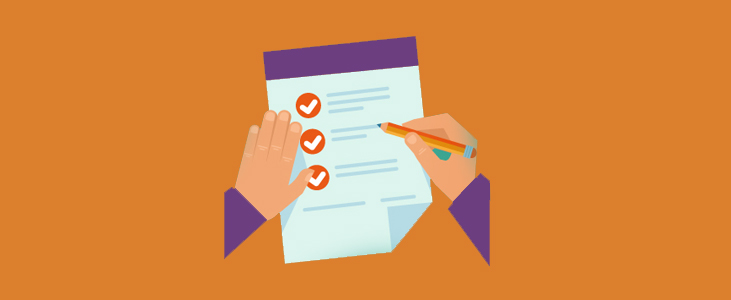 IT returns for the past three years
Challans as confirmation of Advance Income Tax payment
Business address confirmation proof
Housing Loan Documents Checklist for Self-Employed Business Individuals
IT returns for the past three years
Challans as confirmation of Advance Income Tax payment
List of Property Documents Required for Home Loan
Sale agreement or deed of sale for cooperative society.
Building and land tax payment receipts, sketch of property from authorities.
Letter of allotment from private builder
Advance payments receipts to buy apartments/house
Land tax payment receipt
Building plan approved
Original No Objection Certificate issued under the ULC Act, 1976
If agriculture land is converted, copy of relative order
NOC from builder.
Construction expenses in detail
Letter from Society/Builder/Housing Board saying their bank and account details, for receiving installment.
Report from legal advisor according to standard format.
Documents stating property valuation.
Power of attorney for gathering documents of property.
Checkout the best ways to increase your home value
Home Loan Document List for NRIs
Salary Certificate from boss expressing in English the name (according to international ID), passport number, designation, date of joining, most recent salary withdrawn
Last 6 months salary slips
Latest IT Returns (for candidates recording IT returns in the nation)
For Self Employed NRIs, business reports like Trade License, Power of Attorney, Sponsor Agreement, and so forth
Copy of Passport
Proof of work by the Government of the living nation like work permit, work contract, and so forth
Documents identified with the Property with cost estimates from an Indian Architect or Engineer.
For Salaried NRIs, income documents (must be signed by embassy officials)
Last six months NRO/NRE bank statement
Power of Attorney in absence of applicant while signing the agreement.
Other Documents Required
Personal Id Proof (Any One of the Below Can be Submitted)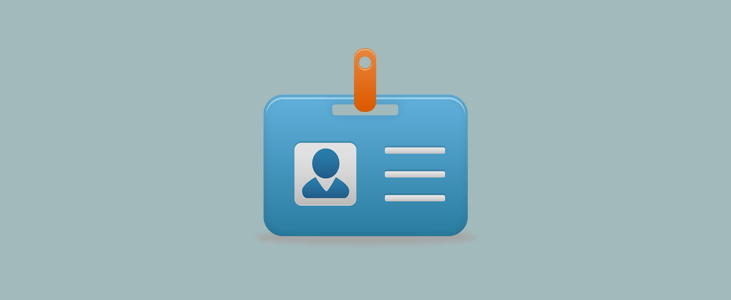 PAN Card
Passport
Voters ID Card
Driving License
Proof of Residence (Any One of the Below Can be Submitted)
Ration Card
Electricity Bill
Employment Letter
Telephone Bill
Passbook or Bank Statement with address
Age Proof (Any One of the Below Can be Submitted)
Passport
Birth certificate
Driving license
PAN card
Bank passbook
Tenth class mark sheet
Other than the ones said over, the banks have the privilege to request any documents required for home loan from builder they regard important to the credit authorizing and check process. Get more details about low cost house construction methods in Kerala.
Even if you submit all the necessary documents, there are chances for it to get rejected. Here are some important factors to get the home loan approved easily.
In the present developing world, an own house is quite important in a person's life, and as the world is developing and the stakes are expanding as well, it is getting to be troublesome for a person to purchase or construct a luxurious home.
Here and there, it remains as a fantasy in the shell until the end of time. What's more, to defeat this specific trouble, individuals swing to banks for loans. Obviously, banks assume a critical part in giving home loans at great interests. Different banks give different interest rates from which an individual can pick a bank, which suits him best.
Notwithstanding, applying for a home loan isn't that simple, on the grounds that a home loan application incorporates a great deal of elements both for the moneylender and also a bank for endorsement of the home loan. You can check out different types of home loans in Kerala.
Keeping Up a good CIBIL Score Credit Information Bureau of India Ltd
(CIBIL) is a score that keep up records of a man who has beforehand taken an advance or utilized a credit card. To check for loan qualification, this is a urgent central factor. There can be a few purposes behind a terrible CIBIL score. A portion of these are:
Dues are not paid on time
No installment of EMI's
To keep up a good CIBIL score of more than 700, one ought to guarantee simply installment of contribution and abstain from taking unsecured loans. Get information about the minimum CIBIL score for home loan.
Check of Individual Profile
A specific candidate who is applying for home loan, it is essential to check his profile with the bank with no irregularity. If candidate changes there any detail, it must be quickly educated to the loan specialist.
Limit of Age
The qualification criteria for a getting home loan regarding age constrain is at least 22-23 years, and the maximum is around of 60 years for candidates.
If a candidate is close to retirement age, the bank would be reluctant to give the loan as they will have no reimbursement limit following couple of years. Also read on the steps to know about kerala land registration.
Are You a Job Hopper?
If the applicant is job hopper, that is, they continue finding themselves to better places each month, at that point this can be a deciding factor in giving away the home loan.
As indicated by bank runs, a candidate must be working with a current organization for a long time. Along these lines, work soundness is likewise an imperative factor be qualified for a housing loan. Also read the guide about the joint ownership of flat.
Is Your Loan Application Dismissed Earlier?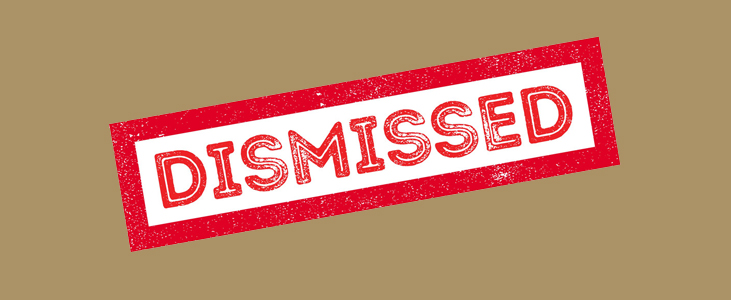 If an applicant was rejected for a loan from bank beforehand, at that point he/she won't not have the capacity to satisfy the eligibilities the loan applicant requires. CIBIL keeps record of each credit applications.
At the point when the candidate applies for the loan, past records from the database will be checked and the dismissal will appear in credit profile. It is exceedingly fitting one shouldn't continue applying for loans with no reason. Consider some economic factors affecting housing market.
Do You Have a Good Repayment History?
Banks additionally check with a couple of long periods of duty paying history to give loans. If any applicant has begun their profession as of late, banks may think that it's hard to give loans to such candidates.
Are You Filing Income Tax Regularly?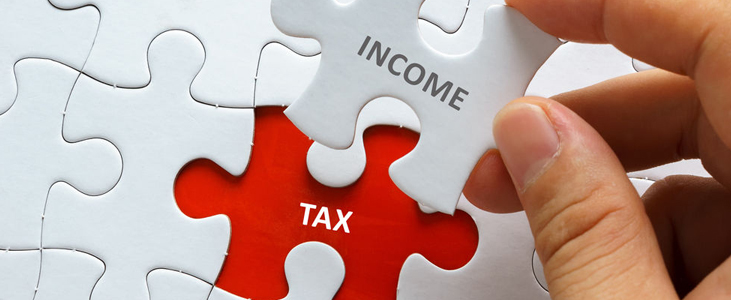 IT forms ought to be documented consistently. It is vital to have a reasonable record of pay assess. Here are some more indicates on how apply for a home advance: –
Calculating total assets to assess if the candidate is prepared for a loan responsibility.
Backup assets ought to be prepared to pay EMI for a while.
Every bank has their own strategies to give loans. So it is important to file IT returns in time.
If you follow these and submit the above given documents on time, your home loan requirements will not be rejected.
If the loan is, the candidate needs to take after these correct moves:
Reaching with the loan specialist
If a candidate's loan application is rejected, the best thing he/she can do is to take a stab at reaching with the loan specialist and attempt to discover the decision behind why the application got rejected.
Can choose to bring down the home loan sum
Loans can be rejected, if banks don't locate the required pay of a candidate that he requested. For this situation, the candidate can attempt to reduce the loan amount having a legitimate discussion with the moneylender. There are home loan tax benefits that should aware of.
Market Value of Property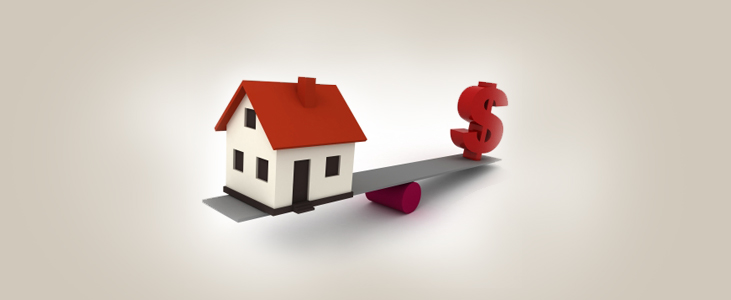 This is likewise an essential factor, by which an application is at risk to get rejected.
In today's advanced world, before benefiting a loan, you have to get the market estimation of the advantage with the assistance of a qualified appraiser. Likewise, take note of that banks complete an autonomous assessment of the property for which you require the loan.
What's more, much of the time, the assessed estimation of the property by the loan specialist will be not as much as the ongoing business sector cost, done as a methods for lessening their hazard.
In this way, the lower the contrast between bank's valuation and market estimation of the property, the higher the shot of getting the loan amount you connected for. Checkout some of the features to consider while building a new house.
Likewise in the contrary case, your application is at risk to get rejected, or you get a loan that is route beneath the amount you anticipated.
If Any Important Document is Not Submitted
While applying if any of important documents discovered missing, it can prompt the dismissal of loan. For this, banks and loan disbursing organizations are constantly prepared to help, since no money lender needs to lose their clients.
Applying for a loan means preparing huge amounts of archives that should be submitted to the bank. Typically there will be a list of forms and documents needs to be filled and submitted, the underwriter, if present, and after that there are extra records for salaried people, self-employed individuals, and so on.
So it is conceivable to miss maybe a couple of these papers, which in some tragic cases can prompt the dismissal of your loan by some budgetary establishments. Have an extra look at the list of documents for home loan requirements and don't forget to attach any necessary documents to approve the loan easily.
PVS Builders & Developers, one of the top builders that offers premium flats in Calicut, Kannur and Aluva. Visit our website for our luxury projects in Kerala.