10 Elegant Living Room Wall Tiles Design For Apartments
Posted on April 17, 2023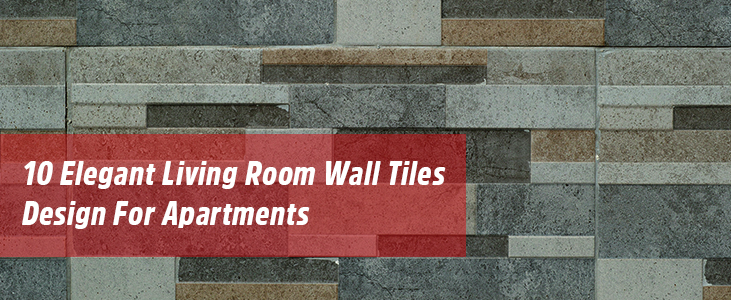 Known for the durability and effectiveness of usage as a component for floor decor, tile is an innovative feature that keeps every room in your apartment well-matched to the dream design.
The apartments in Calicut have been adopting various innovative ways of adopting cost-effective yet stylish tile designs for the living rooms, making them contribute the best towards luxury, dimension, and complexity. 
This post throws light on the various wall tile designs and the tips to choosing the wall tiles that go hand in hand with the small living room floor tile design for your apartments. 
Small Living Room wall Tiles design ideas for Flats & Apartments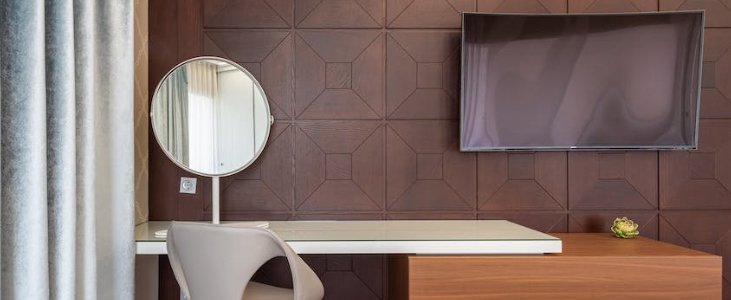 The wall tile color should be well synchronized to match your room floor. For example, when you have a wooden floor design, you can use wall tiles such as stone tiles, beige-toned tiles, wooden tiles, or even brown tiles.
Understand the material of the tile. Many of the living room tiles use ceramic and vitrified materials which make them durable and reliable.
The tiles should exhibit stainless quality to make sure they are well-cleaned using a cloth. This can help the tiles last longer and retain their shine. Remember that the tiles should be moisture-resistant as well.
Learn the size of the tiles used if they are larger, your living rooms could look more spacious. Else the oversized tiles denote the lesser grout lines which enhances the charm of your living room.
Here are the ideas for various wall tiles design for living room you can adopt to let your home improve its attractiveness.
HD Ceramic wall tiles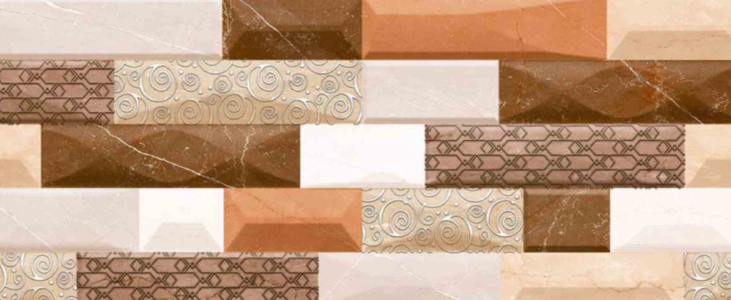 HD Ceramic tiles are created with HD-inkjet technology, which is exclusively developed to innovate the style and serve your requirements.
With the graceful tile design and various colour schemes, these tiles make your living rooms awe-inspiring.
This is one of the most casual but elegant wall tile designs for the living rooms which caters to all individualistic requirements.
Having the HD ceramic tile design for living room walls can create the expected ambience for the apartment/flats.
Stone Wall Tiles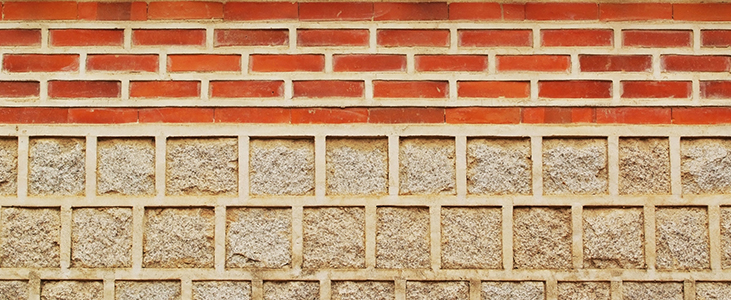 The rustic stone wall tile design makes a statement of striking elegance with a textured surface.
The sand-coloured stone tiles can add more charm to your living room with their natural beauty. Pairing the wall tiles with aesthetic wooden flooring and wooden furniture will give it a classy look.
These tiles are unique in the application and could be utilized everywhere in the apartment/flat, not confined to the living room.
Organic wall Tiles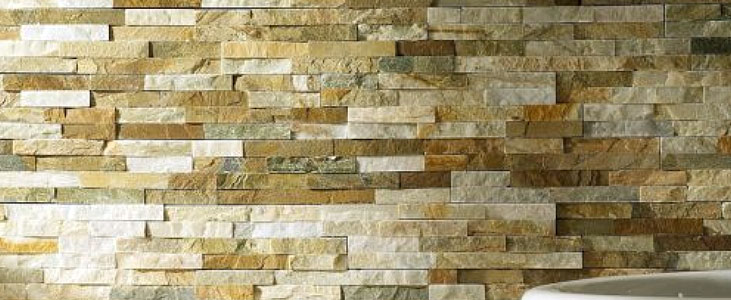 The organic ceramic tiles give the living room a visually appealing design. The brilliant combination of organic textural tiles in various colours like ash, charcoal, sand, etc. gives more tone and variety to the living room design.
The visual focus on the wall can convey the purpose by driving attraction to the people. It's the best way to combine and create the best tile edging.
For instance, include metal accents to give the floor an aesthetic finish, leaving it more polished while maintaining the raw organic effect alive.
Monochrome wall Tiles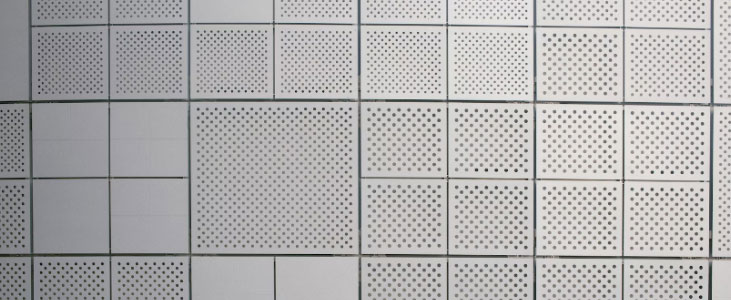 Monochrome wall ceramic tiles keep your tiles distinct with a slightly different hue of the same shade, making it a dreamy wall tone.
With the brick style of the tile, you can use artistic drapes or carpets to pair.
The living room wall tiles with monochrome style keep it classy yet contemporary with a look that lets people get stuck in awe.
Wooden wall tiles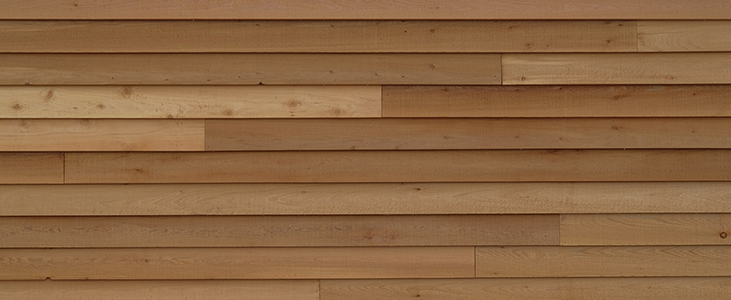 Wooden tiles give your room a unique look with unlimited designs available in the market.
The best tile designs made of wood are usually moisture-resistant and frost-resistant.
Wooden tiles are timeless pieces of classics and remain trendy which accentuates the visual appeal of your homes. Also, read more about Apartment Living Room Ideas
Beige-toned wall tiles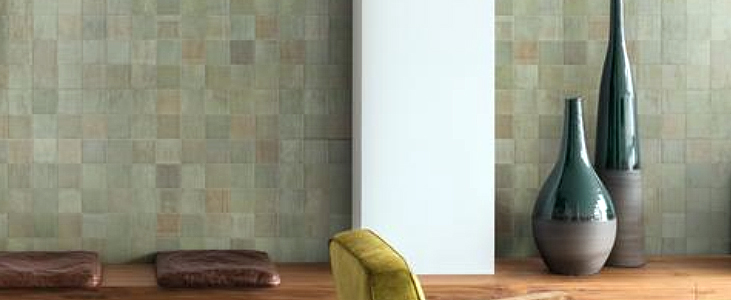 Gaining popularity in the market, beige-toned tiles give your apartment a chic look. Wooden wall tiles with various shades have grabbed the eyeballs of many homeowners.
Wooden tiles with a beige tone transform your living room with a contemporary outlook to the interiors.
Since they are durable and one of the finest wall tile designs available, they have been the best choice for apartment residents.
Alder brown Wall tiles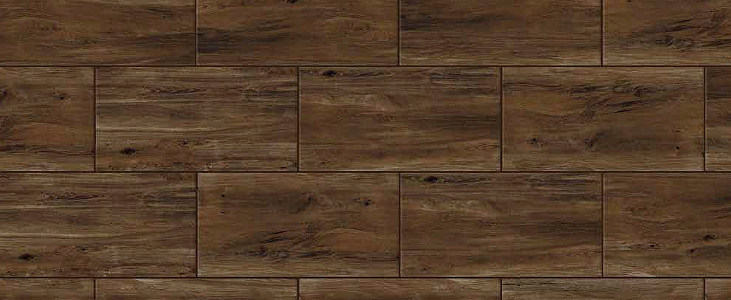 If you're in search of wall tile options to make your homes beautiful, the alder brown tiles can give you what you crave.
These ceramic tile designs leave an effortless finish and ease of maintenance compared to wooden tile designs.
The key aspect of these tiles is that they don't need frequent polishing. They can remain for a long time once you bring these design wall tiles for living room.
3D Wall Tiles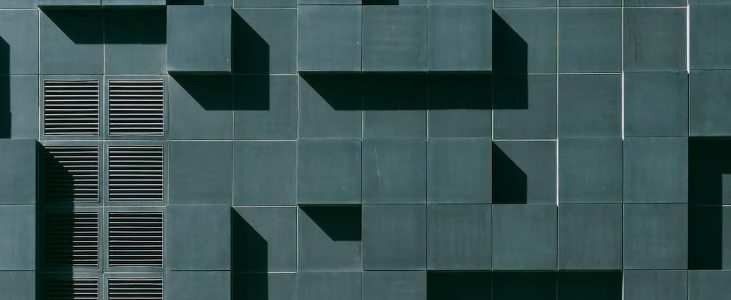 3D wall tile designs can keep your living rooms stunning compared to the other rooms. These designs bring a visual balance and innovative texture to the interior spaces.
Flower-shaped white-coloured wall tiles in a 3D finish can make your homes look attractive with a charm that never fades.
Also 3D diamond and triangular patterned tiles give more depth to the home interiors and living room spaces giving them more life.
Modern wall tiles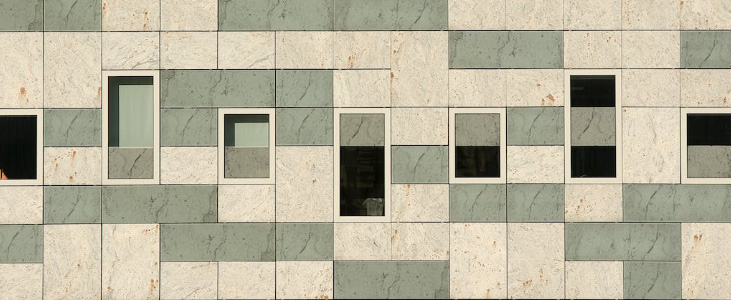 Wall tiles are important in various parts of your home, however, to enhance the feel of the interiors there are many types of these tikes that best suit your living room.
Old brown or greyish tikes keep the room sophisticated and novel when paired with a sofa or carpets to give it a perfect finish. To let the home breathe and get a new life, the living room wall tiles design with floorings, pieces of furniture and white room decor can help.
Also, marble tiles are one of the most contemporary styles you can go for while having a designer living room. The white marble along with the decor lights can make your living rooms mesmerizing.
Geometric-lined or geometric-type shaped tiles can make your walls look simple yet effective. To create an impressive wall texture, you can use a combination of bars, shapes, and patterns for the tiles.
Half wall tiles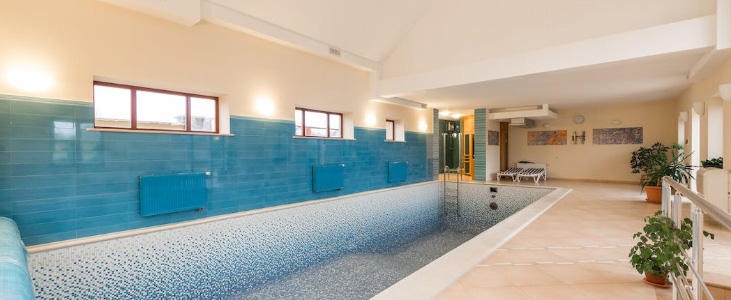 If you wish to have wall coverings, half-tile designs can work best. They are highly durable and involve the least maintenance costs.
You can use half tiles not only in the living rooms but also in the kitchens, bathrooms, drawing rooms, etc.
Some of the living room wall tiles design ideas in this category include: Choose half-cement wall tiles which highlight the tiles for even multiple living rooms as you wish. You can club these tiles with different coloured tiles to give the room a highlighted finish.
This half wall tile design for living room can include the various design components without sticking to a colour scheme. For instance, the checkerboard floor focuses on a specific pattern, unlike the colour.
Classic design styles like honeycomb, chevron, etc. are ageless and traditional while advanced mosaic patterns are highly popular. Also, read more about Partition Designs Between Living And Dining
Tips to enhance the living rooms with wall tile designs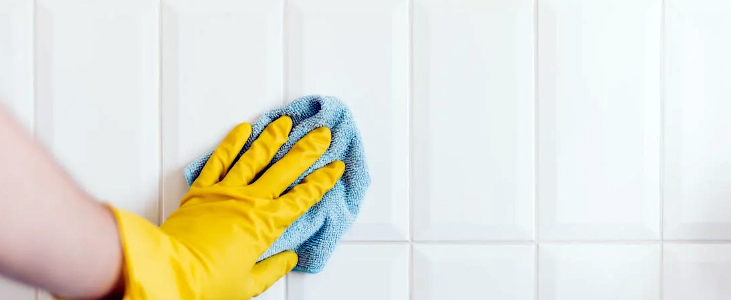 Focus on the floor: Before choosing your wall tiles, emphasized the floor tiles and the tone/pattern of the tiles used. Based on the floor tile design, you may choose a monochrome, contrast, geometric or any other wall tile pattern that fits well to your needs.
Use moisture-resistant material: Making arrangements in your homes for a family-safe environment is very mandatory. Moisture-resistant tiles make sure that the bacteria or other contaminants won't clog up the tiles, making the cleaning process easy, while staying hygienic.
Customize for kids: Wall tiles can look awesome when they excite the kids in your family. For example, multicoloured or eye-catching wall tile shades can help you to keep kids and children feeling joyous while being at their homes.
Add the punch of graphics: Adding graphics apart from the wall tiles can give it an additional factor of beauty. Try including the graphical images or wallpapers in addition to the tiles to make it magnified.
Use varied tile sizes: Various tile sizes for adjacent walls give your living rooms an advanced outlook. Small and big-sized tiles for alternate walls can make the living room interiors stylish.
Try a playful mix of patterns: You can also go for various patterns to mix up and align instead of single-patterned or plane wall tiles. This makes your living rooms different and gives them the best visual experience for the guests.
Vertical tiles for a waterfall finish: Go for the vertical patterned tiles to create a waterfall-like elegance to the interiors. Transform your interiors with the light-toned vertical tiles such as blue, mint green, turquoise blue, off white, etc. for a perfect finish.
The Bottom Line
Wall tiles design for living room has gained recognition in recent times due to the beauty and charm it brings to your home interiors. Various types of wall tiles with several patterns and types as mentioned above can let your home look and feel unique.
With the right tile designs for your living room that goes well with the floor tiles, backdrops, accessories and furniture, you can give it a luxurious feel making your home look stunning all time.
PVS Builders & Developers is one of the most renowned builders in Calicut and provides some of the most efficient apartments in Calicut, Kannur, and Aluva. If you are looking for flats in Calicut with some of the best features and high-quality amenities then contact us today or visit our website for more information on our latest apartments in Calicut.