How to Divide a Bedroom into Two Rooms
Posted on October 13, 2022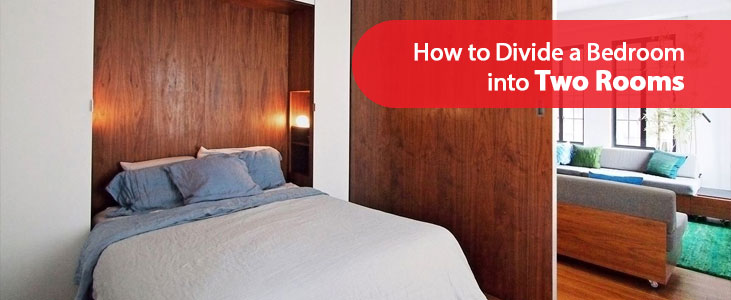 Open plans are very popular and entertaining. But sometimes this will not work when your children grow older and what if they won't have their own space? In such circumstances the division of a room in your home is suitable. However, building a wall is not easy or affordable. Instead, use creative methods. Use architectural elements, household furnishings, and even fabrics to separate the zones. There will be various reasons that you divide a room into two. It maybe you are looking for a separate lounge area in your room or it may be your home has a limited number of bedrooms. Whatever may be the reason you can divide your area from your current space.
Different ways to divide a bedroom into two:
Division of room with Hanging Curtains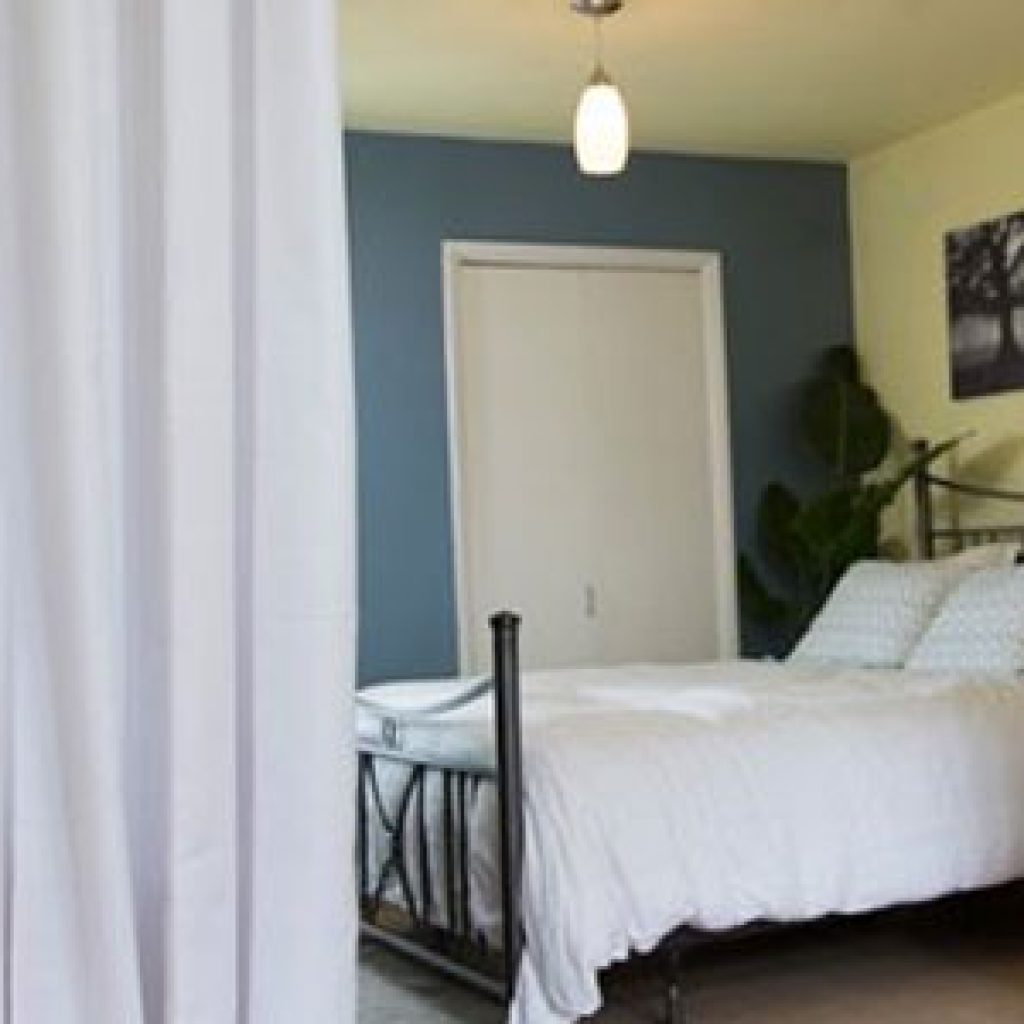 One of the easiest ways to divide a room is by hanging curtains. This is the best way to divide a room if you don't have an option to install a door or a frame. The curtain will not take more space and it gives the room from feel wider. You can choose variety of colors for curtains which matches your wall color. Also, read more about modern curtain designs.
Placing a decorative screen
If you think curtains are not your choice, then you can go for a light decorative screen. You can install the screen from where you want to divide the room in to two. Buy a screen with good designs will make your space simple and elegant. It will allow privacy between the rooms without installing a permanent wall.
Sliding Barn door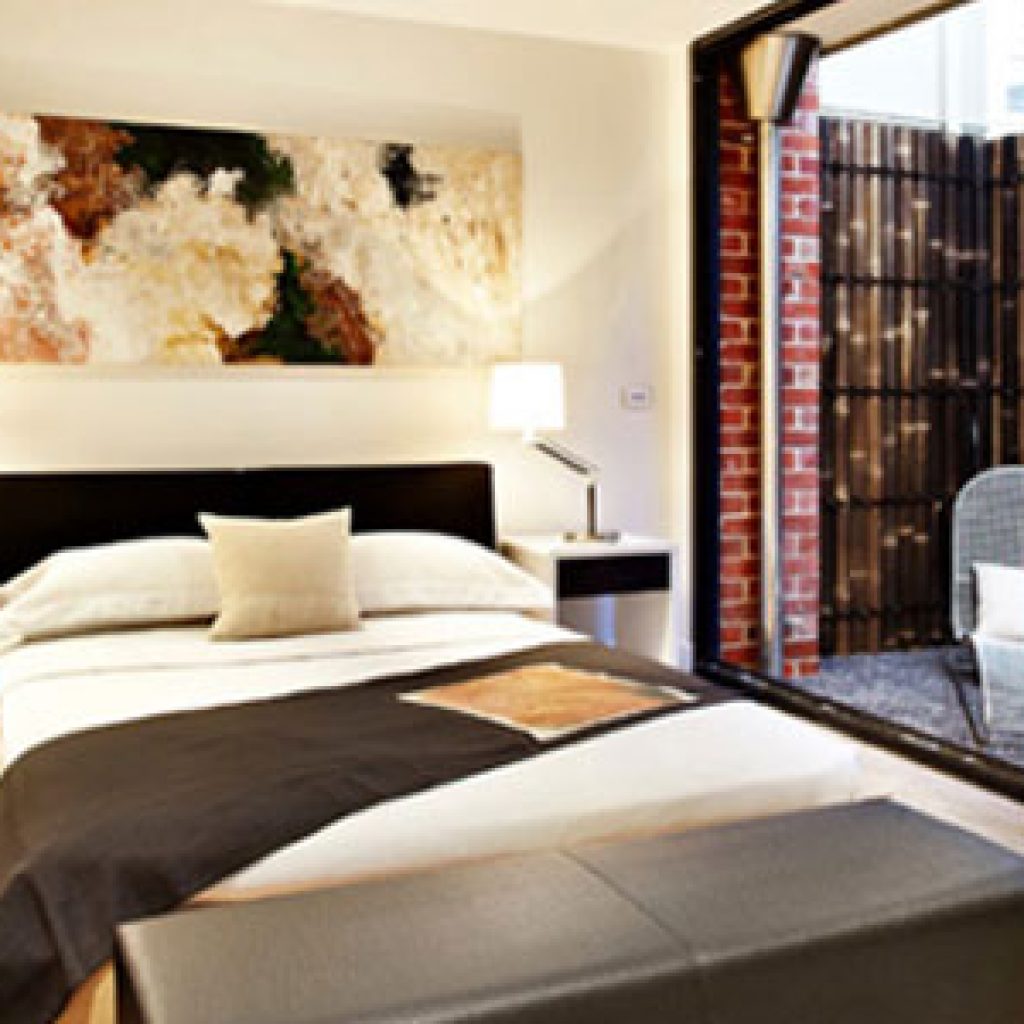 Using a sliding door is the best way to convert a room into two. You can move the doors easily and in future if you want to merge the two rooms again, you can do it easily.
Glass Partitions
Making a partition with glass will not block the access of bright lights. You will feel the same space like before even after placing a glass door. This partition will not compromise on your visuals. It will give you a modern and stylish look. You can remove this partition any time if you need.
Division with a Bookshelf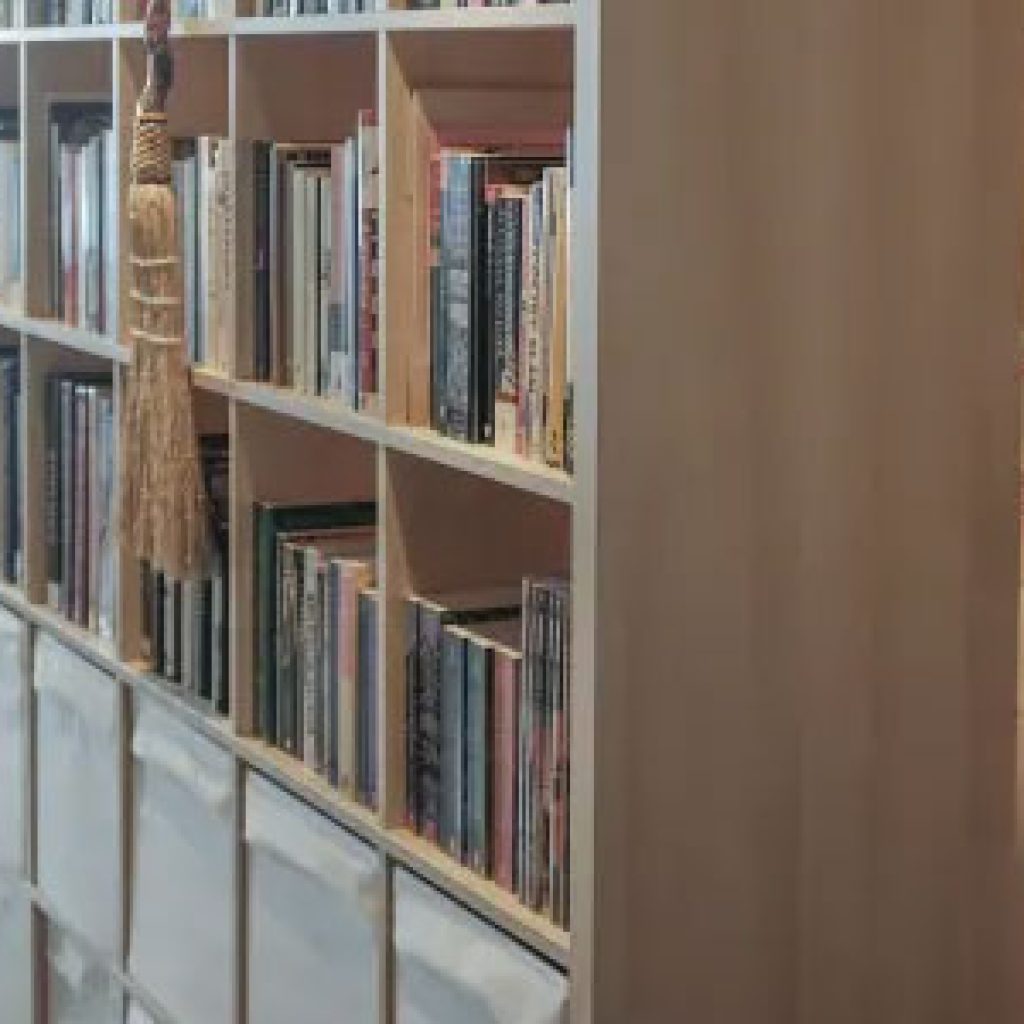 Are you a Bookworm? Then a bookshelf can be a stylish and a better way of separating a room into two. It can be opened or closed. It can be multifunctional, both for storage and for display. An open one is a good option if you plan to keep a visual connection between two rooms.
Use folding Screens
Beautiful folding screens with cutouts are an effective way to convert a room into two.
Division with a Metal door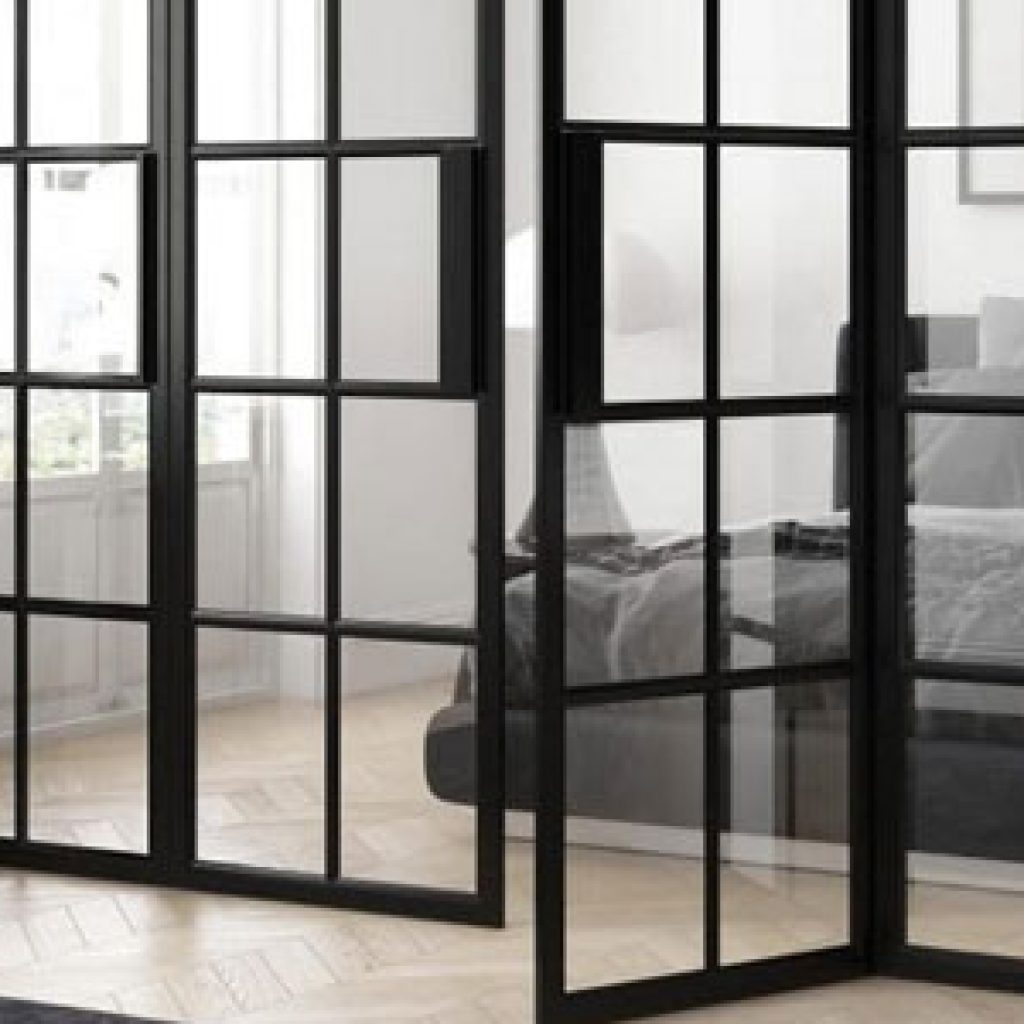 Installing a metal divider in the center of the room is the greatest way for the separation of two rooms. Metal dividers not only divide the room but also give the room a stylish and modern look. Metal addition can not only be used as divider, but also as a beautiful décor piece for the rooms. It is always better to choose a simple design than bold design with thin screen. Also, read more about partition designs between living dining.
Placing a Sculptural Accent
Are you crazy about modern art? If you want your room to have an artistic touch, then placing a sculptural accent for the separation of room will work. You must be very sure that the partition should be big enough to convert the room in to two. When you place the sculptural accent in a right manner, it works not only as a division, but also adds beauty to your room. You must choose the piece that goes with the character of the room and its occupants.
Use of Furniture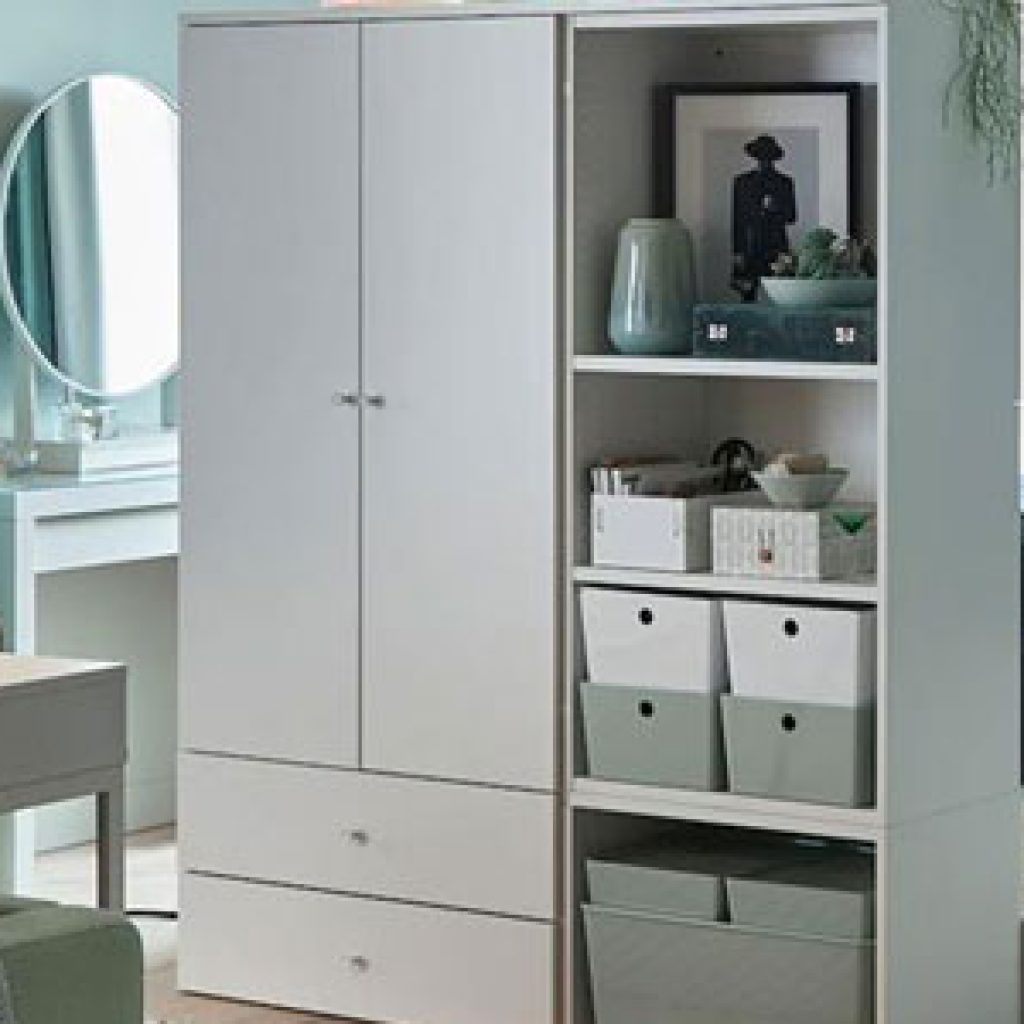 You can use big-sized furniture to create a division between two rooms. In most cases, you can use the furniture which is already present. Only thing, you must arrange it in a proper way. If you have couches place it in a position that creates a separation of two rooms. Also, read more about furnishing the first apartment.
Place an Accordion door
Accordion doors are easily movable and are the best way the division of rooms which gives the room an aesthetic touch. You can unhook the door at any time if you want to merge the room.
Use of Temporary Half Wall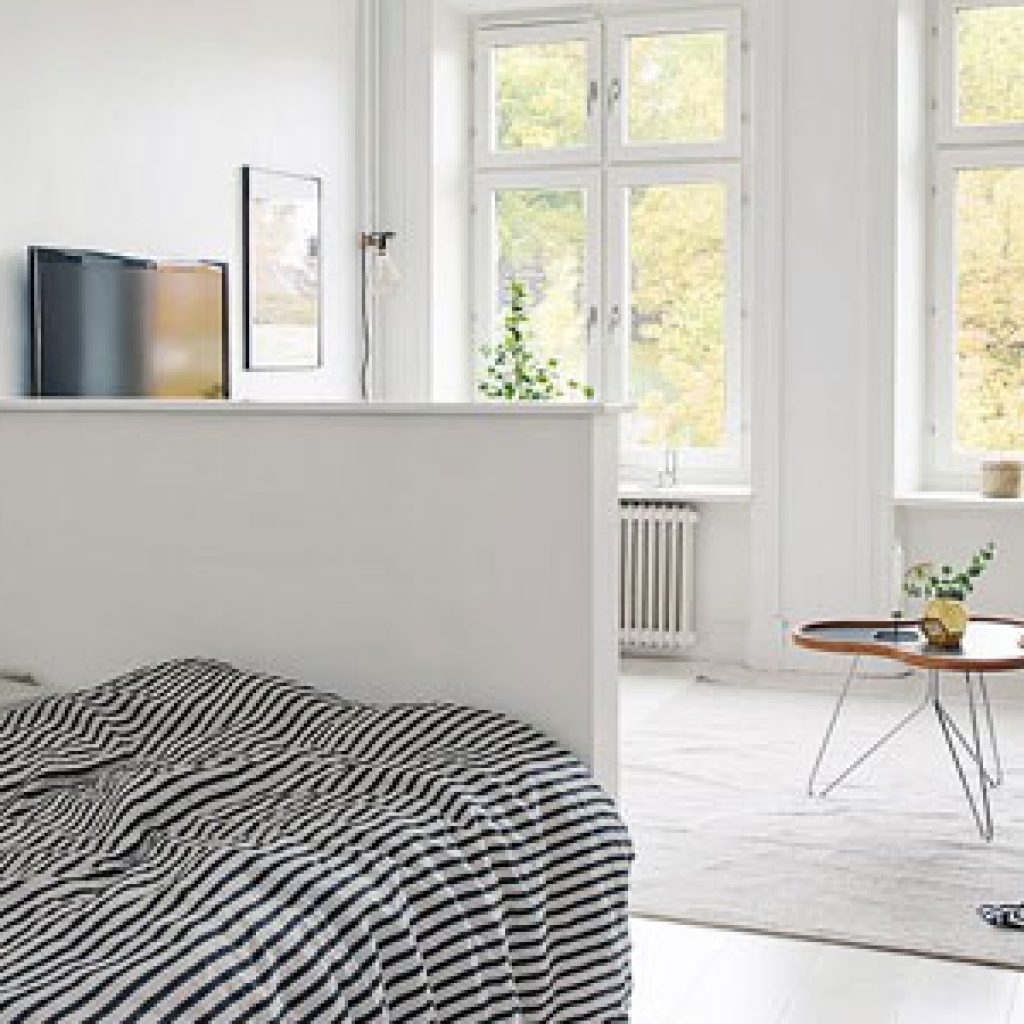 If you feel like experimenting in your room and have a budget, then build a temporary half wall.If you live in an apartment, then temporary half wall is ideal because you won't be able to install a permanent separation without prior permission.
Use of Hanging Beads or other Wall hangings
If your room already has a division, and if there is an absence of door, you can use hanging beads to complete the division. It will give your room an elegant and aesthetic look.
Use of Elevations
Using elevations is another creative way of splitting a room into two. Some may find not interested in installing dividers and screens in the middle of the room. In that case you can do it by making the functional levels vertically. For playing space in kids' bedroom, you can add the elevation above their beds. This is only possible when the kids are old enough to climb safely upper levels. You can also use a bed on an elevated surface. So, you will be having bed in the upper level and lower level.
Installing a Wall of Plants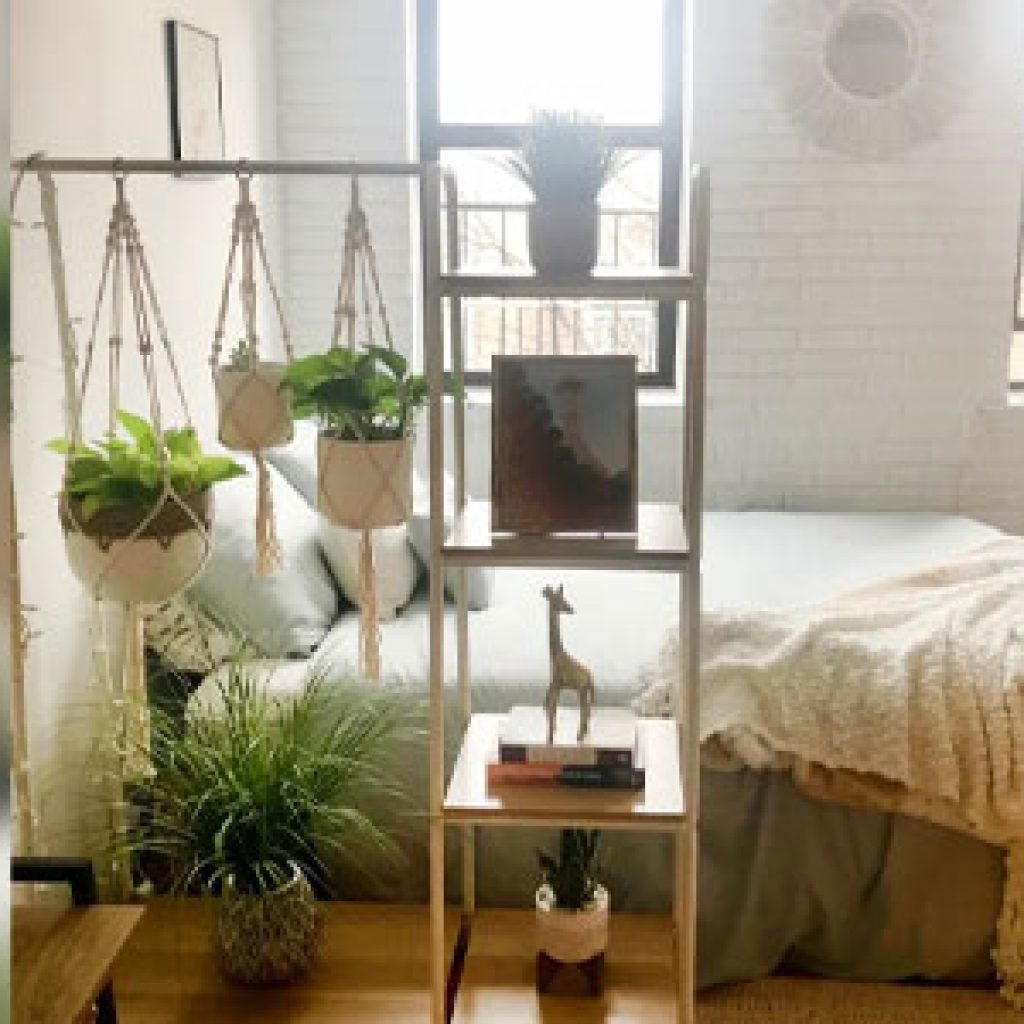 A wall of plants is the best way for the division of a space and for privacy. This crafty space can be used as a shelving unit to close off the bedroom area. Also, take a look at an indoor garden in apartments.
Install Cubbies (Cube storage)
Placing a cube storage will portray a border on the floor maintaining an open space above. In an eight-cube organizer you can place the toys horizontally and other displayed items vertically.
Hanging Macrame
Tie one macrame which fits your room. This will not only help
your room for separation, but also allow to enter plenty of
light to your room.
Wooden Slats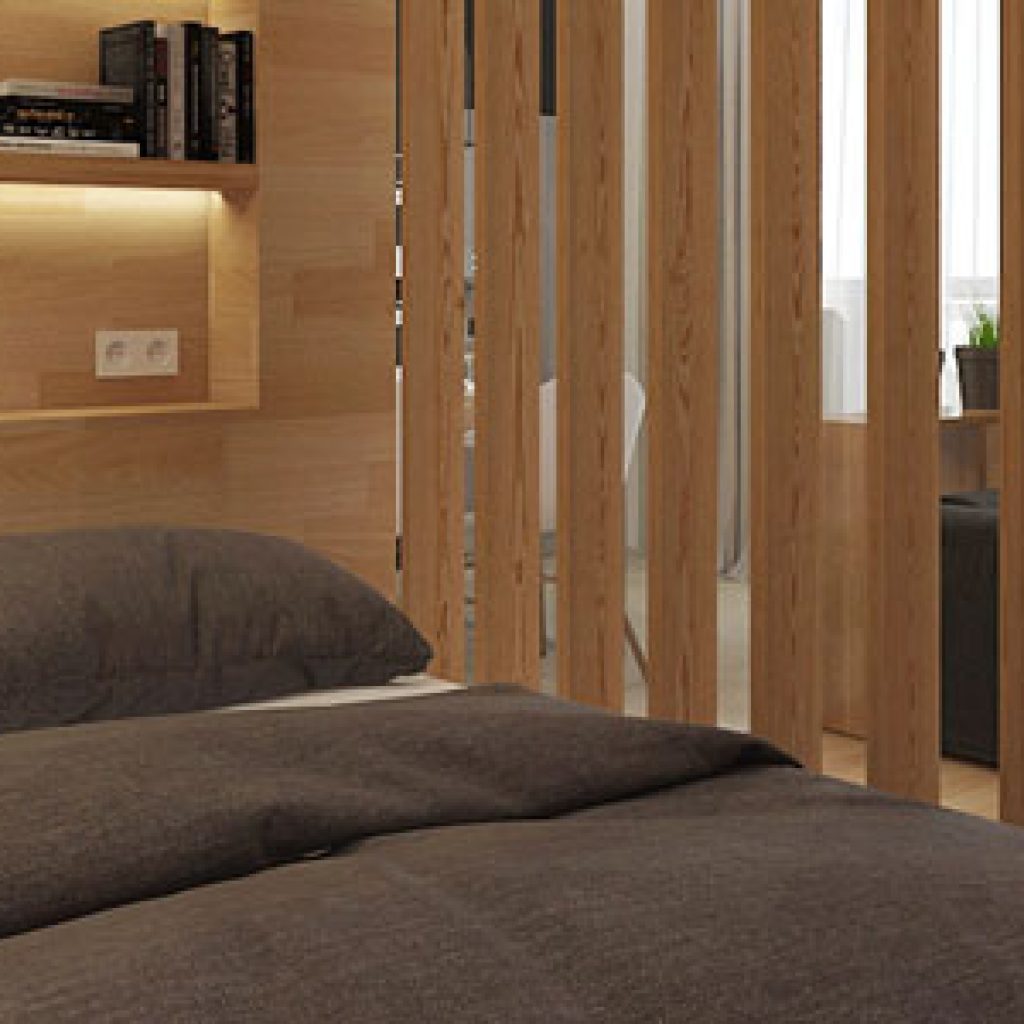 If you have wooden boards in your home, you can turn them into a slated division. You can simply arrange the row of boards with every few inches gaps. Other ways of dividing a bedroom Having a large bedroom is attractive. Adding separate areas to your room will give a modern and aesthetic touch too.
Divide the larger bedroom by adding:
● A wardrobe to display your jewels and clothes.
● Sitting area to lessen your stress with good books
● Dressing area to change and get ready.
How to divide a large living room into two rooms
Like a master bedroom, owning a large living room is the best chance to add up separate zones in your home.
● An office in your home to work peacefully and comfortably.
● A home gym which helps to save your money and the effort of driving to and from the gym
● A pantry which gives more space for kitchen
Conclusion
Not everyone can stay in big homes with several rooms, that doesn't mean you need privacy. By using these methods, you can easily separate big rooms into two separate rooms. In this you can see different cheap room divider ideas for your home. With your own creativity it's completely possible to divide a room into two without a permanent wall.
PVS Builders & Developers is one of the most renowned builders of Calicut and provides some of the most efficient apartments in Calicut, Kannur, and Aluva. If you are looking for flats in Calicut with some of the best features and high-quality amenities then contact us today or visit our website for more information on our latest apartments in Calicut.