8 Trendy Terrace Wall Painting Ideas for Your Terrace
Posted on May 03, 2022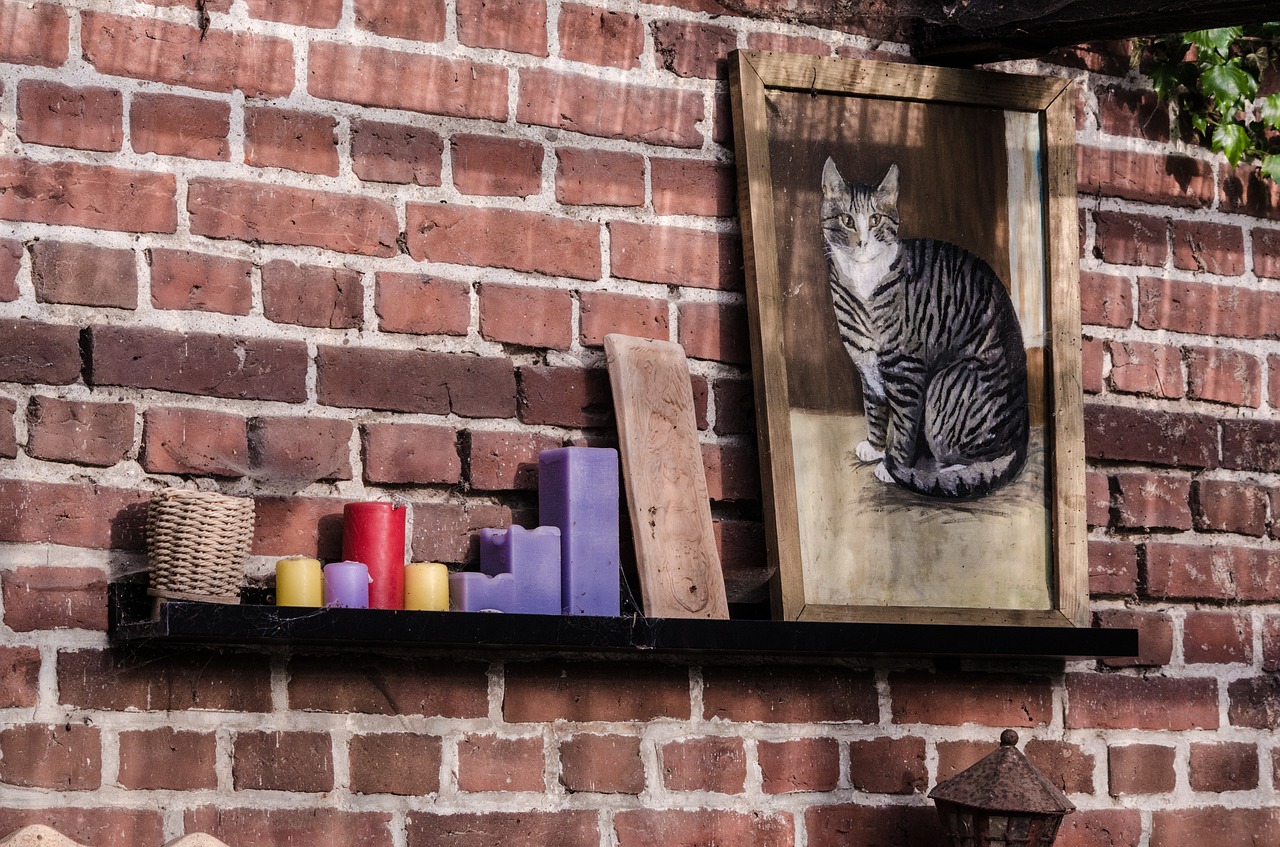 The terrace is a fantastic addition that allows you to express your creativity and taste while also enhancing the design quotient of your home. A range of trends, contemporary concepts, and materials can be used to create a modern terrace. You can create a cosy zone with comfortable style, a sophisticated and stylish statement piece of your design acumen, or keep it minimalist and near to nature to stay connected with it through the walls of the terrace; the choice is yours. Take a look at the 8 rooftop terrace design ideas we've gathered to get you inspired. Take a glance around!
1. Earthy Colors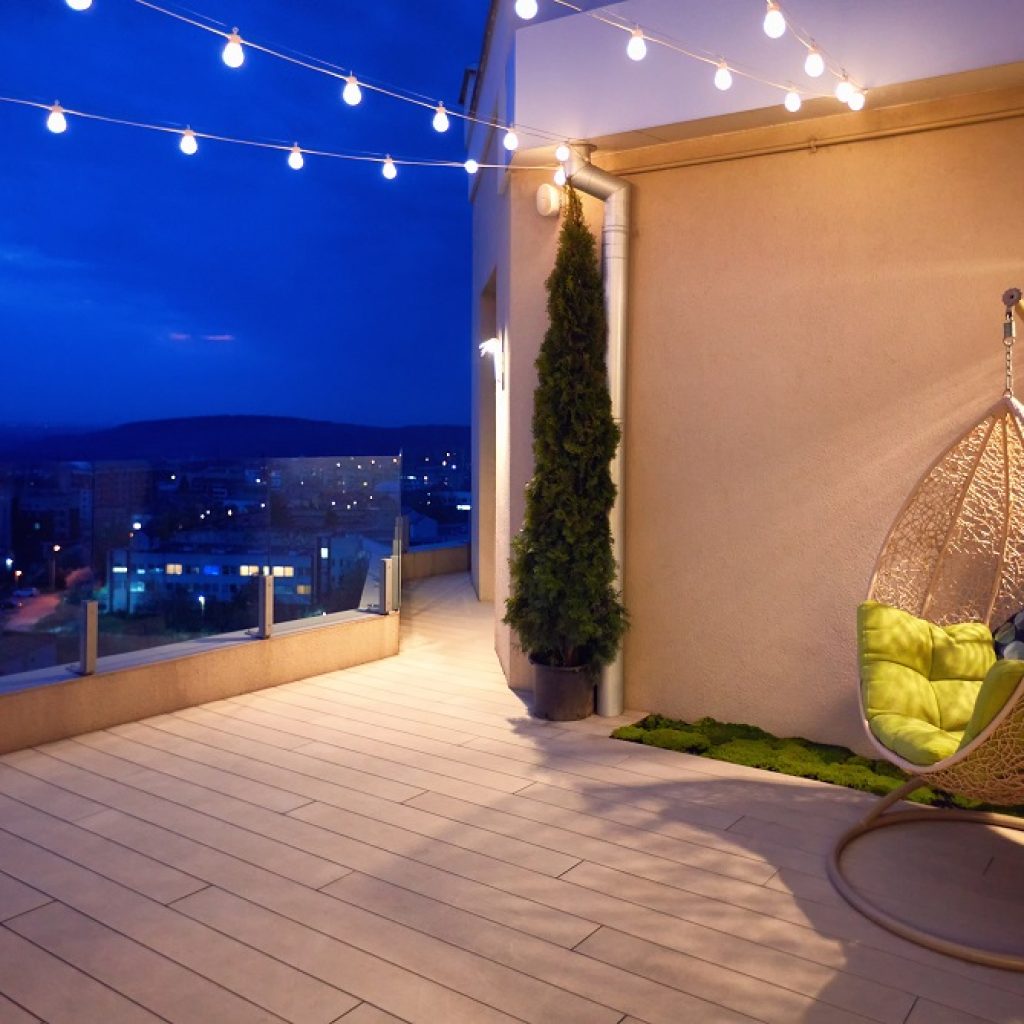 Choose brown balcony paint colours to emphasise the tranquilly and rusticity of the space.  Brown wall painting ideas for the balcony are often a smart option, whether you live in an apartment with a little balcony or own a cottage with a vintage-style open area. Earthy browns work well on balconies of all sizes and styles. Add a splash of colours, such as a hot pink side table or yellow couches, if you need something whimsical and vibrant.
2. Sunny Sided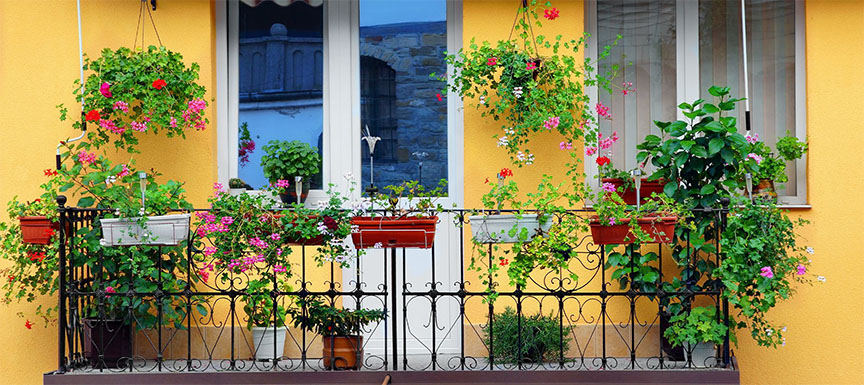 The sight of the first rays of the light falling on your yellow balcony paint colour will bring joy to your heart and home. The yellow terrace wall painting brings out the best of sunny colours. It's now up to you to decide how you want to decorate the space: go for a garden-like vibe with potted indoor plants or keep it simple with a pale-coloured table and chair set. Yellow and yellow tones are ideal for all types of balcony walls.
3. Mint Colored
Are you looking for a low-maintenance colour for your terrace wall painting? You don't want to double your maintenance effort by having plants all over the place? Then a cool minty tint is a way to go. Without using anything natural, a balcony paint colour is the greatest approach to bring some natural aspects to the environment (we mean plants). To create a fashionable and refreshing leisure environment, all you need are wooden railings, vintage objects, and brown furniture. Add a splash of colour with a striped rug or multicoloured cushions and wall hangings.
4. Pergola Painting
Pergolas add both aesthetics and functionality to your terrace or garden.   A well-designed pergola painting in the terrace will add personality to your outdoor space while also separating it from the rest of the yard. Acrylic paint should be used to paint a pergola because it is weather-resistant and long-lasting. A pergola can be a soothing hideaway for tired gardeners, a pleasant garden nook for readers, an outdoor eating space, or a front-of-house installation.
5. Brick Wall Paintings
You can add brick designs to your terrace wall painting wall if you want something exquisite and attractive that looks like it belongs in the countryside. Terrace wall painting methods can change the aesthetic of your Terrace, but sketching bricks can offer a touch of simplicity. They're simple to make and capture the vitality of a British country house; you can even experiment with different colours to get the exact effect. Black-and-white bricks, as well as burnt tan, can be mixed and matched. Traditional terracotta bricks, rather than modular bricks, might give your garden space a colonial vibe!
6. Useful Stickers
The stickers, in general, provide a variety of designs and styles that can make your wall appear more attractive than previously. Stickers are a low-cost method of instantly decorating the walls.
7. Swings with Care
Choose pale pink for your Terrace wall painting ideas if you want a relaxing environment right outside your living room or bedroom. This elegant balcony wall colour is the perfect backdrop for all of your plants and flowers. Because plants come in such a wide range of colours, it seems like an obvious but brilliant idea to choose a colour that goes with everything. Pink is precisely that colour! Hang colourful pots and fill the railings with creepers and blossoms if you have a small balcony. To make your balcony appear larger, use smaller seats, pouffes, or even a repurposed swing for seating.
8. Pure Elegance
Many Indians favour light colours for their home exteriors, and white is frequently used for balcony and veranda walls. You can utilise this timeless colour in your home as well. When used as a terrace wall colour, white opens up a world of possibilities for decorating and renovating this area of your home. We recommend converting your terrace into a little home garden with a teapoy and a simple pair of aluminium chairs. Grow herbs, chillies, lemongrass, or your favourite plant here, then dine on recipes made with your homegrown ingredients right on your terrace.
Are you checking out the best flats in Calicut for superior apartment projects? You have come to the right place. PVS Builders are one of the most trustworthy and reputed builders in Calicut, with some of the best laid out apartments in prime locations. Contact us today to know more!