What are the Apartment Plumbing Problems and Solutions
Posted on August 28, 2020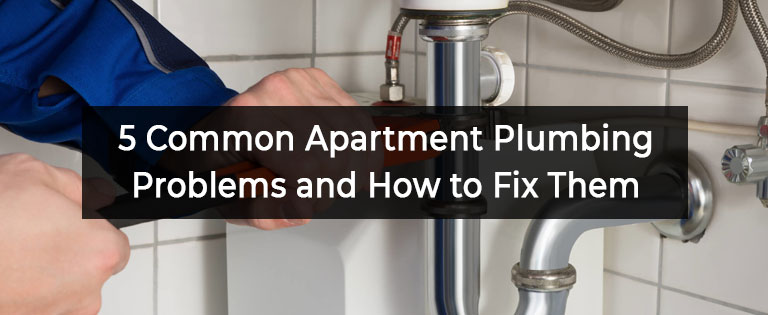 Buying a new apartment or looking to update the existing one? Then, plumbing might be one of the sections that you'd need to consider specifically.
No matter how hard you check the apartment's compliance with industry standards, at some point or the other, you might have to endure your worst nightmare – a clogged toilet, leakage, or anything.
You need to be ever ready to accommodate any such emergencies that might occur at any time. Whenever an emergency arises, you might not be able to find a plumber at hand – so then what do you do?
Try fixing it yourself. But what if you don't know the basics? How do you do it then? Don't worry, we have got you covered. Also consider some apartment maintenance checklist.
Let us take a look at some of the common apartment plumbing problems and how to fix these:
Common Apartment Plumbing Problems
1. Clogging: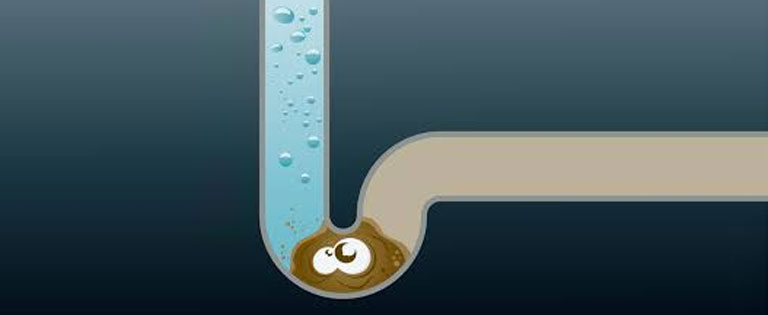 Yes, you guessed it right. We have all come across clogging at some point in our lives – whether it be the drains or toilets – we've all reached out for help in the past. Most of the time, this happened because we were never aware or semi-aware of such a situation.
So What Causes Clogging in the Toilets?
It could be anything – maybe your kid threw in a paper or maybe someone accidentally slipped something that was not supposed to be in the drainpipe – this often ends up damaging the sewer lines.
When it comes to an apartment, this could either leave all other drainage systems within your apartment in shambles, or it could impact the plumbing of other apartments connected via the same unit within your building.
What Causes Drain Clogging?
Sinks often experience drain clogging – mainly due to dust or other particles accumulating within the pipe. Also, oily substances or anything with a greasy nature could actually clog up the sink drains.
When it comes to bathrooms, we know that hair clogging is one obvious reason – an overlooked factor – besides soap residues or other bathing products. You can also read some tips to increase apartment water pressure.
Fixing Clogs:
If you have a toilet plunger, most times, you have the solution to your problem. Keep plunging the toilet's drain frequently. The continuous pressure would free the clog. If not run a drain auger into your drain.
If the above measures don't work, get expert help.
2. Ever Experienced Dirty or Unclean Water Flowing in Through Pipes?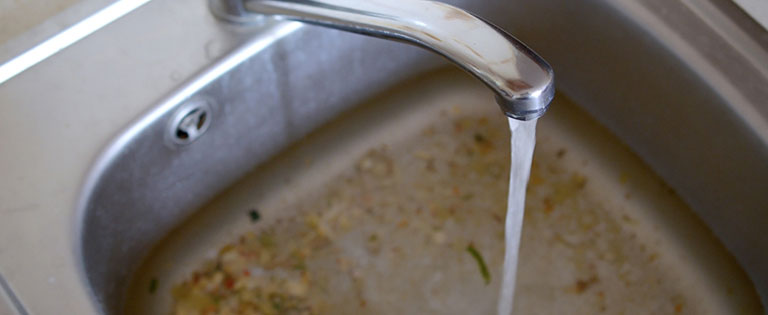 Many a time, you might have come across contaminated water flowing in through your pipes. These kinds of issues are commonly observed in older buildings than in newer apartments.
This water easily gets dirty owing to a number of causes. One of the most common causes is rusty pipes.
But, just to be clear, check all pipes in your apartment – if they all yield dirty water, then you need to get ready to tackle a bigger problem.
Fixing This Problem:
For rusted taps, the best solution is replacing them. If you cannot replace them, get assistance from a plumber.
3. What Are the Sewer Problems?
This is an apartment owner's nightmare. Sewer problems could result in odors that you don't even want to think of.
In any case, if there is clogging in sewer pipes, it could force all other connected drains to end up getting clogged.
Just keep an eye out for the flush that keeps throwing hints of a possible clog or sinks pooling in water. Rather than trying to fix this, it would be ideal if you could prevent it from happening.
Watch out for trees in your area – if these are in close proximity to your sewer lines, their roots might end up squeezing or tampering your sewer system.
How to Fix This?
The best way to fix a sewer problem is as soon as you notice it, ring up your plumber. He knows what is best.
4. How Good is Your Faucet?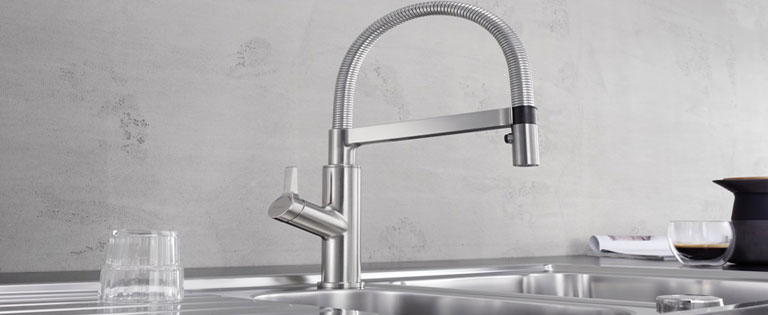 Every drop of water is precious. Don't allow it to get wasted.
If you observe water dripping from any of your taps, there is another problem coming your way. You do not want the water to keep dripping out of the tap every minute. Every drip could cost you more than a few bucks.
Fixing Faucets:
One of the easiest ways to fix a leaky faucet is by replacing the o-Ring. You might have noticed the small rubber ring that runs into the stem screw. That is the o-ring.
Due to the immense pressure on the handle, this ring might wear out in time. To avoid the leak that it might cause, fix it.
The mesh filter at the bottom of the spigot is the aerator. If the aerator is not in place, it might lead to leaks. Mineral particles could clog up aerators. So, replace these before it might be too late.
You might have often noticed a valve seat – which rests between the faucet and the spout. If there are any problems with the connections, which might happen over time – there could be a leak in the spout. Here, just like aerators, mineral deposits could clog up the valve seats.
Make sure your washers are of the right size – if not, they would end up creating a mess.
5. Leaks
Leaks can happen anywhere at any time – in toilets or pipes – anywhere.
One of the most popular apartment plumbing issues is caused by leakages in toilets.
We do not happen to notice leaks in toilets often. Not necessary that every time a leak happens, it would end up like a pool of mess on your bathroom floor. There could be internal leaks within the tanks. Sometimes a faulty rubber flapper could that got deformed might fail to conceal the tap, which would open up a leak.
In most of the old buildings, pipes are the major cause of a leak though these kinds of leaks are rare in the new buildings, as they use pipes that are made out of PEX.
However, some might say that copper pipes are stronger when compared with PEX. Temperature changes could affect copper pipes. PEX is versatile when it comes to temperature changes, while copper pipes cannot handle the pressure. Get some tips to save water in apartments.
Also, with copper pipes, you need to be careful about corrosion as well.
Tips:
Use PEX over copper – problem solved. But if you're experiencing a fresh issue, reach out to your plumber for assistance.
There are some house renovation ideas there you can implement.
As you might have observed, most of these apartment plumbing issues can already be prevented rather than waiting till the last minute. However, if something goes wrong, you can always fix them. There are solutions, of course, but once they go bad – it is always great to get in touch with a plumber, who knows better.
Are you checking out the best flats in Calicut for superior apartment projects? You have come to the right place. PVS Builders are one of the most trustworthy and reputed builders in Calicut, with some of the best laid out apartments in prime locations. Contact us today to know more!