Top 15 Tips To Save Water in Your Apartments
Posted on April 10, 2019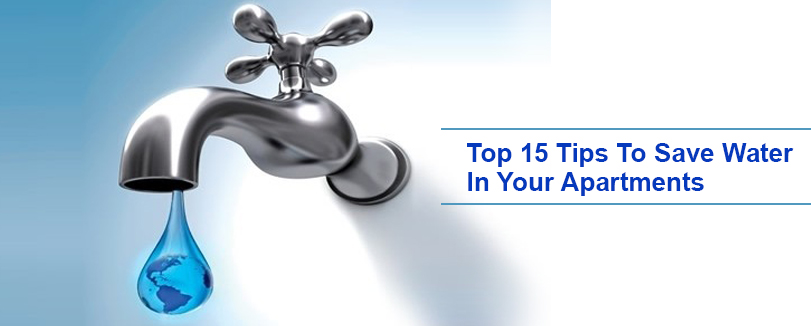 Without a doubt, we can say that water is one of the most inevitable needs for human life. The demand for water never ends instead it increases day by day. Despite its preciousness, the water is being wasted in different forms knowingly and unknowingly. The less you use water, the less will be your maintenance cost and utility bills too. If you follow water conservation tips at your apartment, it will definitely help to save money. This is because the conservation reduces recycling and pumping to different houses which in turn reducing the costs.
Let's see in detail about the innovative methods of water conservation in your apartments in Calicut.
1. Rainwater Harvesting
This is one of the best water conservation tips in your apartment. Make an arrangement for rainwater harvesting so that the rainwater won't flow to drain lines in the city. It recharges your bore well systems and it is true that an efficient rainwater harvesting decreases the maintenance cost by 30% per year.
2. Use Tippy Tap
If you want to follow wonderful tips to save water in your flats in Calicut, using tippy tap for washing hands will be a good idea. It is a device that runs small amounts of water for hand washing. Do not doubt about hygiene when using smaller amounts of water. Yes, it also improves hygiene. Usually, a tap disperses minimum of 500 ml of water every time you open it. But implementing tippy tap will disperse only 70-80 ml of water for a thorough hand wash. Here are some ways to save electricity in your home.
3. Leak Fixing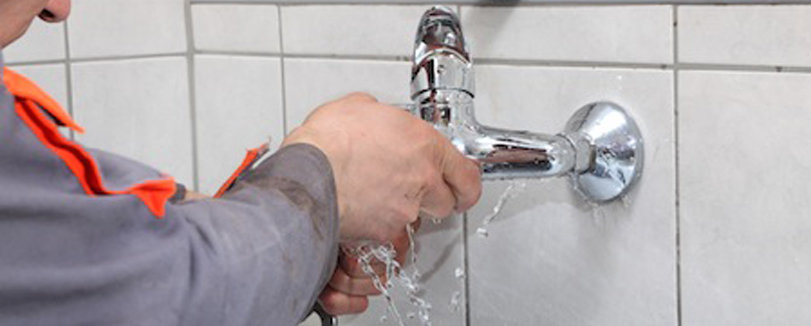 Report the maintenance team at your apartments if there is a faulty faucet or tap. Do you know that a drop of water wasted in every second makes 10,000 liters of water annually? So before going to implement giant ideas on conserving the water, leak fixing can be done as one of the simple ways to save water. If every resident at an apartment is conscious about fixing the leak, a major change in conserving can be seen.
4. Water Plants In The Morning Or Evening
Do you know why is advisable to water the plants in the morning or in the evening? It is nothing but when the temperatures are cooler, the evaporation will be less. Thus if you water your plants in the day time, there is a huge loss of water through evaporation. Also read some tips to set up indoor gardens for apartments.
5. Know Your Water Usage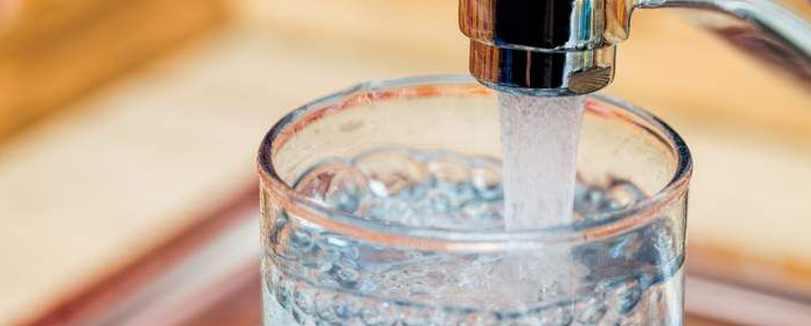 Some people say about their scarcity of water during summers, while others say since they reside in apartments there is no water scarcity. Do you know how much effort is being put forth to conserve water in apartments? Actually, following the tips to save water is not the job of the maintenance team only; instead, it is the duty of each resident in the apartment. Thus, the first step is to know how much water is being used daily. It can be done by maintaining a water meter. 
6. Use Dual Flush Toilet
Nowadays reputed builders are aware of installing a dual flush toilet in the apartments. It is one of the best water conservation tips to follow. The old flushing system uses more than 14 liters of water in a single flush. Whereas the new dual flush toilet system uses only 4-6 liters of water in a single flush. It contains two handles or buttons to uses water at various levels. Some of the flushing systems can also be retrofitted to decrease the flushing rate. In order to save water, the tank bank can be installed inside the flush tank which gives good results.
7. Wastewater Recycling
Wastewater recycling is now available which are also known to be cost-effective innovative methods of water conservation. One of the good options is greywater recycling. Also, larger flats adopt STPs as a compulsory method of recycling. Wastewater from STPs is used for gardening, toilet flushing, and sidewalks clean. Recycling of wastewater thus helps to reduce the requirement of using fresh water for these purposes.
8. Shower Heads With Minimal Flow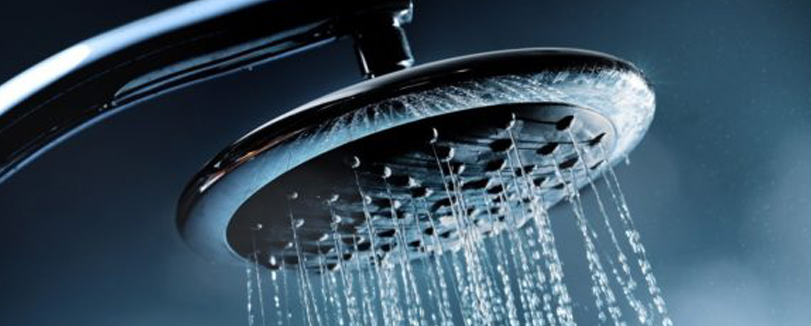 If you are searching for tips to save water, installing shower heads with the minimal flow is a must. Using a shower head in the bathroom and kitchen with less water flow helps to conserve 50% more water than usual taps. Reducing water shower will save up to 10000 liters of water per month.
9. Water Usage Reports
One of the best tips to save water at your apartments in Calicut is to know the exact usage of water by each family at the apartment. By sharing water statistics twice a year or thrice a year, the exact usage can be known and collective targets can be implemented to reduce the usage among the residents. This should be teamwork to achieve the targets and the statistics reports can be shared through emails, notice boards or meetings.
10. Minimal Water Usage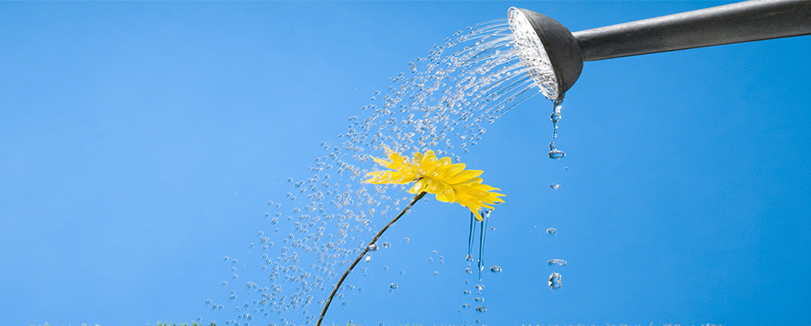 As said earlier, water conservation tips must be followed by every individual family otherwise result will not be gained. Share the articles and ideas with residents that are related to saving water at laundry, bathroom, and kitchen. Saving water is a continuous process which will have long term benefits and not to be carried out only during summers.
11. Use Brooms For Cleaning
There is a misconception that the water saving tips must be followed by a maintenance team in an apartment. But if it is followed by every family a huge lot of water can be saved. So, use brooms instead of hose pipes to clean the sidewalks. Around 40% of total water is used for gardening, lawns, and sidewalks. If your apartment is not following this, put forth this idea in your next meeting.
12. Cover The Swimming Pool
If your apartment in Calicut has an outdoor swimming pool which is uncovered, there is a chance for high evaporation of water during the day time. So, make it a rule to cover the swimming pool when not in use especially during the afternoon.
13. Wash Cars With Soapy Water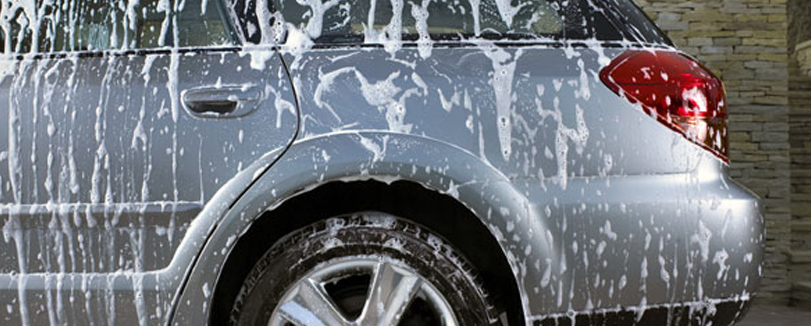 How do you clean your car? Using a hose? Stop it doing next time and use a pail of soapy water and then use a clean cloth to wipe off the excess water. If you use water from a hose to clean your water, a minimum of 100 liters of water will be wasted. But if you use soapy water and then cloth, only a maximum of 20 liters will be under use.
14. Plant Native Plants Which Are Drought Resistant
There are many species of plants which need less water than others. Plant native plants instead of herbaceous perennial borders. It is better to use self-watering pots in the apartments to save water.
15. Conduct Awareness Classes
Create awareness among residents on the scarcity of water and the importance of water conservation. Implement each and every small tip on water conservation as it brings a lot of change as a whole. Also check out features to consider when building a new home
Benefits of Water Conservation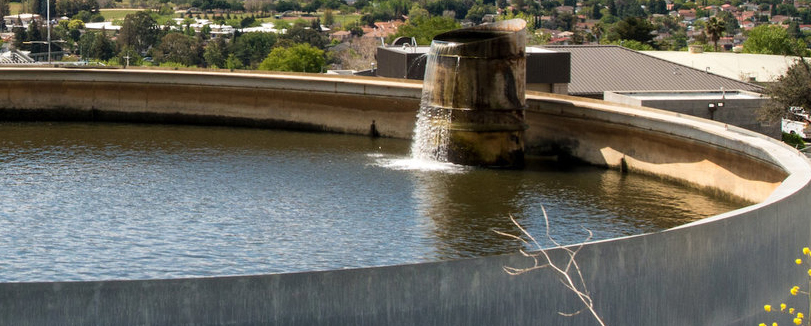 The power is used when the water is pumped, cleaned or moved. So energy can also be saved by saving water.
Through water conservation, it is easy to protect drinking water resources.
Reduced pollution.
Money can be saved.
The above-mentioned tips on how to save energy and water are quite simple to follow and can be incorporated in our daily lives. All the tips are highly environment-friendly when continued for a long time. It is surprising that these small habits to conserve water at an individual level will contribute to the huge image of water contribution.
PVS Builders & Developers is one of the leading builders in Calicut that provides top-notch flats and apartments in Calicut, Kannur and Aluva. For booking your apartment, contact us today or visit our website for more information.