Top 15 Modern Glass Etching Designs for Doors in Apartments
Posted on December 01, 2022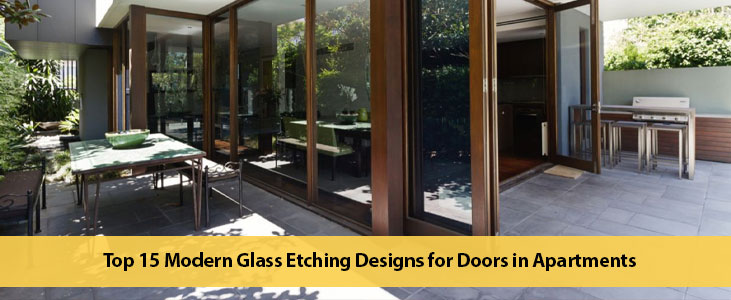 Etched glass has many advantages when used in the field of construction– and the most attractive characteristics are its high-end workability, and capability to mold into various shapes.
Advanced technologies have made more varieties of glass door designs to make homes look great both aesthetically and practically.
These modern glass etching designs for doors stand out in terms of the luminosity and the pleasing view they give to every homeowner and guest alike.
Apartments In Calicut have witnessed an upsurge in the preferences for etched glass door designs among the residents.
Are you in search of the best glass etching designs for doors to turn your small spaces beautiful? In this blog, we bring a list of the top glass designs to help you choose the designs for your modern houses.
What is Etched Glass and How is it made?
Etched glass otherwise called sandblasted glass is one of the olden types of decorative glass in the market.
The internal doors with glass decorative designs are popular since the etching glass designs give a contemporary and elegant appearance to the doors in your homes.
You make etched glass with the help of clear glass. Over the clear glass, you place a vinyl mask with a decorative pattern.
The glass remains exposed in the places where it needs etching. After the process, sandblasting with the machine helps to scratch glass using small particles.
Sandblasting occurs at high pressure, after which you peel off the vinyl mask to show the clear glass which remains unmarked after the process.
Why Choose Modern Glass Etching Designs For Doors?
Several homeowners opt for glazed internal doors–Why? They allow more natural light to enter your homes.
To reduce the extent of light that enters the rooms, you can use decorative glasses, lead strips, or some design patterns.
Etched glass doors are defined as clear glass with no other materials, hence you can help natural light to pass between the rooms with the least obstructions to the light.
There are some key points you should include in the smart glass before you proceed to buy. You may let the natural light in or give access points that lead to the outdoors.
Glass is not only an addition to modern doors— it can be used in partitions, roofs, walls, etc. to give your space a feeling of a blank canvas.
The glass windows, walls, and doors use the same concept as a mirror— they enlarge the overall appearance of your spaces.
Glass also helps interior design experts to create spaces that build seamless transitions between the rooms.
Well-lit spaces provide occupants with productivity and mental well-being, hence glass doors welcome a lot of natural light to brighten the spaces.
Also, read more about modern simple gate design ideas
Top 15 Modern Etched Glass Door Designs
When you use glass doors, especially in the front, it acts as a main point of attraction that links the exterior with the interior.
A great door design lets people enhance the beauty of your home, so why wouldn't you go for an etched glass design that keeps the architecture looking and feeling perfect?
Here are the top ideas for modern glass etching designs for doors you can check out:
Frosted glass design to protect privacy
The frosted glass design is a good choice if you need to keep certain things inside rooms personal. Have a frosted glass door in the apartment, the glass will make your interiors charming while not intruding on your privacy concerns. Privacy glass maintains the optimum brightness of the space and gives you safe frosted glass effects.
Wrought iron and glass combinations
This is one of the best glass design ideas with advanced glass styles for glass front doors. Wrought iron is generally useful for long-lasting door construction, due to its strength. It has a matte build and is largely used in decor and furniture on a large scale. Glass doors with iron detailing can turn your home pleasing to watch and maintain.
Luxury Flats in Calicut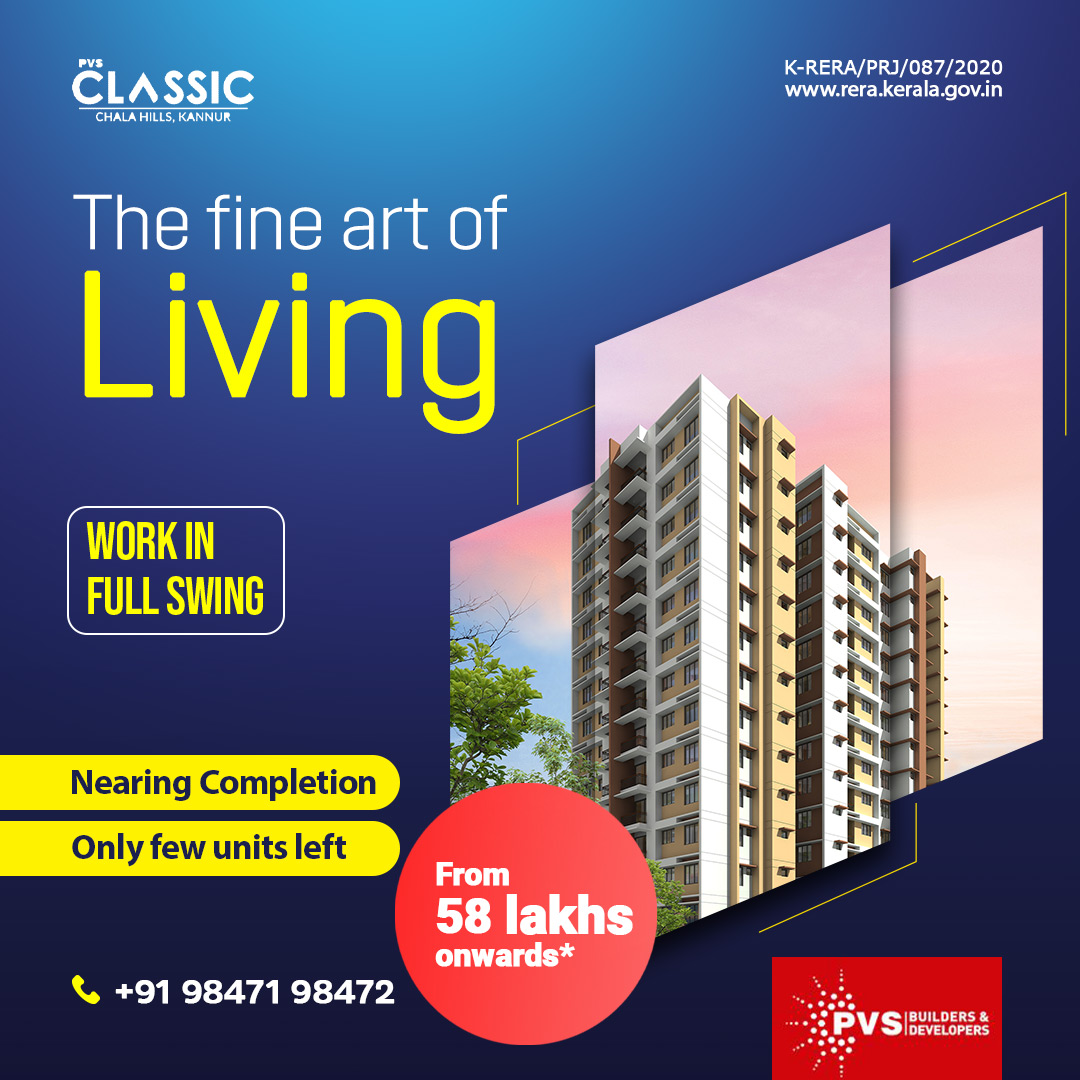 How about waking up to beautiful greenery that mesmerizes you daily?
Feel the beauty in destiny at every corner of your sight here in Kannur Chala!
PVS Classic brings the heavenly beauty of the land that enlight your day!
Colorful glass door design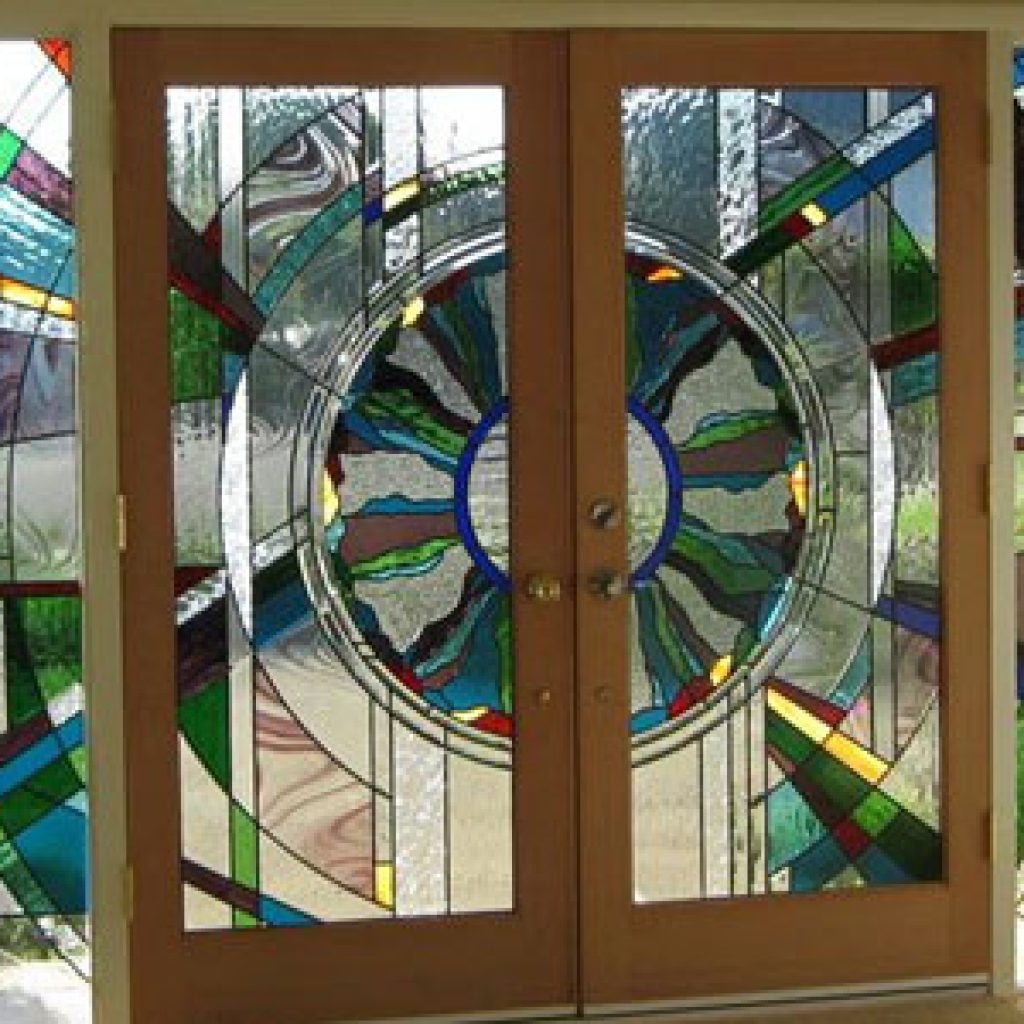 To make a peppy appearance to your interiors, it is not essential to have colored walls. You can rather opt for a vibrant glass door bright pattern. Maintain transparency of the glass texture. You may also add various colors such as orange, blue, yellow, red, etc., and watch out for the elegance it brings to your interiors.
Stained Glass door pattern
Stained glass door designs give a stunning appearance to your home decor. It reminds you of ancient architecture that used similar patterns for huge doors. The stained glass can not only make your doors classy but can give the doors and etched glass windows a contemporary style with a modern appearance.
Also, read more about top 10 interior design ideas
Glass doors for your bathroom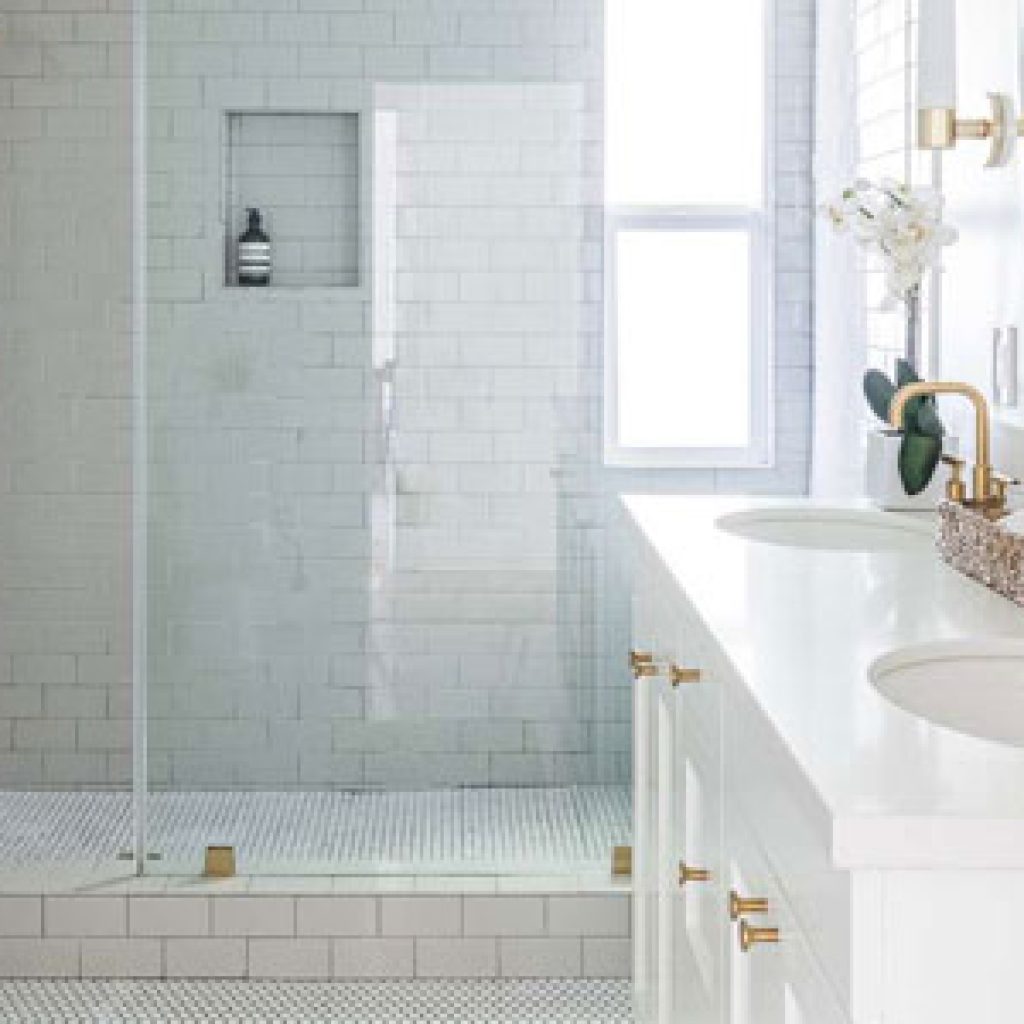 Everyone wishes to have a separate shower cabin with materials at reasonable prices. It is no more a dream—you can include a glass shower cabin with a glass door for the bathroom. This makes a seamless partition to the bathroom and cabin with just an opening accent.
Glass door with wooden frame
Who would stay away from the classy combination of glass and wood? Glass doors with wooden frame lets your interior doors look perfect with ideal partitions. Wooden glass doors help to segregate the spaces in your home while keeping up the aesthetic feel.
Etched glass door with LED lights
What about your pooja room that adds to the difference with etched glass? Single-door designs with etched glass can make the prayer rooms beautiful. Try religious symbols or other devotional patterns in the etched glass doors that lead to the prayer hall. LED lights add more glamor to this space.
Fancy design to guide you to the balcony
When you have comparatively large spaces at home, then you deserve this fancy design. You can make use of glass folding doors in the living space that adopts a Scandinavian aesthetic design theme. Also, the fancy door designs look similar to the glass wall that covers the entire room.
Single swinging door design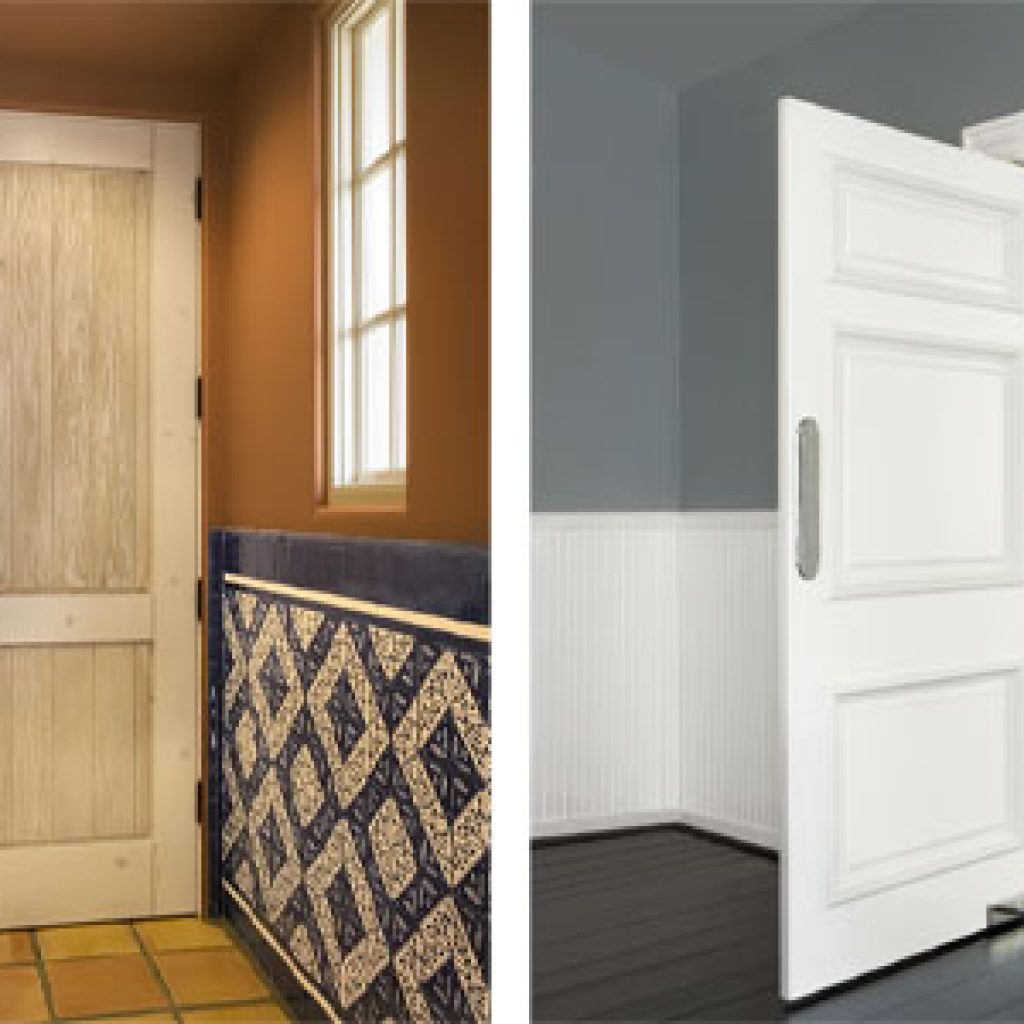 Glass door designs can light up the space in many ways, and swinging door design is one of the most heart-welcoming ideas you can think of. A single swinging door pattern that directs you to the bedroom is a great design that looks visually pleasing and saves space.
White framed sliding door
Anyone who wishes to have a serene opening of room to balcony? Sliding doors make a perfect fit that helps you to design compact rooms. This inspirational door design combined with the sliding glass doors with a white frame looks pretty while giving you a calm mind.
Folding design with black metal frame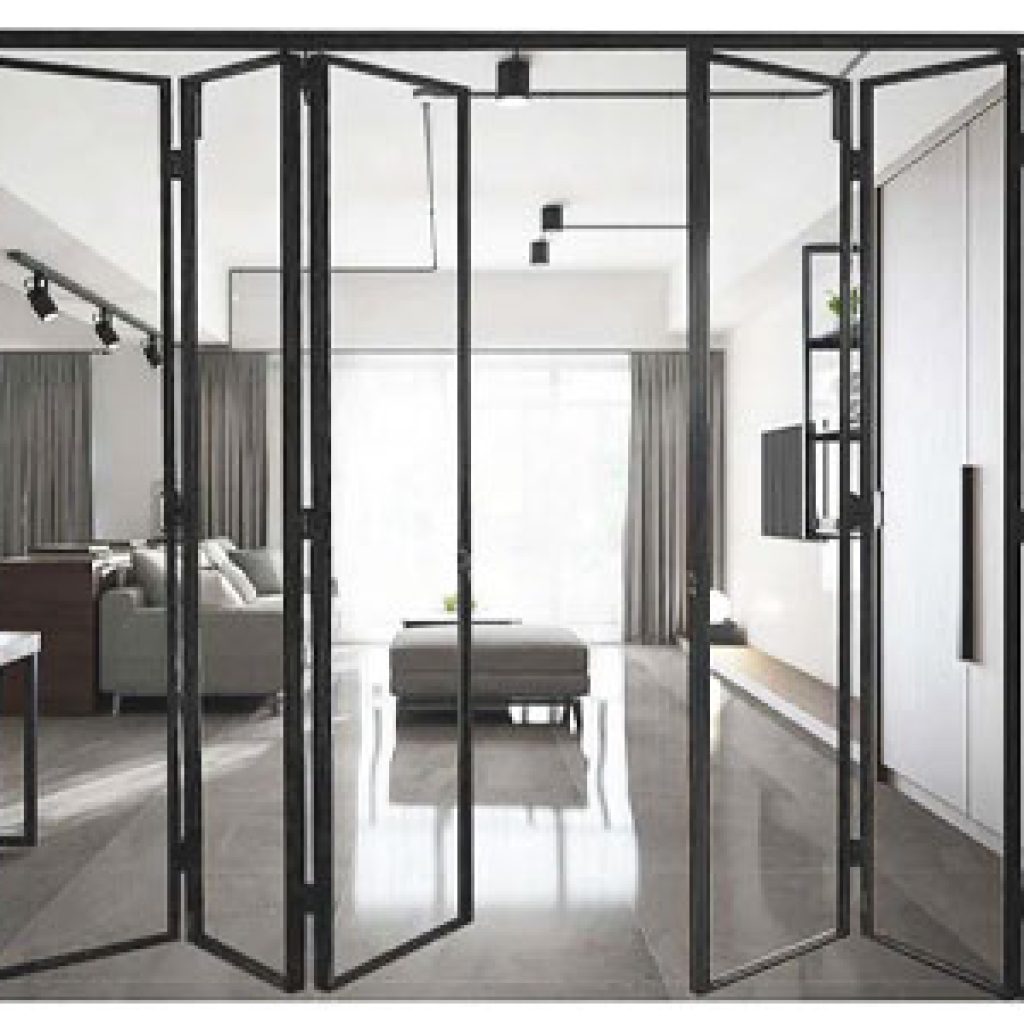 Black keeps an evergreen trademark of style–it offers a sleek and contemporary accent to your home spaces. This would be a wonderful choice if you look for an eye-catching and pleasing look with a space-saving technique. Folding glass doors lets you divide the space and plan them to keep your interiors neat and organized.
3D graphics glass door design
3D Graphics has been a recent trend that beautifies glass doors with an awe-inspiring appeal to the interiors. You may try geometric design or floral designs to use in the frosted glass and give your door a stylish appearance. If you wish to add three-dimensional patterns, 3D sculpture carving, and complex designs, you can use this etching on glass doors.
Mirrored glass doors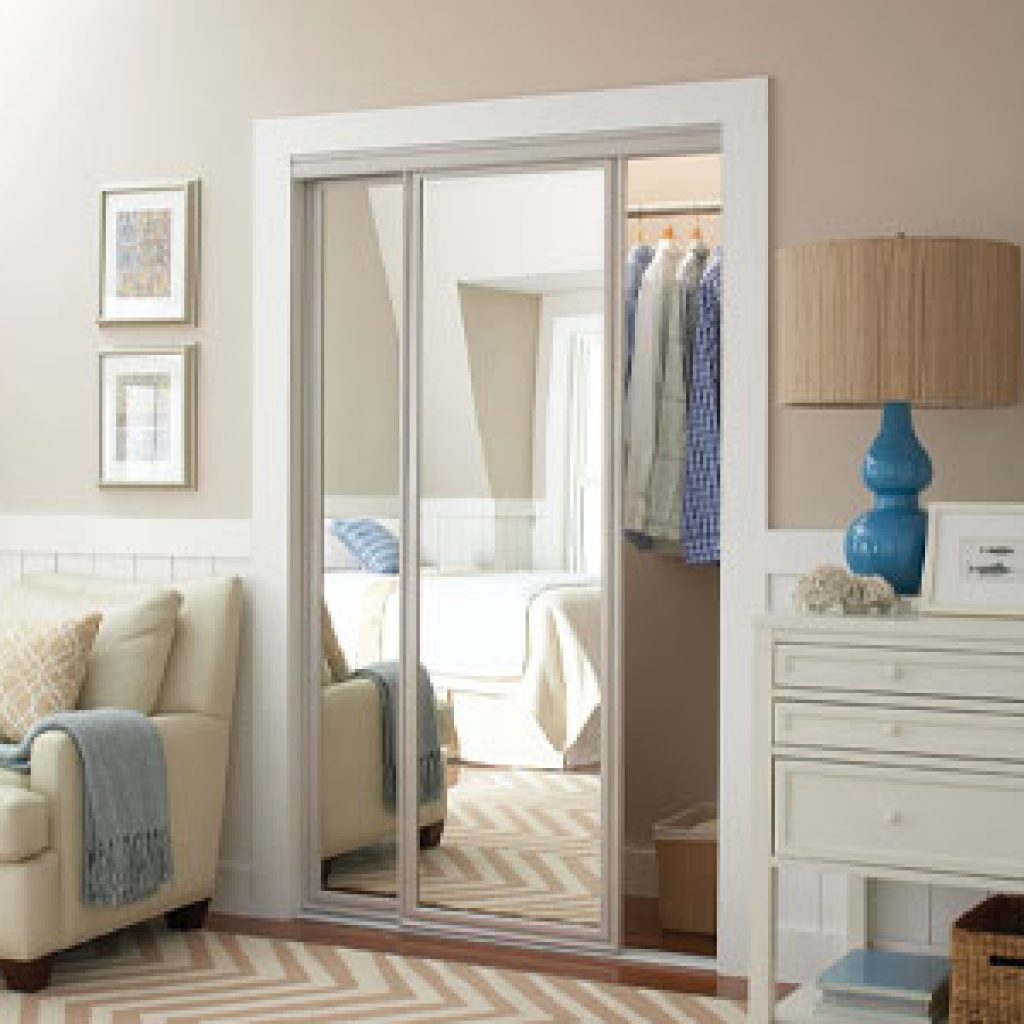 Mirror elevates the space of your home and gives a rich experience of glass doors. Mirrored walls can create a great impression of the space and let you reflect the entire aesthetic of your interiors. With mirrors, you can use the color palette wisely and accommodate furniture with strategic steps. Mirrors enhance and light up the colors and textures of doors.
Arched glass door design
An arched glass door installation with neat gilded glass helps you obtain a semi-view of your room. You can use sleek framing to add to its beauty and maintain enough privacy. It is one of the most recent modern glass etching designs for doors that make elegant spaces with wooden frames.
Pivot glass door design
Pivot doors refer to swinging open doors. You can use them to close and open in any direction you choose. They also revolve across a spindle, ie. a vertical axis. It is a unique and trendy single-door design ideal to use in moderate or vast spaces. This is a pleasant room partition that helps you add a great addition to the room entry.
Wrapping Up
Glass designs are versatile and open up immense possibilities in decorating the doors with the best designs for houses.
With the etched glass designs, you can make creative carved glass patterns from materials that a Design glass manufacturer provides.
Decorative glass windows and glass doors make your house design wonderful when you combine them with glass panels, and neat partitions between the rooms.
A beautiful house is everyone's dream, when you incorporate a smart glass design into your door and windows, you can maintain an attractive appearance of your flats and apartments.
Which of the above door designs do you believe would make a beautiful appearance to your home interiors?
Drop your favorite door design ideas in the comments below.
Are you checking out the best flats in Calicut for superior apartment projects? You have come to the right place. PVS Builders are one of the most trustworthy and reputed builders in Calicut, with some of the best laid-out apartments in prime locations. Contact us today to know more!