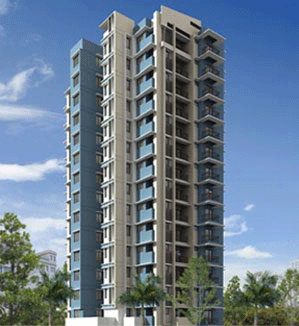 HAPPINESS & COMFORT AT PVS PLATINUM
PVS Platinum flats & apartments in Kannur -The platinum edge in fine living. A close knit community of 40 dream apartments tucked in a calm serene locale at Melechovva, Kannur. The elegant facade of this residential apartment is a reflection of the brilliantly detailed interior spaces.The spaces that promise a cosy, hassle free living in the heart of Kannur town.
The intelligently designed spaces offer scope for ample sunlight and ventilation, When It comes to the amenities and privileges, meticulous and painstaking effort has gone into offering the best of the occupants. Every home is built around with the needs, aspirations and dreams of a discerning home seeker.
BUILDING PERMIT NO - E3/BA/266/14 DT 20.08.2014