Overview
Specifications
Amenities
Availability
Location
Current status
Ready To Occupy Flats & Apartments In Aluva
PVS Builders & Developers signature project at Kochi, Iris is in the serene suburbs of Aluva at Desom. These luxury apartments in Aluva is just 50 meters from NH 47. Close to Periyar, 180 classic luxury flats and apartments in 3 towers. In a lifestyle enclave spread over 1.7 acres.
The most trusted builders in Calicut brings you at the centre of a prime residential hub, where the property value is appreciating rapidly, a living space that is build using the latest technology and design in the construction industry.
In these ready to occupy apartments in Aluva, you get all the comforts of living in a city, without hassles. Making available essential amenities endowed flats in Aluva, one of the busiest cities in Kerala for home seekers was a challenge we accepted and successfully delivered through 'Iris'.
Experience this unique blend of space, style and convenience under a single roof at the most preferred flats that for sale in Aluva. Enjoy the gift of natural light and fresh air that fills each room giving you an environment promising good health and a peaceful mind.
We offer every hi-tech facility at affordable prices that will ascertain you ease of living. Hallmarks of excellence in construction and on-time delivery set us apart from the rest. The ingredients to a happy family life- privacy, comfort, peace and serenity are what Iris has in store for you.
Of the many apartments for sale in Aluva, Iris comes with exquisite amenities, quality specifications, a spacious abode, which is everything you require in a dream home. In short, an overall quality living experience, and all this at a convenient location too.
Say goodbye to apartment hunting. Just place your trust in us and get the chance to kickstart your new life at a home that embodies all your imagination.
A golden opportunity to get away from the daily grind. And step in to tranquility.
BUILDING PERMIT NO - 137/07-08 DT 21.12.2007
Unique Features
Centralized Gas Supply
Sewage Treatment Plant
Garbage Disposal as per CREDAI guidelines
Garbage Incinerator
Toilets
Sanitary Ware from Parryware
CP Bath Fittings from Jaguar
Security/ Safety Features
Access control security
Round the clock security
Intercom system
Smoke detectors on each floor
Standard fire safety features
Lightning arrestor
Flooring
High quality vitrified flooring
Glazed wall tiles in bathrooms up to ceiling
Anti-skid flooring in bathrooms
Doors & Windows
All door frames in hardwood
Teak wood main door with melamine finish
Panelled internal doors with putty & enamel finish
Powder coated aluminium windows
High quality joinery & accessories
Civil
All RCC works as per IS 456
Kitchen
Granite kitchen counter with ceramic tile dado upto 2 feet.
Stainless steel sink with drainboard
Water purifier point
Washing machine, exhaust fan and dish washer points
Adequate power points in Kitchen
Electrical
Concealed wiring using PVC conduits
FR Wiring
TV points in living & all bedrooms
AC points in all bedrooms
Modular switches
Geyser & exhaust fan points in all bathrooms
Generator Backup with Automatic Change over
Water Supply
Bore well / KWA water will be provided in adequate quantity
Painting
Internal walls & ceiling - Two coats putty and emulsion
External walls - 2 coats of Exterior emulsion
Lifestyle
Association room
Children's play area / equipments
Cable TV connection
Covered Car park
Multi Recreation Hall
Recreation
Swimming Pool
Billiards Room
Indoor and Outdoor Party Area
Steam
Sauna
Badminton Court
Semi Basketball Court
Indoor Games
Safety
Elegant & spacious lobby
Large high speed elevators
Convenience
Centralized Gas Supply
Fully Equipped AC Fitness Centre
Driver's dormitory with attached toilet and shower.
Women servant's toilet and rest room.
PVS Iris Aluva, Ernakulam
Tower 1
| | | | | |
| --- | --- | --- | --- | --- |
| Floor | Type - A | Type -B | Type - C | Type - D |
| 1 | Sold | Sold | Sold | Sold |
| 2 | Sold | Sold | Sold | Sold |
| 3 | Sold | Sold | Sold | Sold |
| 4 | Sold | Sold | Sold | Sold |
| 5 | Sold | Sold | Sold | Sold |
| 6 | Sold | Sold | Sold | Sold |
| 7 | Sold | Sold | Sold | Sold |
| 8 | Sold | Sold | Sold | Sold |
| 9 | Sold | Sold | Sold | Sold |
| 10 | Sold | Sold | Sold | Sold |
| 11 | Sold | Sold | Sold | Sold |
| 12 | Sold | Sold | Sold | Sold |
| 13 | Sold | Sold | Sold | Sold |
| 14 | Sold | Sold | Sold | Sold |
PVS Iris Aluva, Ernakulam
Tower 2
| | | | | |
| --- | --- | --- | --- | --- |
| Floor | Type - A | Type -B | Type - C | Type - D |
| 1 | Sold | Sold | Sold | Sold |
| 2 | Sold | Sold | Sold | Sold |
| 3 | Sold | Sold | Sold | Sold |
| 4 | Sold | Sold | Sold | Sold |
| 5 | Sold | Sold | Sold | Sold |
| 6 | Sold | Sold | Sold | Sold |
| 7 | Sold | Sold | Sold | Sold |
| 8 | Sold | Sold | Sold | Sold |
| 9 | Sold | Sold | Sold | Sold |
| 10 | Sold | Sold | Sold | Sold |
| 11 | Sold | Sold | Sold | Sold |
| 12 | Sold | Sold | Sold | Sold |
| 13 | RESERVED | Sold | Sold | Sold |
| 14 | RESERVED | Sold | Sold | Sold |
PVS Iris Aluva, Ernakulam
Tower 3
| | | | | |
| --- | --- | --- | --- | --- |
| Floor | Type - A | Type -B | Type - C | Type - D |
| 1 | Sold | Sold | Sold | Sold |
| 2 | Sold | Sold | Sold | Sold |
| 3 | Sold | Sold | Sold | Sold |
| 4 | Sold | Sold | Sold | Sold |
| 5 | Sold | Sold | Sold | Sold |
| 6 | Sold | Sold | Sold | Sold |
| 7 | Sold | Sold | Sold | Sold |
| 8 | Sold | Sold | Sold | Sold |
| 9 | Sold | Sold | Sold | Sold |
| 10 | Sold | Sold | Sold | Sold |
| 11 | Sold | Sold | Sold | Sold |
| 12 | Sold | Sold | Sold | Sold |
| 13 | Sold | Sold | Sold | Sold |
| 14 | Sold | Sold | Sold | Sold |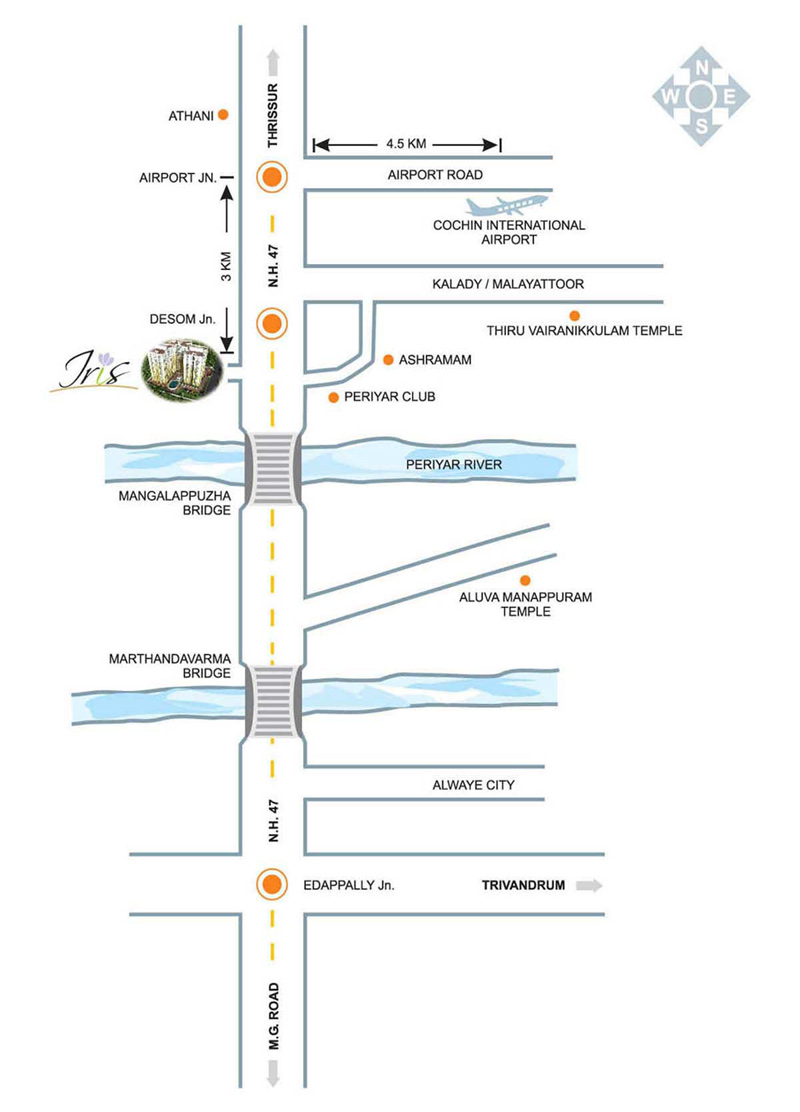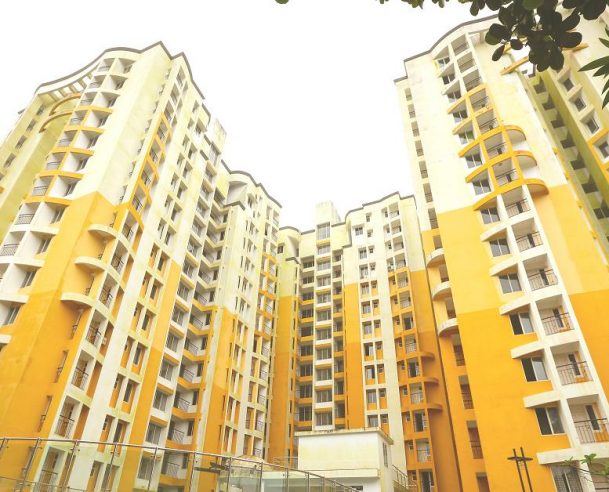 PVS IRIS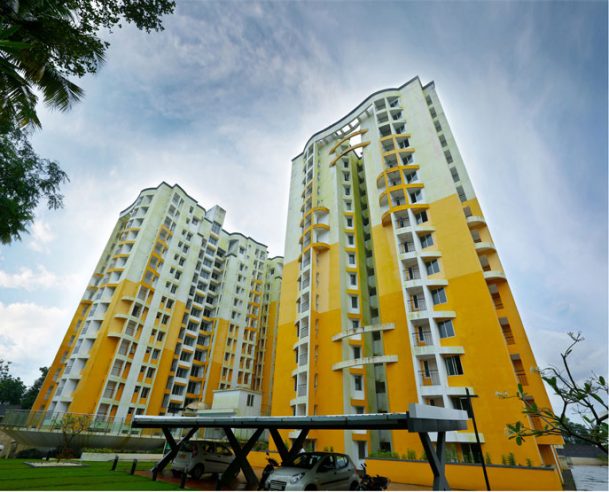 PVS IRIS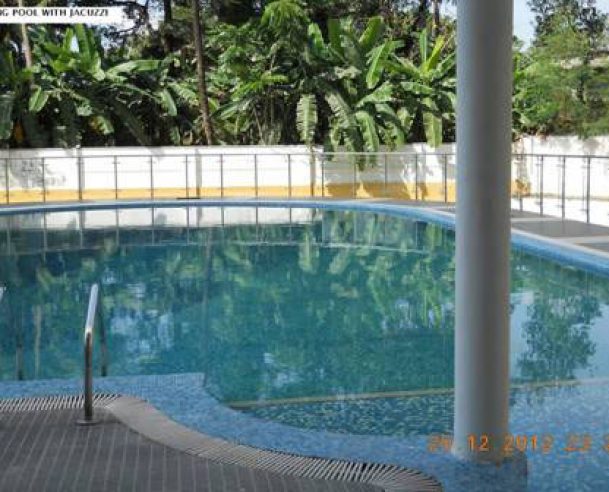 PVS IRIS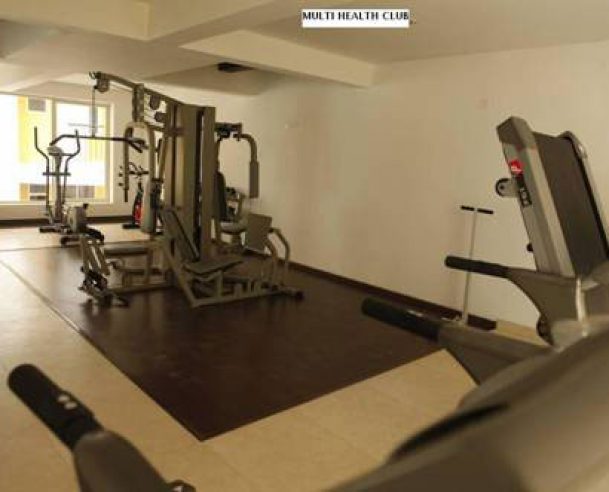 PVS IRIS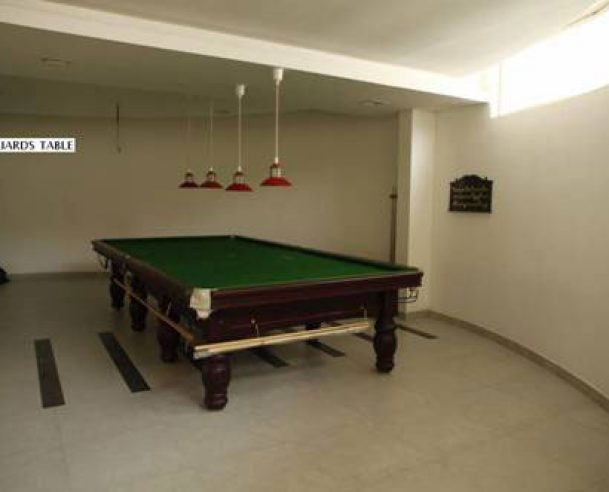 PVS IRIS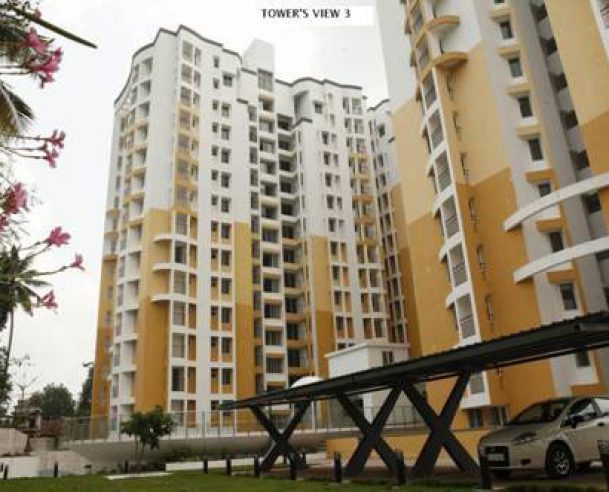 PVS IRIS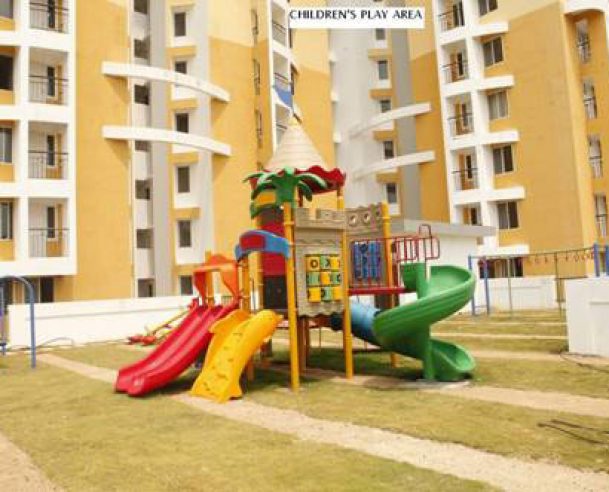 PVS IRIS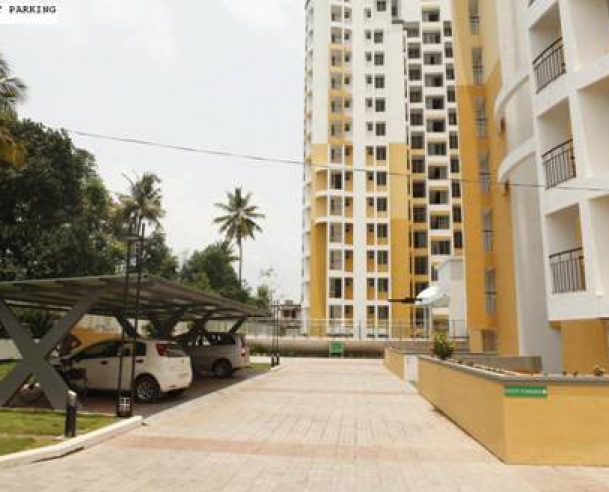 PVS IRIS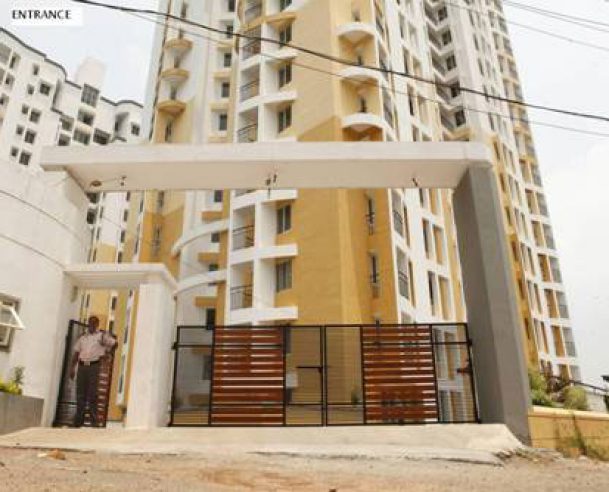 PVS IRIS