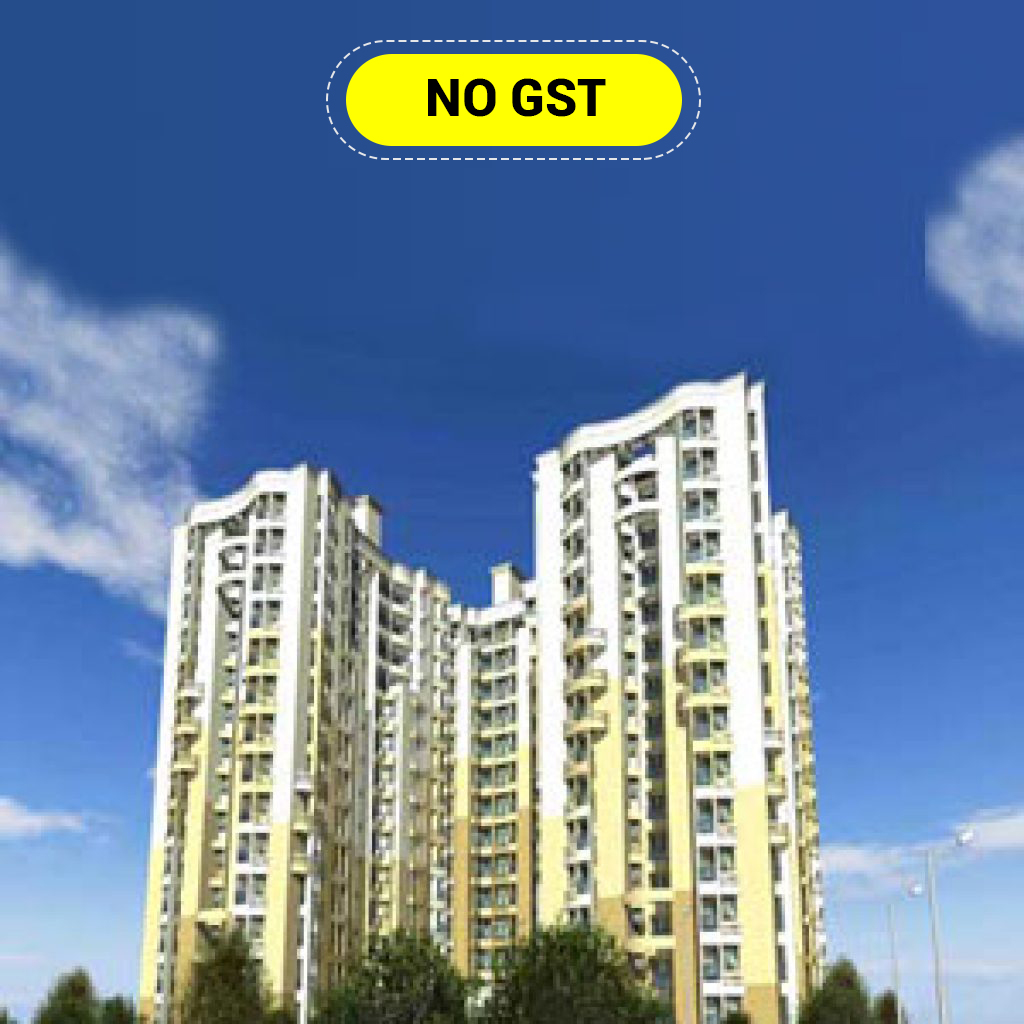 Ready To Occupy Flats & Apartments In Aluva
PVS Builders & Developers signature project at Kochi, Iris is in the serene suburbs of Aluva at Desom. These luxury apartments in Aluva is just 50 meters from NH 47. Close to Periyar, 180 classic luxury flats and apartments in 3 towers. In a lifestyle enclave spread over 1.7 acres.
The most trusted builders in Calicut brings you at the centre of a prime residential hub, where the property value is appreciating rapidly, a living space that is build using the latest technology and design in the construction industry.
In these ready to occupy apartments in Aluva, you get all the comforts of living in a city, without hassles. Making available essential amenities endowed flats in Aluva, one of the busiest cities in Kerala for home seekers was a challenge we accepted and successfully delivered through 'Iris'.
Experience this unique blend of space, style and convenience under a single roof at the most preferred flats that for sale in Aluva. Enjoy the gift of natural light and fresh air that fills each room giving you an environment promising good health and a peaceful mind.
We offer every hi-tech facility at affordable prices that will ascertain you ease of living. Hallmarks of excellence in construction and on-time delivery set us apart from the rest. The ingredients to a happy family life- privacy, comfort, peace and serenity are what Iris has in store for you.
Of the many apartments for sale in Aluva, Iris comes with exquisite amenities, quality specifications, a spacious abode, which is everything you require in a dream home. In short, an overall quality living experience, and all this at a convenient location too.
Say goodbye to apartment hunting. Just place your trust in us and get the chance to kickstart your new life at a home that embodies all your imagination.
A golden opportunity to get away from the daily grind. And step in to tranquility.
BUILDING PERMIT NO - 137/07-08 DT 21.12.2007