Nidhi Apartments

Azchavattam, Calicut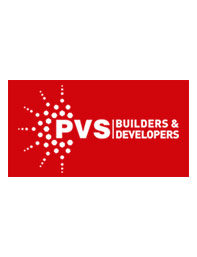 Nidhi Apartments
A deluxe apartment project with 8 two bedroom flats in a quite residential area, within 3 Km from city centre, at Azchavattam, Calicut, completed and handed over to relative buyers. .
Contact
Meet The Best Home Builders In Your City As It Is Your Dream Venture To Be Tailor-Made By Us
Corporate Office
Kochi
Kannur
PVS Builders & Developers
KTC Building, YMCA Road, Calicut - 673 001, Kerala, India.
PVS IRIS
PVS Builders & Developers
Near ABT Parcel Service
Kunnumpuram, Desam, Aluva.
KA 397/A,B,C, NH 17
Kannothumchal P.O
Chovva, Kannur - 670006.